This is the first time I have opened the blog in nearly three months. I have written and re written the opening sentence a few times but it is difficult maintaining my train of thought, as Monty runs around the kitchen behind me, barking at the cat.
He is a rambunctious boy.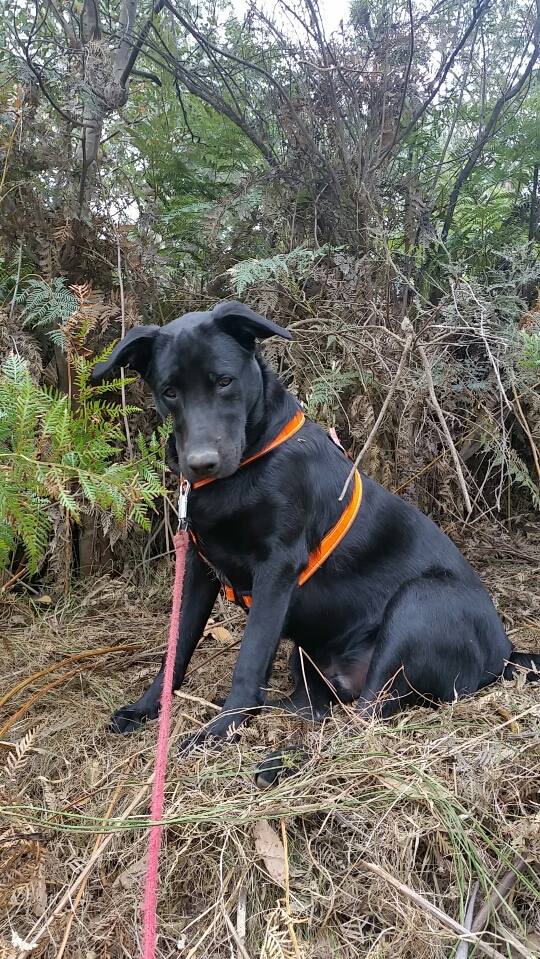 I don't have any words tearing around inside my head that I need to put down on virtual paper, in order to be able to think properly. I am so consumed by making the work in preparation for the upcoming Mud and Ink show in the Long Gallery in May that the work has absorbed all my words.
I used to offer my words up here to you, but my sadness has run its course. Thank you for helping me through the darkness that was my grief. I am better now.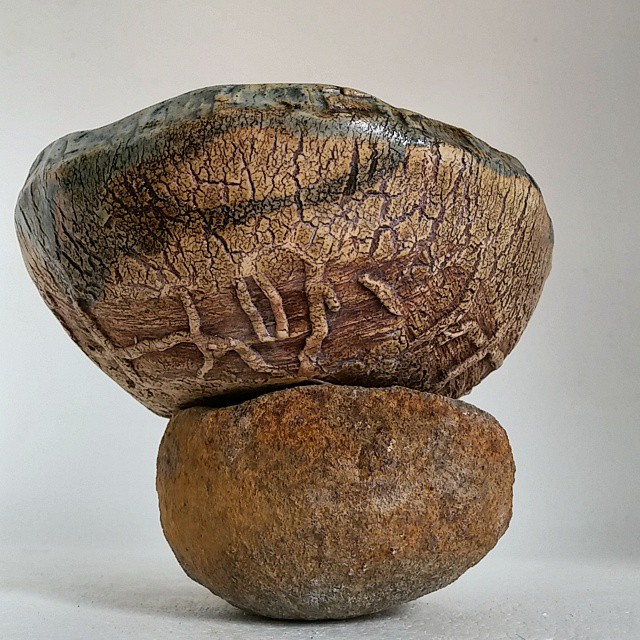 On the First Friday of the Month from 10 am – 1 pm, I host an Open Studio at the Tasmanian Ceramics Association's studio in Glenorchy. This month I asked for some help and together we sat down and rolled a bag of Southern Ice Porcelain into marble sized pieces of clay. Later that evening  I made skullstones at my kitchen table.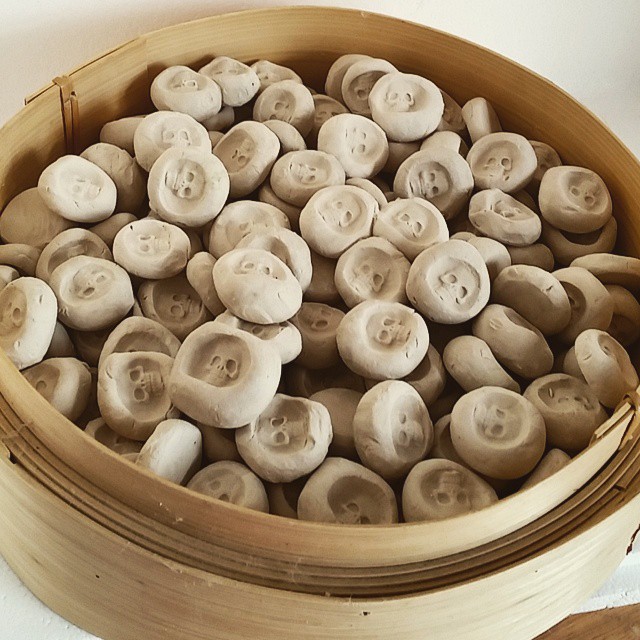 This government has me shaking my head in disbelief and as usual Richard Flanagan says what I am thinking.
We DO know, We have NO EXCUSES for our silence.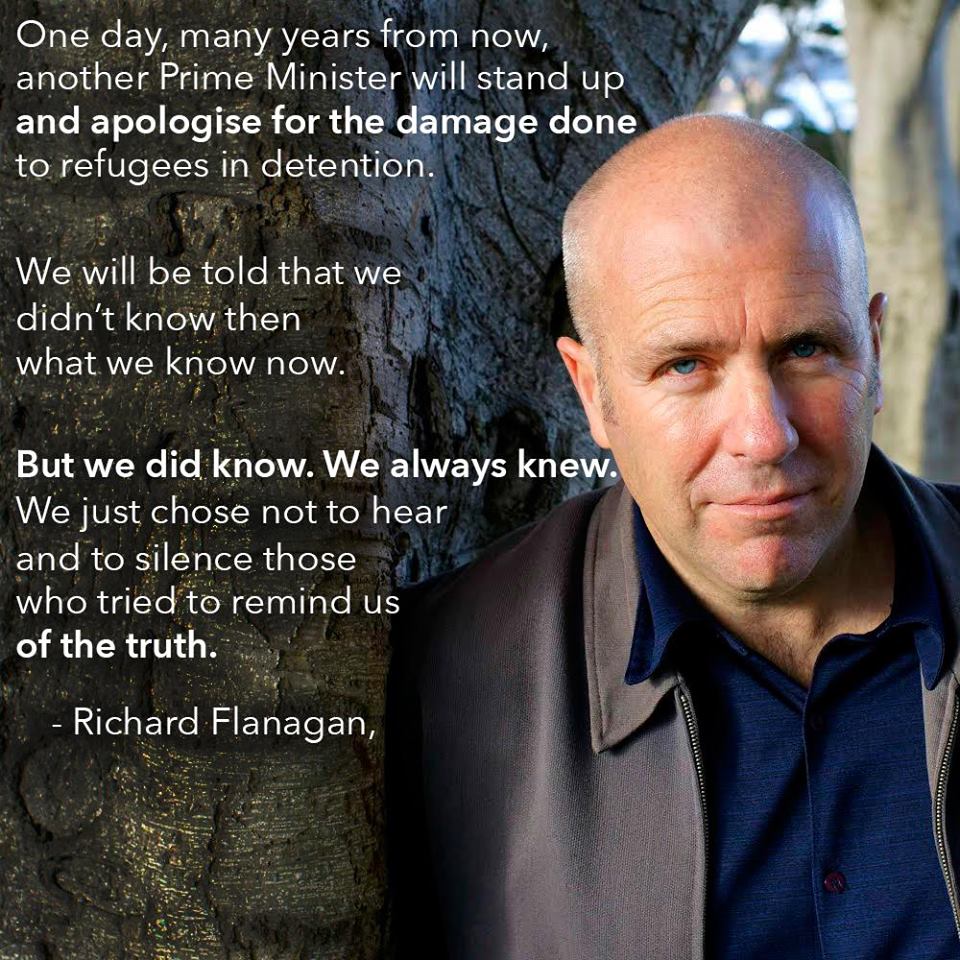 What we are doing to those poor people in those dreadful concentration camps is wrong. I will brook no argument here, this is not a nuanced issue, this is an issue of right and wrong and what our government is doing is wrong and we are all complicit in this.
Children in detention is just too awful.
I dislike feeling powerless and I do not know what to do, other than to keep on pestering my local federal member.
And so all my words go into the work.
{ 1 comment }