I don't read that many American blogs but the ones that I do read I love to bits. My most recent discovery is Kristin, who is an entertaining writer, obsessed with her flag widget and occasionally gives her children sugar donuts for breakfast. What is not to love?
My all time favourite American blogger though is Jenny the bloggess. I lurk over at the bloggess giggling my head off at her writing. I very rarely comment because she receives hundreds of comments and by the time I get there, there is nothing left to say.
This post made me giggle my head off and this post  made me leap out of lurkerdom and request a James Garfield card too.
This arrived in the mail the other day.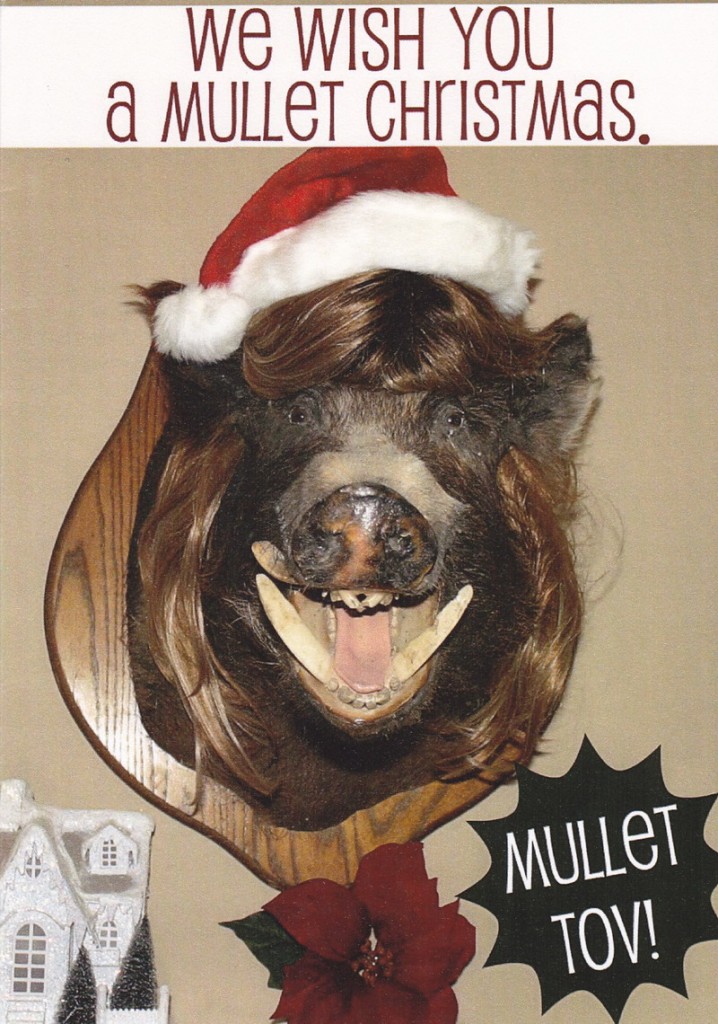 Look at the smiley face of James Garfield there, what an impressive boar he must of been.
So once I had stopped skipping around the house giggling like a loon and clutching my James Garfield card to my chest. I decided that James Garfield needed a knighthood.
I dug out a spare sword I had kept, just in case I needed to bestow a knighthood on anyone and I dubbed thee Sir James Garfield, Lord of the Stye.
Just in case you are wondering. I am definitely qualified to bestow this honour on James Garfield because I am good friends with a queen and he said go for it,be my proxy. So Jenny if you are reading this the paperwork is in the mail.
On a whim I decided to go and show my little piggies the recently knighted Sir James Garfield, Lord of the Stye.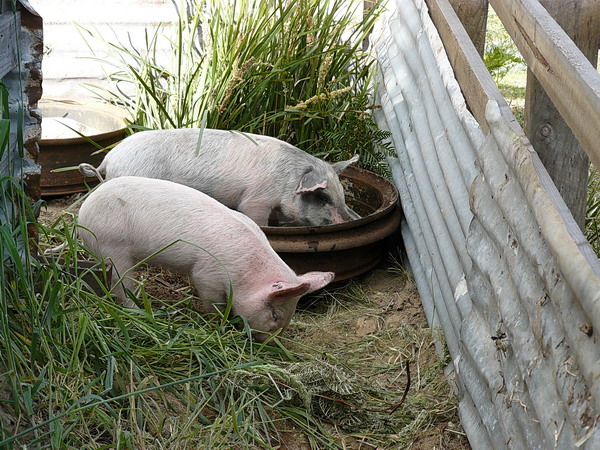 From their reaction you would have thought that a rockstar had come to visit. There was much piggy squealing and snorting and in amongst the grunts of delight I gathered that Sir James would have been well pleased with his knighthood had he been around to actually enjoy it.