I am having heaps of fun hosting this meme and would like to take this chance to thank everyone for joining in as well.
For those of you who are new to blogging, a meme like this is a great way to find bloggers with similar interests. When I first started blogging in 2007,  I had a hard time finding bloggers that I could connect with until I discovered a couple of photography memes. Wordless Wednesday and Weekly Winners were the two that I did the most regularly and I made a lot of new friends and I also learned heaps about photography.
Joining in with other photographers, I learned about depth of field and shutter speed and though I understand the basic principles of photography I am still a point and shoot photographer. I see something I like and just point the camera at it snapitty snap snap without much thought.
The most important thing I found about doing the photography memes was that they gave me the confidence to actually believe that my photos were any good.  So without further waffling on from me here are this weeks Sunday Selections.
This was the moon last night. I didn't mess about with tripods or anything as I am far too lazy impatient for that. I just went outside and took some photos as the moon was rising. When I moved around I could capture the moon through the trees and the last photograph is my favourite.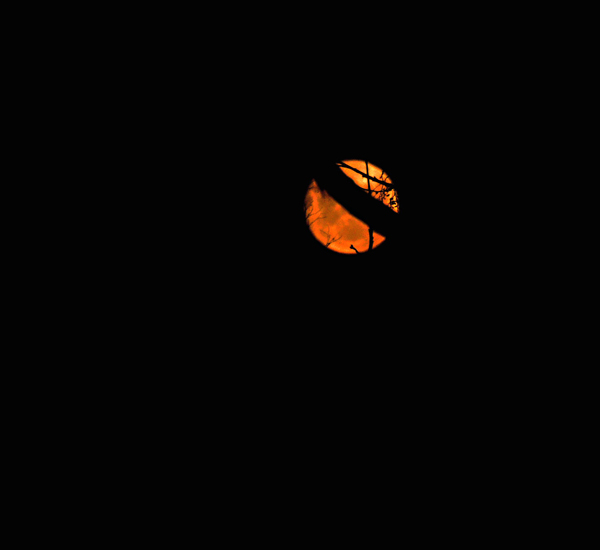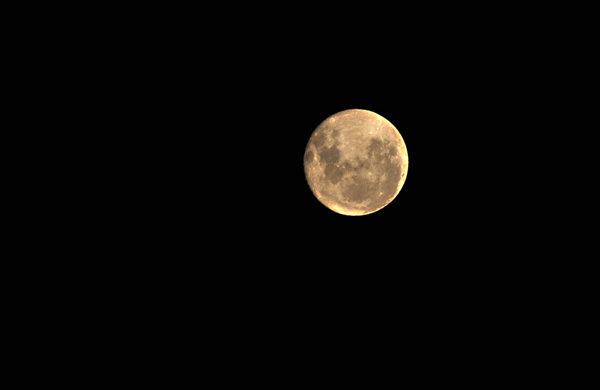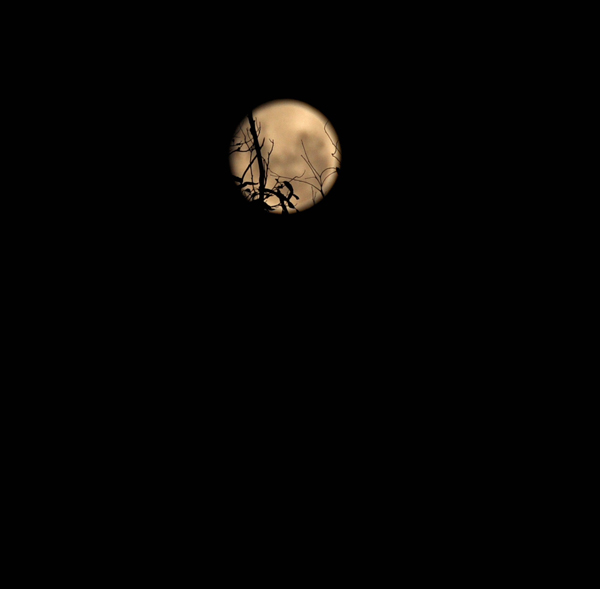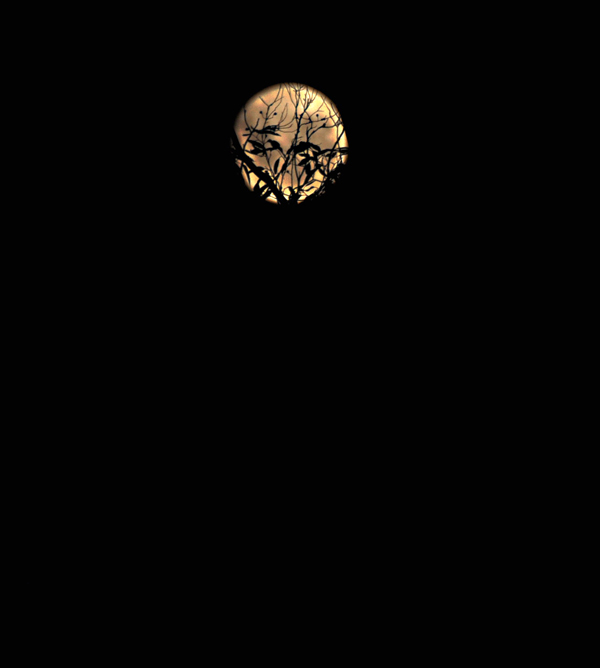 Anyone can join in with this Photo Meme, "Sunday Selections" but I do ask that you only add your link if you are joining in with Sunday Selections.  Also be careful when you are adding your URL as the Mr Linky will remember your old URL and we will click onto an old post.
Here is the weekly blurb.
I take a lot of photos and most of them are just sitting around in folders on my desktop not doing anything. I thought that a dedicated post once a week would be a good way to share some of these photos that  otherwise wouldn't be seen by anyone other than me.
I am also remarkably absent minded and I put photos into folders and think  that I will publish them later on and then then I never do.
So I  have started a photo meme that anyone can join in and play as well. The rules are so simple as to be virtually non existent.
Just add your name and URL to the Mr Linky.
Publish your photos on your blog using the "Sunday Selection" title.
Link back here to me.
Easy Peasy.