I have included two photos of spiders in this weeks selections. They are halfway down the page so if you are phobic there is still time to click away now without seeing the spider shots.
You can thank me later.
I feel lost if I don't have my camera with me, I have this nagging unsettled feeling that something isn't quite right.
In the months after my mother died I lost interest in capturing any images at all and I put the camera way. It has been a slow journey back to the joyful delight that taking a kick arse image gives me.
As a ceramist I fire in oxidation and reduction. I throw, slip cast and hand build my work. I make chunky dark pots from a gravel filled clay body that will tear your hands to pieces if you are not careful and I also make delicate white slip cast cups. These contrasting styles of working make me happy
My photography is proving to be the same eclectic mix of images. I absolutely adore the sparse images I captured the other week with their blurry dreamlike quality. I also love the crisp focused photos that I take as well. I am quite interested to see where I am going with my image making and invite you to come on the journey with me.
So without further ado here are the images, closely followed by the weekly blurb. And just in case you had forgotten there are spiders ahead.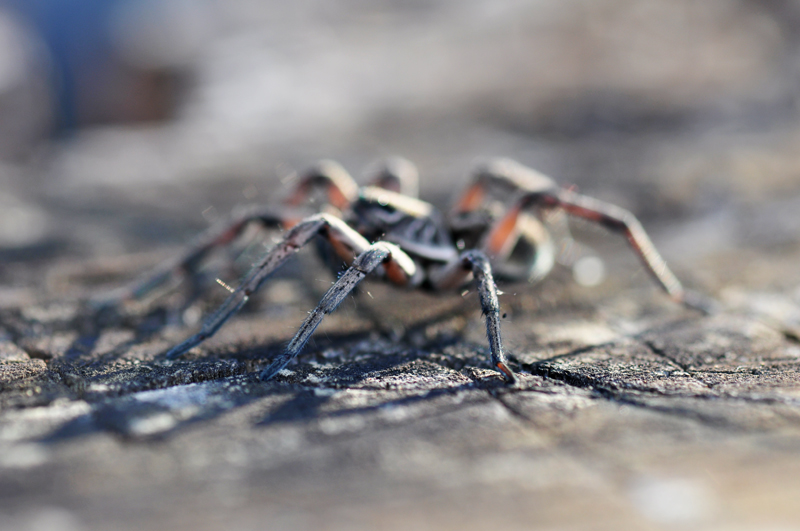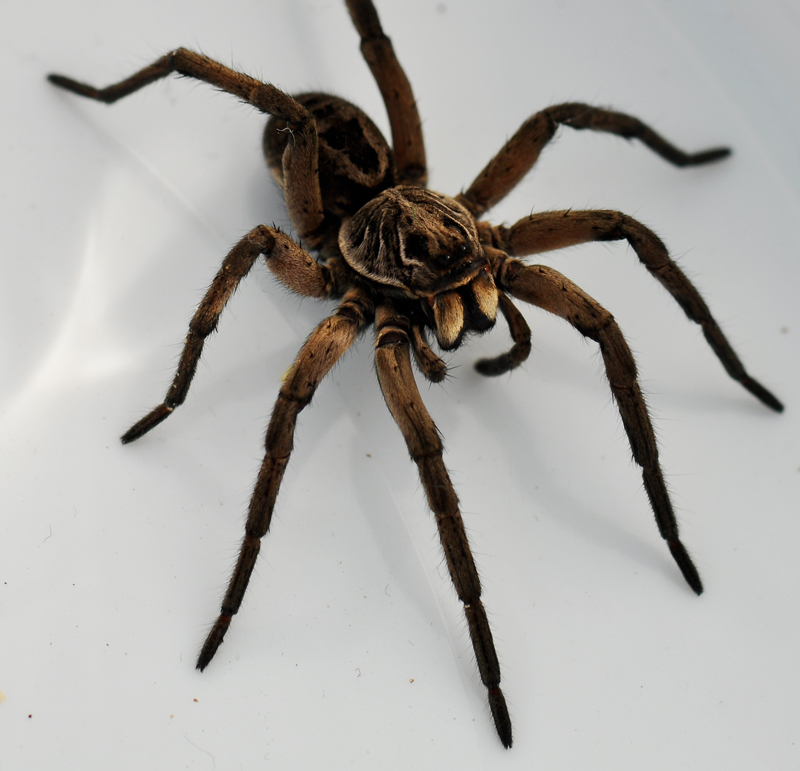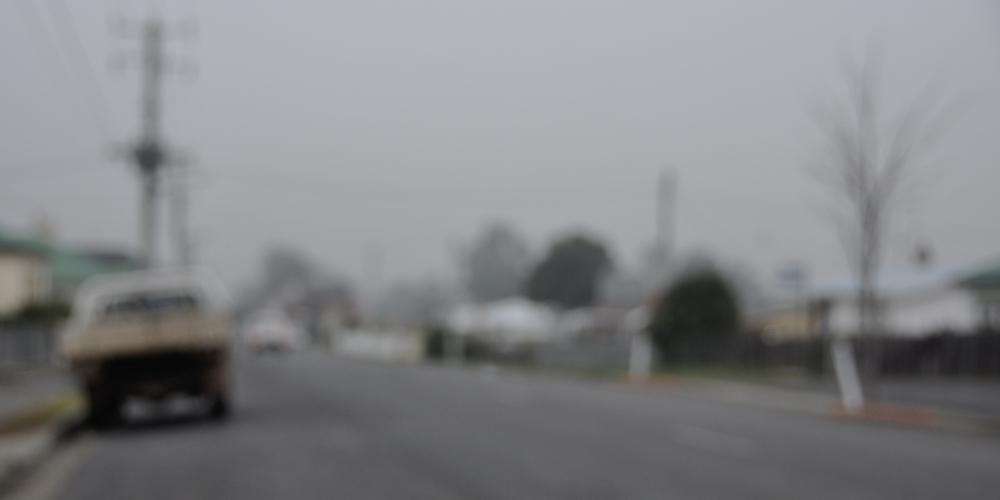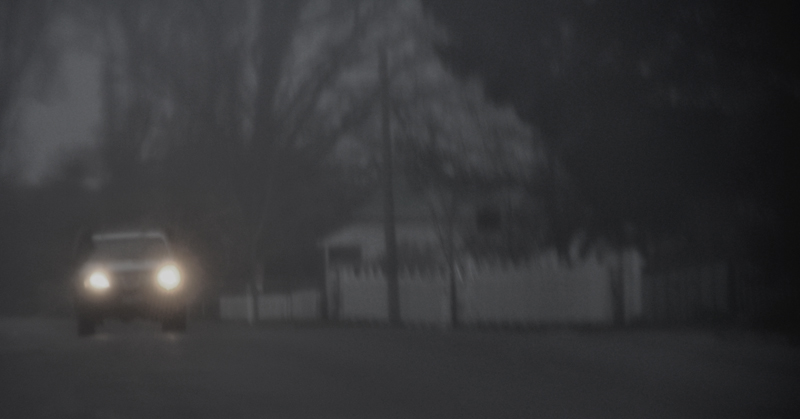 The Blurb.
I take a lot of photos and most of them are just sitting around in folders on my desktop not doing anything. I thought that a dedicated post once a week would be a good way to share some of these photos that  otherwise wouldn't be seen by anyone other than me.
I am also remarkably absent minded and I put photos into folders and think  that I will publish them later on and then then I never do.
So I  have started a photo meme that anyone can join in and play as well. The rules are so simple as to be virtually non existent.
Just add your name and URL to the Mr Linky.
Publish your photos on your blog using the "Sunday Selections" title.
Link back here to me.
Easy Peasy.