Welcome one and all to the 37th edition of Sunday Selections.
The Blurb
I take a lot of photos and most of them are just sitting around in folders on my desktop not doing anything. I thought that a dedicated post once a week would be a good way to share some of these photos that otherwise wouldn't be seen by anyone other than me.
I am also remarkably absent minded and I put photos into folders and think that I will publish them later on and then then I never do.
So I have started a photo meme that anyone can join in and play as well. The rules are so simple as to be virtually non existent.
Just add your name and URL to the Mr Linky.
Publish your photos on your blog using the "Sunday Selections" title.
Link back here to me.
Easy Peasy.
The Photos
I was enticed outside the other night by a giant shiny moon.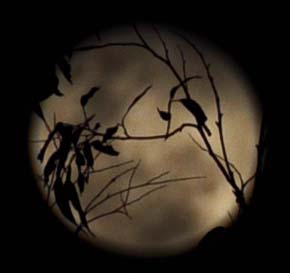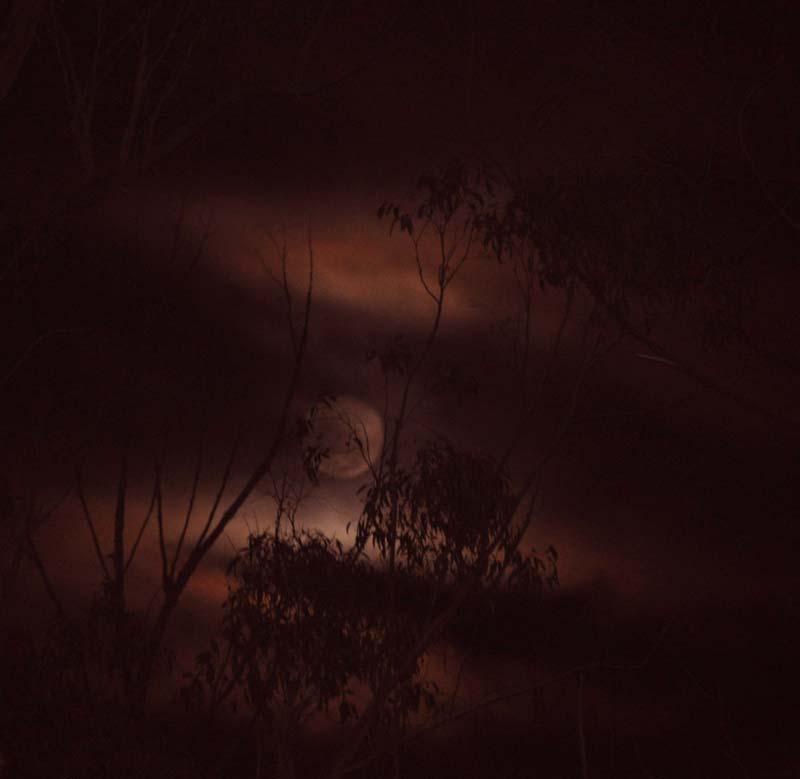 I took this photo when my Mum was dying. I took lots of photos of roadkill as the dead animals just left on the side of the road seemed to be indicative of all that is wrong with our 21st century lifestyle. Where nothing is made to last anymore and everything is geared towards a single use.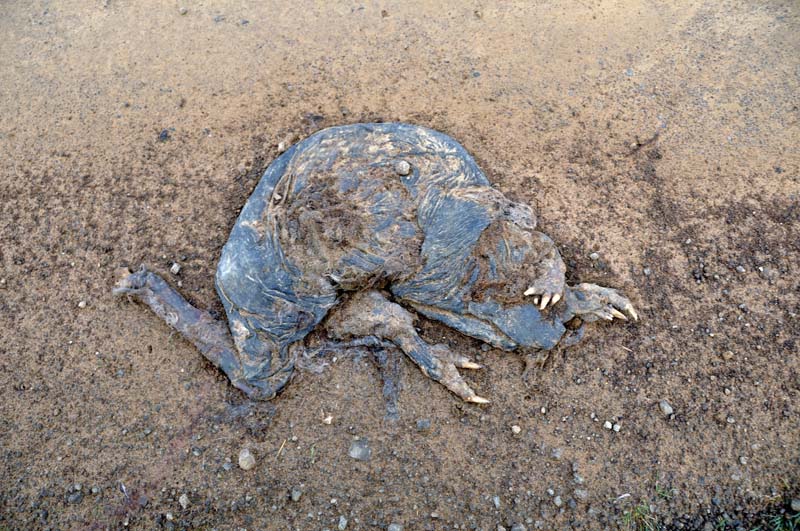 There is so much going on in this photo, it speaks to me on so many levels.It was the first decent rain we had received in months and the water came flooding down the driveway as the ground was too dry to accept the moisture. The texture of these stones send me off into a pleasant ceramic daydream and I can still smell the rain in the air.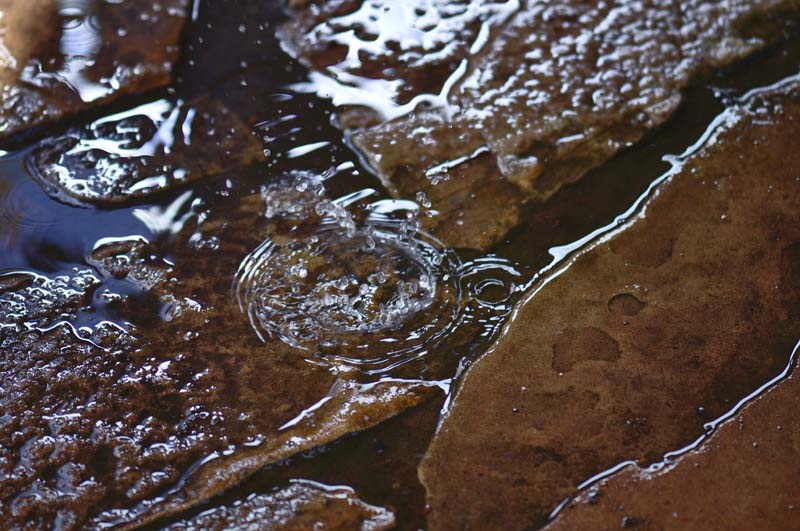 This photo makes me smile as well.