New work by Kim Foale and Philadelphia Hanson-Viney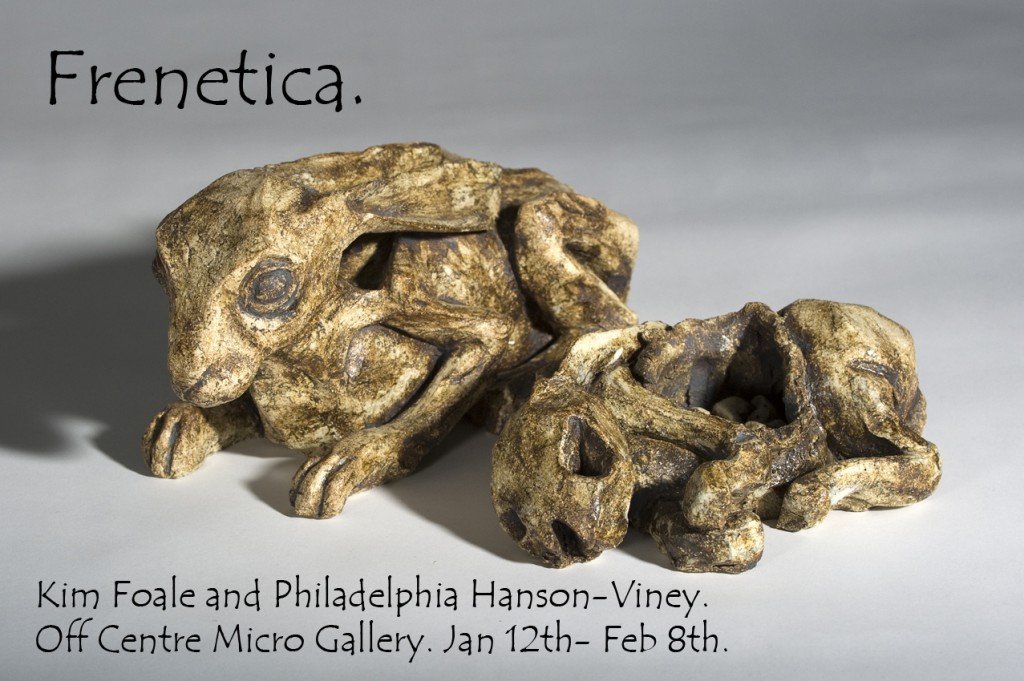 These next images were very hurriedly taken in my studio last night. They give you an idea of the work, that will be on display in the Off Centre Micro Gallery from today the 12th of January until Wednesday the 8th of February.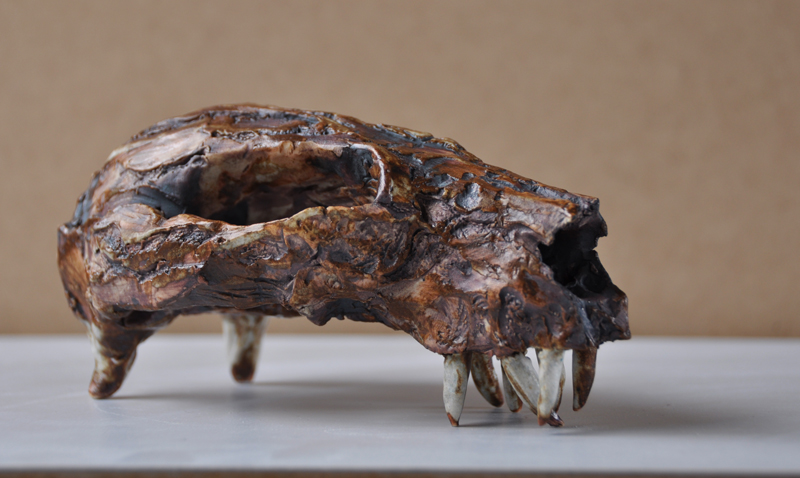 Now I have to race up to the studio, wrap the pots up and transport them all into the city, where Philly and I will set them up in situ in the gallery later on this morning. I will take photos of the work in the Micro Gallery and do an edit of this post this afternoon. Wish me luck internet.