Good morning my lovelies, I am home all day so I will be over to visit you all today. Not like the past few weeks where I have been at work on a Sunday with minimal internet and then before I know it it is Thursday and I still haven't seen your photos.
I am sorry about that.
Some weeks I don't have any words and other weeks, like this one my head is full of stories that I am busting to tell you. I have a post brewing about privacy whilst using  facebook, and reminding our teenagers to keep those intimate photos marked as "friends only" not public. My word internet some of these photos would make Debbie of the Does Dallas fame  blush.
I know I was blushing.
Anyhow enough words from me.
The Blurb
I take a lot of photos and most of them are just sitting around in folders on my desktop not doing anything. I thought that a dedicated post once a week would be a good way to share some of these photos that otherwise wouldn't be seen by anyone other than me.
I am also remarkably absent minded and I put photos into folders and think that I will publish them later on and then then I never do.
So I have started a photo meme that anyone can join in and play as well. The rules are so simple as to be virtually non existent.
Just add your name and URL to the Mr Linky.
Publish your photos on your blog using the "Sunday Selections" title.
Link back here to me.
The Photos
I took these photos on the banks of the Derwent River. On a stretch of rocky foreshore that was about 30 metres long.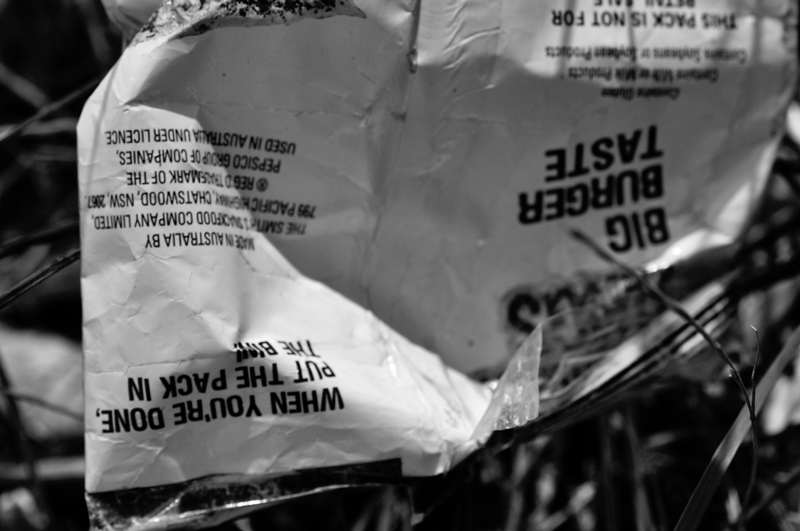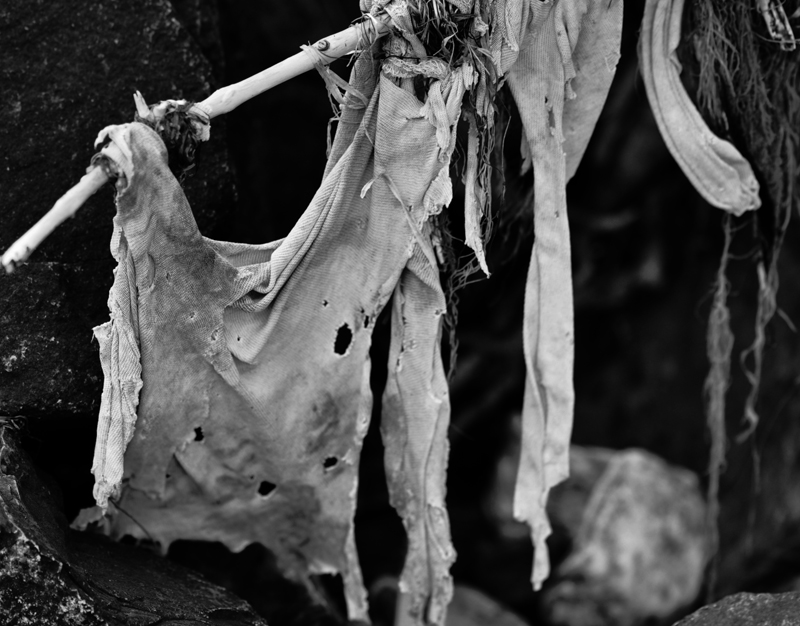 This is a piece of metal, probably part of a sign. I brought this home with me to use as a mould for some plates for the "Fired Up" exhibition. I was particularly intrigued with the contrast of the bright orange paint which had barely faded still stuck onto the rusty corroded metal. You can expect more photos of this piece of metal later on.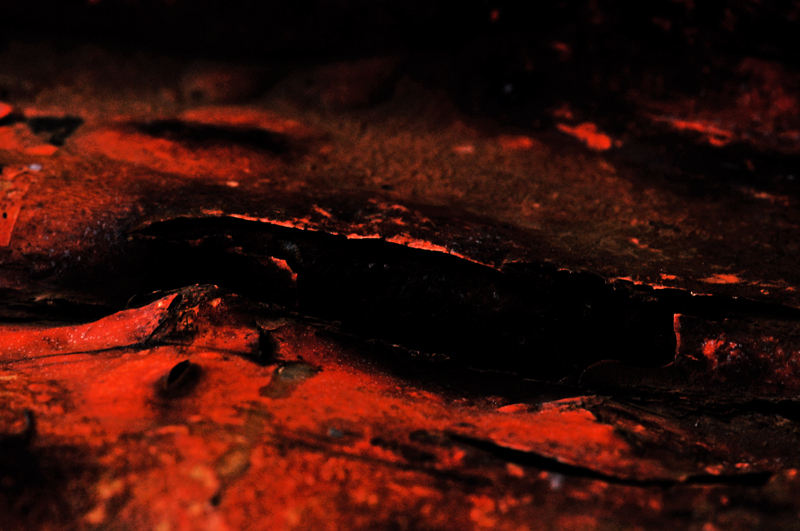 This is a piece of a coupling thingy that was on our old power pole. It is in the garden for the minute while I decide what I am going to do with it. The spiders like it.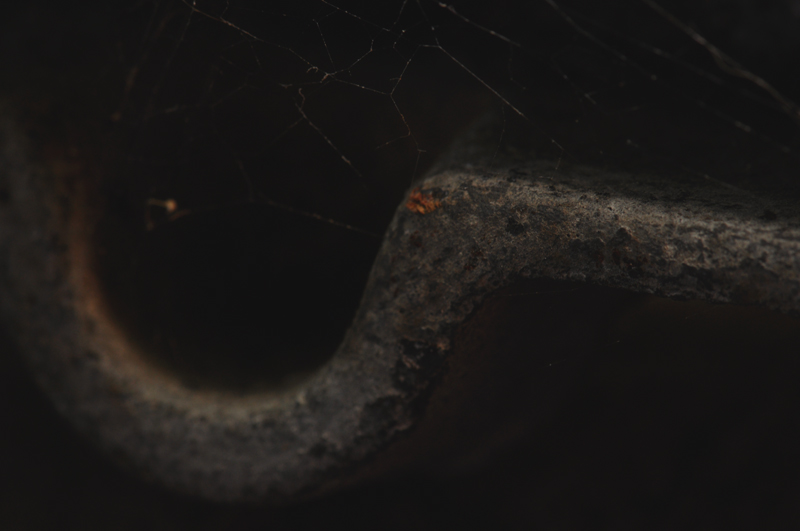 I cant remember where I took the photo of these  reflections or if I have recently published them or not.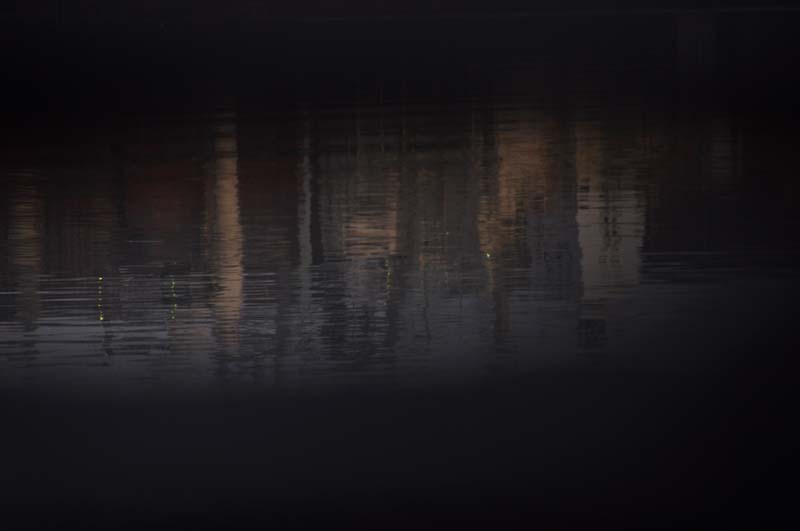 And I will finish up with some Lizards. I spend rather more time than I should chasing these guys through the garden trying to get decent photos.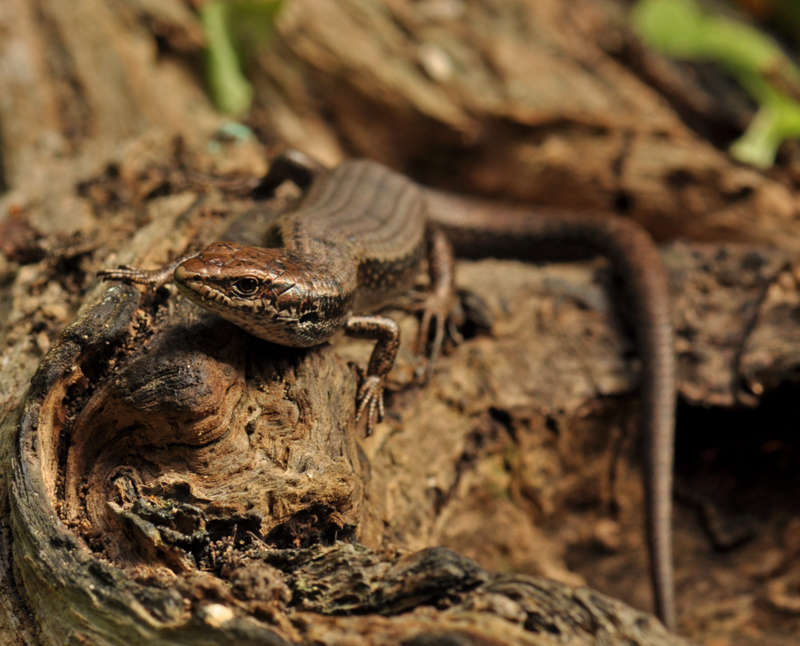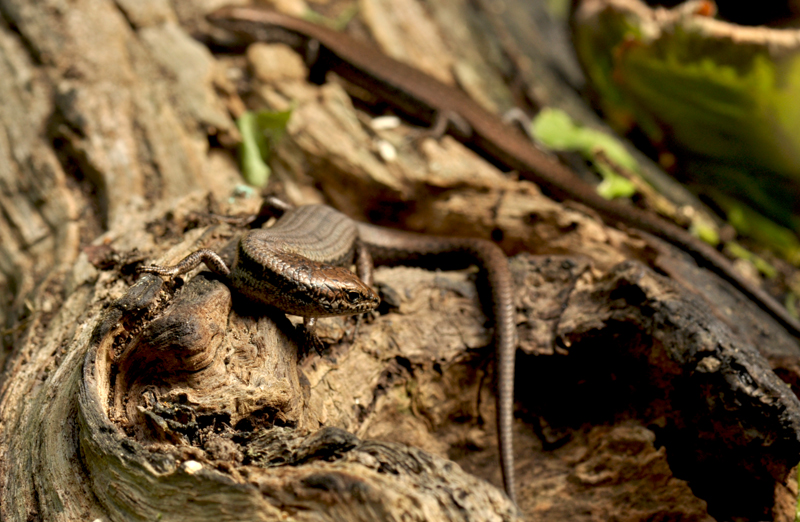 Thank you to all those lovely people who have donated to my Greatest Shave adventure. I would love it if you could give me a shout out on your blogs. I have raised over $1000 so far and I am thrilled to bits to be a quarter of the way there. If you have no idea what I am talking about here is a link to my post, If 500 people Donate $10 each…