One.
Two.
Three.
You can thank me for the ear worm later.
I use this blog to sort out the words that are in my head. If I am lucky and the planets align I capture some of these words and they drip down from my fingers and fall onto the page, rather than spinning madly within the whirlpool of my brain.
Sometimes the words flow, sometimes they do not.
The simple act of writing makes me feel better.
The fact that you are reading my words is both comforting and frightening.
Comforting because I know that you are a friend, frightening because I know that you are not.
Today in my bathroom there was a grasshopper/cricket/insect thingy walking along the window. I captured it and let it go in the garden it was the prettiest green and it took each step very slowly, always tasting the air with its feelers before it moved forward.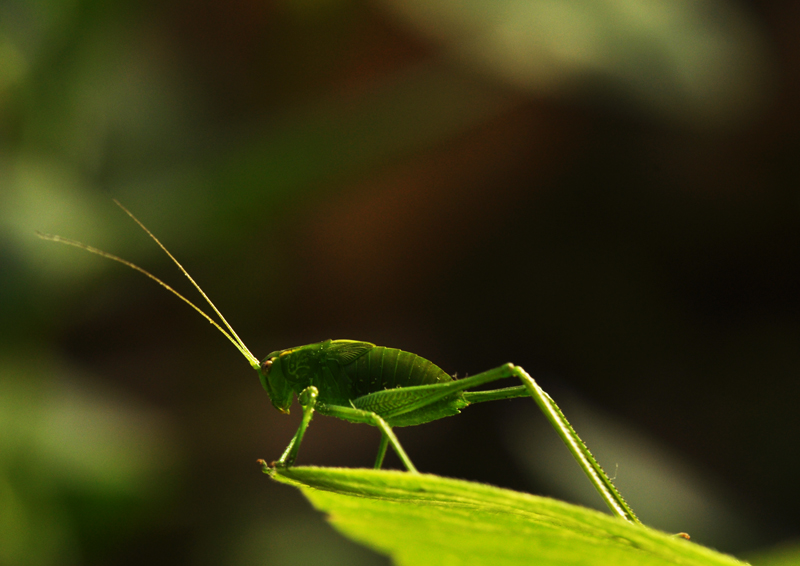 As long as I can remember to take pleasure in the small things in my life I know that I will always be okay.
So here are some more of my reasons to be cheerful. I love how the branches in this tree seem to be dancing.
This week I am also linking up with Dorothy's, "Things I Know," to remind myself of the things that I already know.