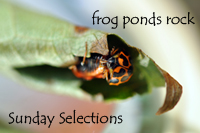 Hello my lovelies, I am back from my sojourn to the internet free zone and as such will be hosting Sunday Selections myself today. I am also in full blown procrastination mode as I have all this new work in my head that is demanding to be made and the studio needs a darn good clean, so I should get around to visit you all today.
The Blurb
I take a lot of photos and most of them are just sitting around in folders on my desktop not doing anything. I thought that a dedicated post once a week would be a good way to share some of these photos that otherwise wouldn't be seen by anyone other than me.
I am also remarkably absent minded and I put photos into folders and think that I will publish them later on and then then I never do.
So I have started a photo meme that anyone can join in and play as well. The rules are so simple as to be virtually non existent.
Just add your name and URL to the Mr Linky.
Publish your photos on your blog using the "Sunday Selections" title.
Link back here to me.
The Photos
I spend a lot of time down at the river, fishing, fossicking and photographing the birds. I adore seagulls and I take endless photos of them. The Spouse calls them rats of the sky but he will also interrupt his fishing and  throw bread into the water for me so that I can photograph them on the wing.
On the drive up to Burnie last week as I came over the crest of a hill just before Devonport, I was smacked in the soul by the ocean. I giggled and squealed like a child and drove down to the beach, took off my shoes and walked barefoot on the rocks. I have a post half written about the impact seeing the ocean proper had on me.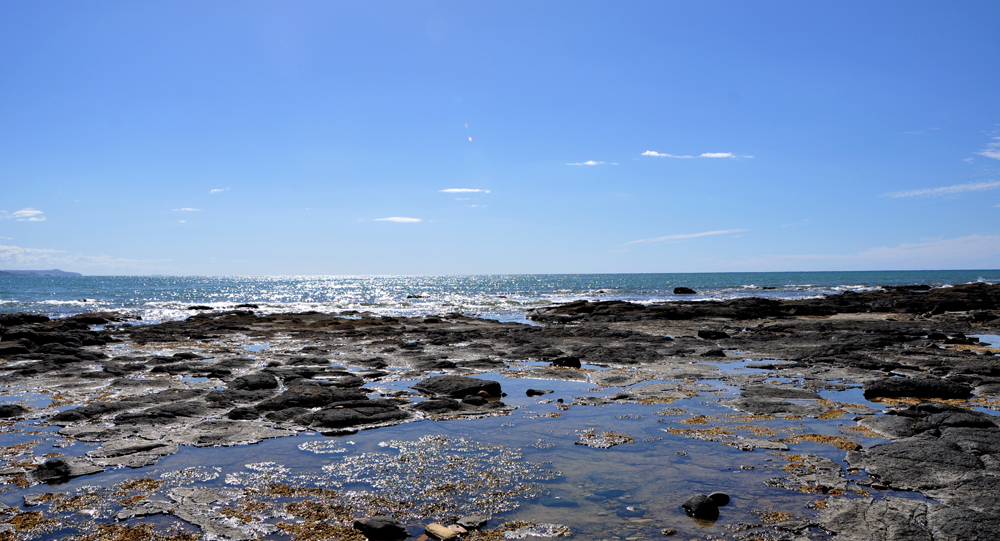 On our last night in Burnie, three of us went down to the ocean with our cameras.