Good Morning everyone, before we start with this weeks Sunday Selections, I have found a photo challenge that you might be interested in and so I thought I would share it with you here. I followed a tweet from Carly Jacobs to a link by Fat mum slim and this photo challenge caught my attention.I am not sure whether to post the photos here on the blog, or to just post them onto my Frogpondsrock facebook page but either way the challenge looks like fun and it might also be a way to get my creative process back on track.
Now let's start this weeks Sunday Selections.
The Blurb
I take a lot of photos and most of them are just sitting around in folders on my desktop not doing anything. I thought that a dedicated post once a week would be a good way to share some of these photos that otherwise wouldn't be seen by anyone other than me.
I am also remarkably absent minded and I put photos into folders and think that I will publish them later on and then then I never do.
So I have started a photo meme that anyone can join in and play as well. The rules are so simple as to be virtually non existent.
Just add your name and URL to the Mr Linky.
Publish your photos on your blog using the "Sunday Selections" title.
Link back here to me.
The Photos
This photo is the one I took for the "Your Reflection" photo challenge.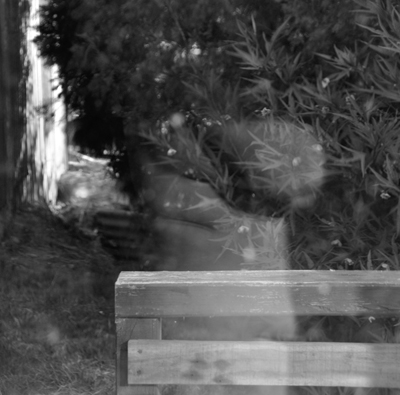 I have no idea what this little fellow is, he was on the bathroom windowsill and looks like a cross between a cricket and a grasshopper. I let him go in the garden and took photos as he ever so slowly walked away from me.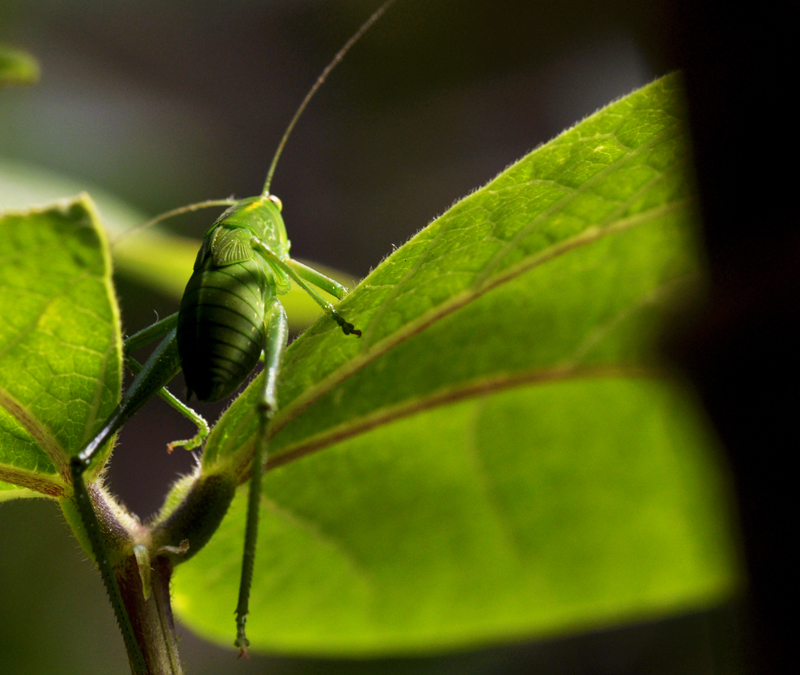 I published this photo the other day but I wanted to share it again as I just love the feeling of ecstasy I get from this tree. As if the tree is reaching joyously for the sky.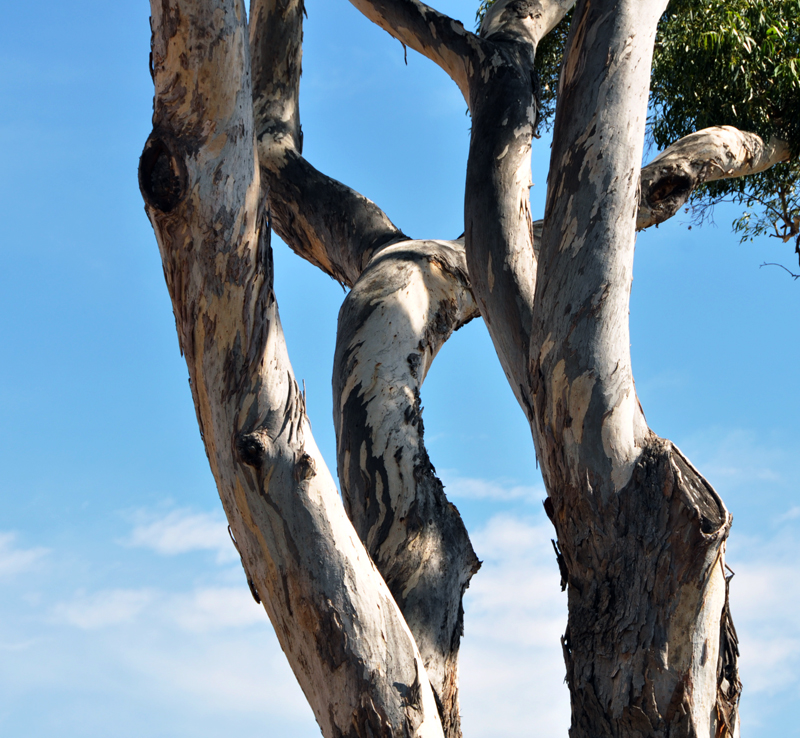 It snowed up here last week and then the next day was a lovely balmy 24 degrees. Autumn weather is unpredictable.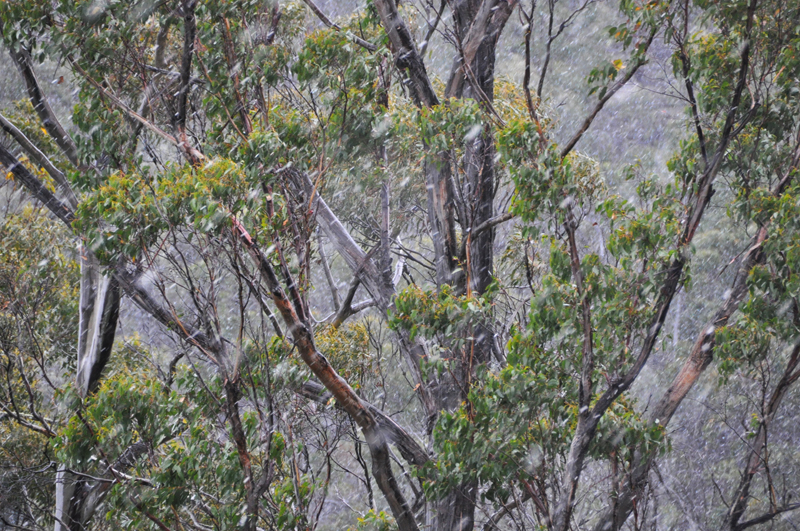 The last of the summer insect porn. No more beetle sex for me to capture for quite a few months now.