The Blurb
I take a lot of photos and most of them are just sitting around in folders on my desktop not doing anything. I thought that a dedicated post once a week would be a good way to share some of these photos that otherwise wouldn't be seen by anyone other than me.
I am also remarkably absent minded and I put photos into folders and think that I will publish them later on and then then I never do.
So I have started a photo meme that anyone can join in and play as well. The rules are so simple as to be virtually non existent.
Just add your name and URL to the Mr Linky.
Publish your photos on your blog using the "Sunday Selections" title.
Link back here to me.
The Photos
These photos are a mix of  images that I took yesterday. These are truly "happy snaps" in the fact that every image makes me very happy. "The Spouse" and I are keen anglers and we worked very hard to infect our children with the fishing bug. When we took our own children fishing we were often fishing for the table and Jeff wasn't perhaps as patient as he could have been. It was a totally different story watching him fishing with his grand daughter and I spent most of the day yesterday watching these two have the time of their life and grinning to myself.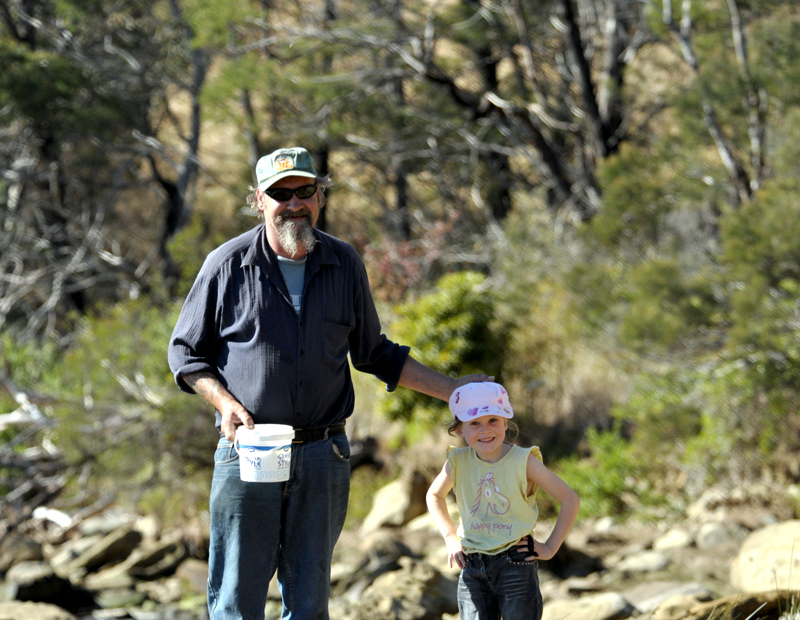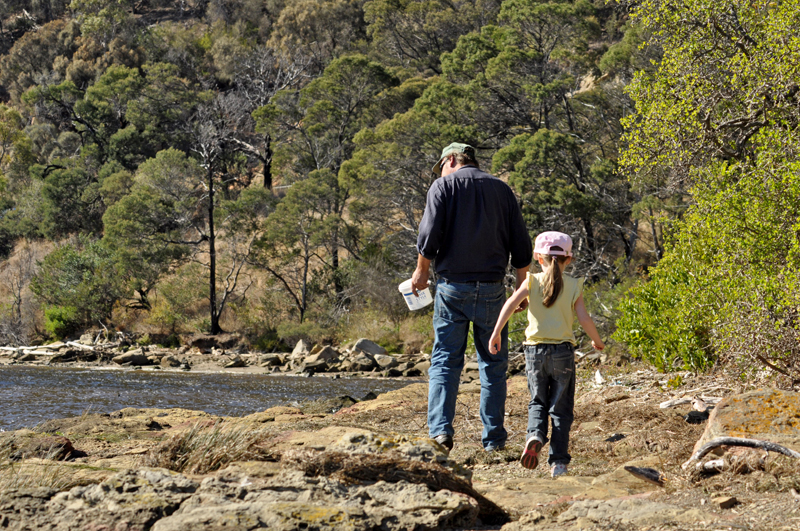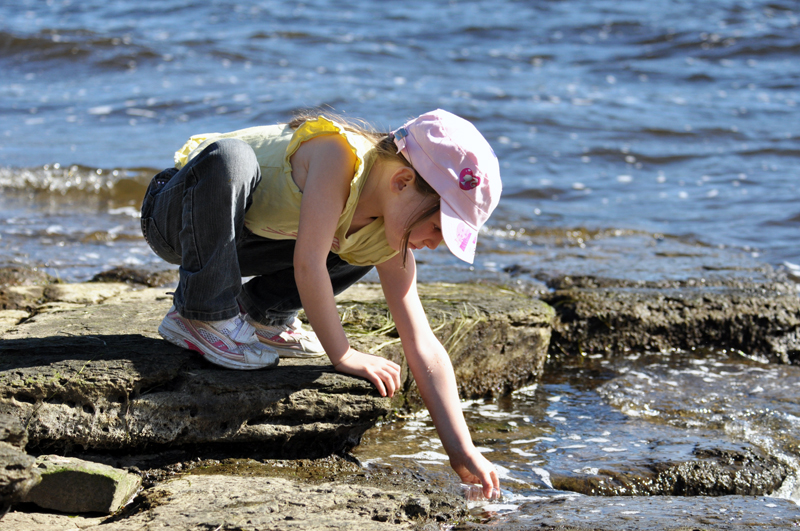 These next three photos are taken with my phone.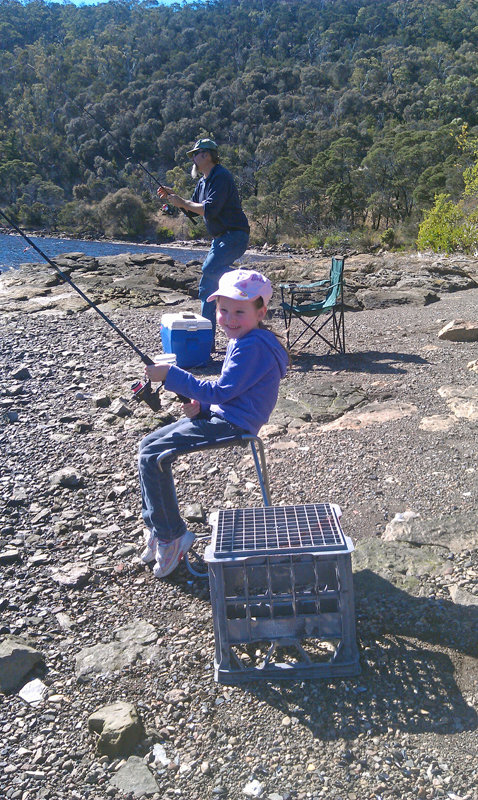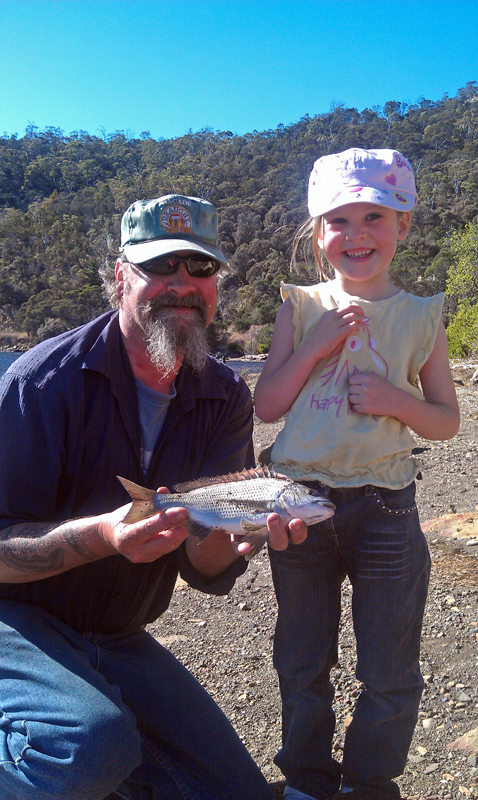 Releasing the fish and watching it swim away is almost as much fun as catching them in the first place.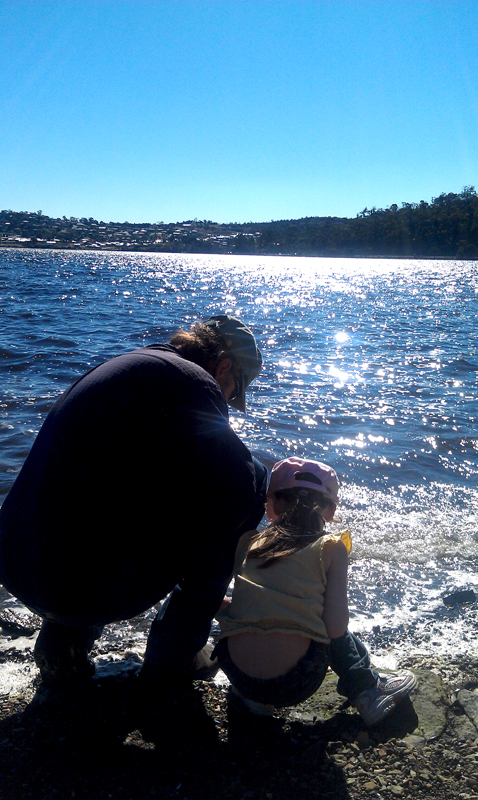 I think Miss Amy looks like she is having a good time.