Good Morning everyone, the weather has turned decidedly chilly down here in Tasmania and winter is definitely on its way. Think of me today as I am up in my chilly studio, glazing, wearing a hat and warm jumper and wishing I had gloves as well. But gloves are not the most practical items in a pottery studio as I will have my hands in and out of buckets of cold,wet glazes.
Feel free to download this image and use it in your Sunday Selections post if you like.
The Blurb
I take a lot of photos and most of them are just sitting around in folders on my desktop not doing anything. I thought that a dedicated post once a week would be a good way to share some of these photos that otherwise wouldn't be seen by anyone other than me.
I am also remarkably absent minded and I put photos into folders and think that I will publish them later on and then then I never do.
So I have started a photo meme that anyone can join in and play as well. The rules are so simple as to be virtually non existent.
Just add your name and URL to the Mr Linky.
Publish your photos on your blog using the "Sunday Selections" title.
Link back here to me.
The Photos
I love this photo, it puts me in mind of the sword fighting scenes in old Errol Flynn movies, where the hero always has the advantage of being on the top of the stone stairs in the castle.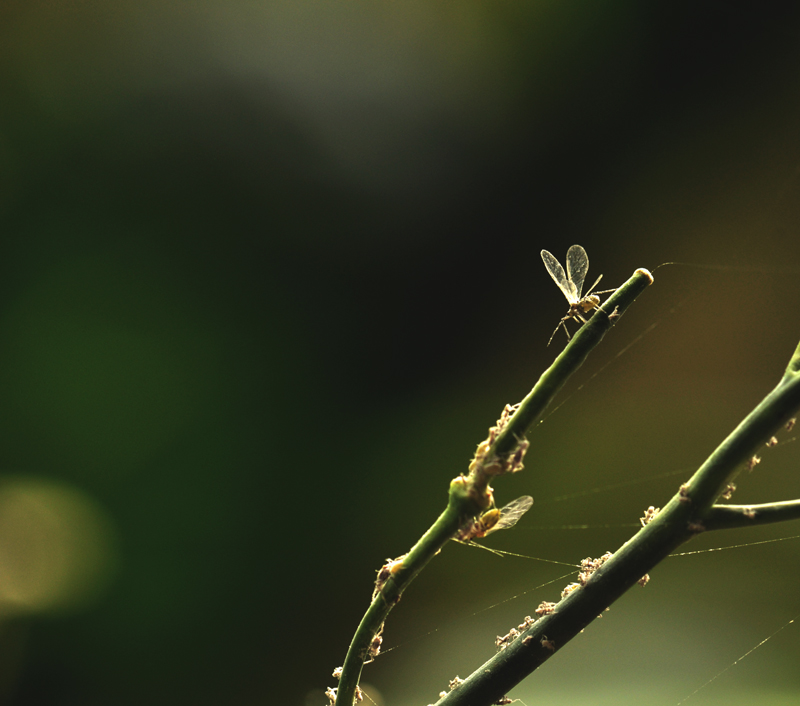 I know I published this photo the other day but it is such a happy photo it deserves to be published again.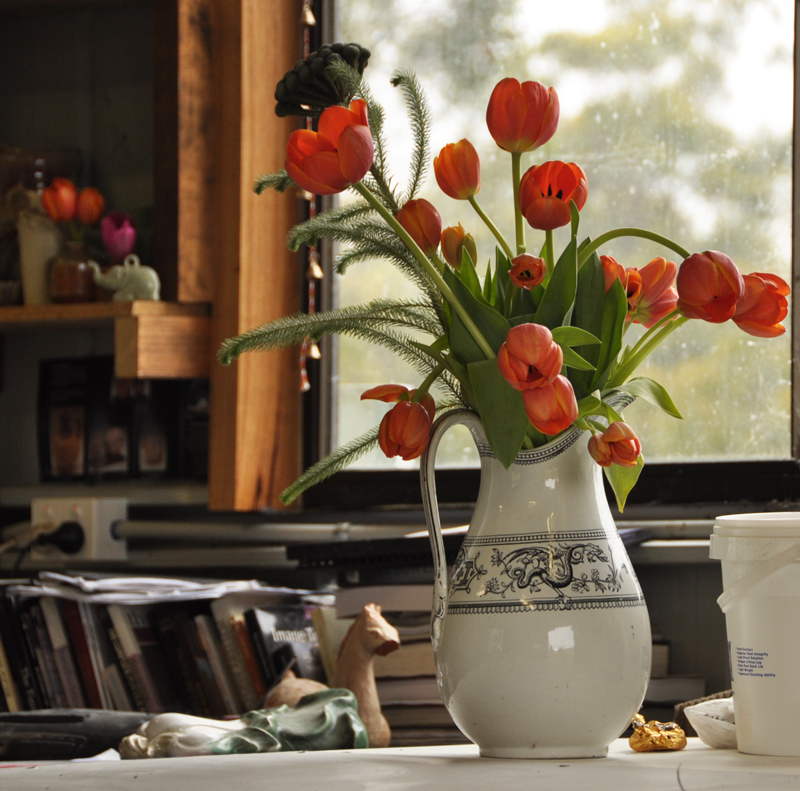 We often see a solitary Sea Eagle perched in a tree above our regular fishing spot. I have been trying to photograph this bird for a few years now without much success. Imagine my absolute delight the other day when I noticed that there were a pair of Eagles. YAY how fantastic to see a pair, when for years I had only ever seen the one bird.
I didn't get any decent photos as the Eagles were just too far away but I now have a new lens for my camera and I think that with any luck I might get some clearer images sooner rather than later.
This photo shows how far away the tree is, you can just barely see the dead tree inside the black circle.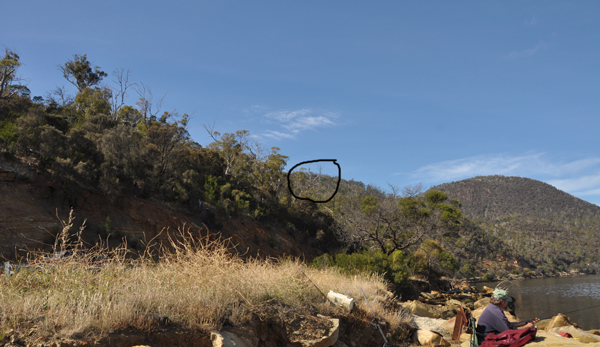 Here are the eagles.