April was very hard this year and I spent an awful lot of time being very, very sad. Next April I am not going to make any plans or commit myself to any exhibitions or anything. I am just going to eat cake and be kind to myself for the whole month.
I often wonder what impression of myself I give to people who read this blog.
The ceramics that fulfill me are made using pieces of plastic that have been inside dead birds. This plastic came out of the stomachs of only three Flesh Footed Shearwaters on Lord Howe Island.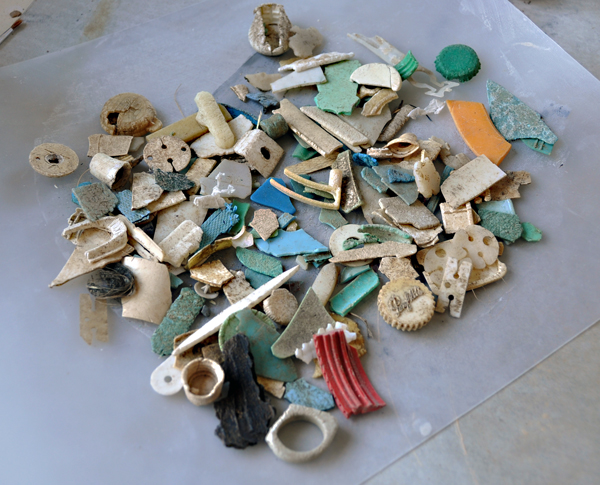 And so using this plastic I made this work.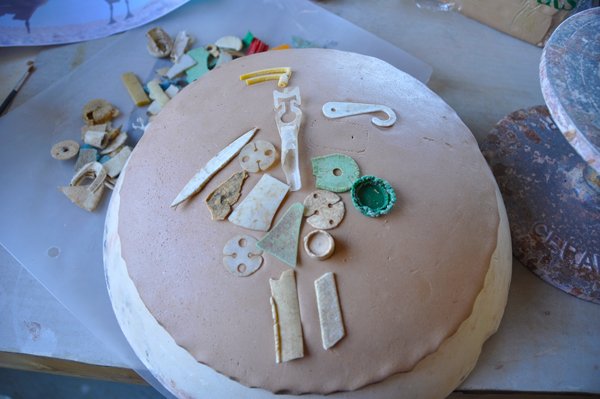 These cigarette lighters came out of the stomachs of Laysan Albatrosses on the Kure Atoll in Hawaii in 2009.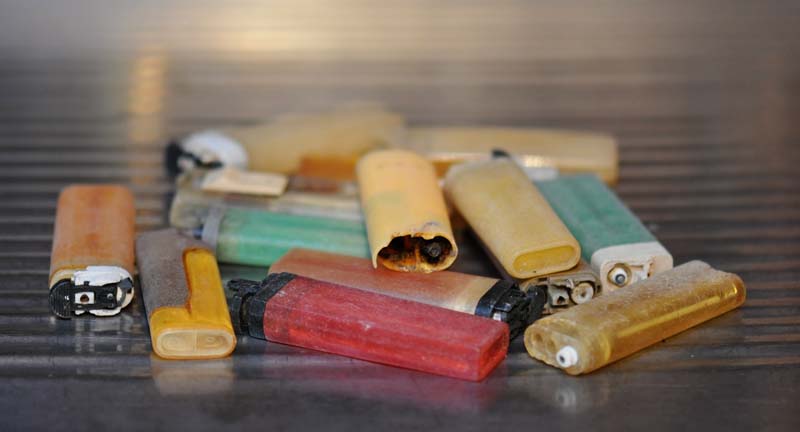 Using these lighters to make marks in the clay, I made these porcelain touchstones.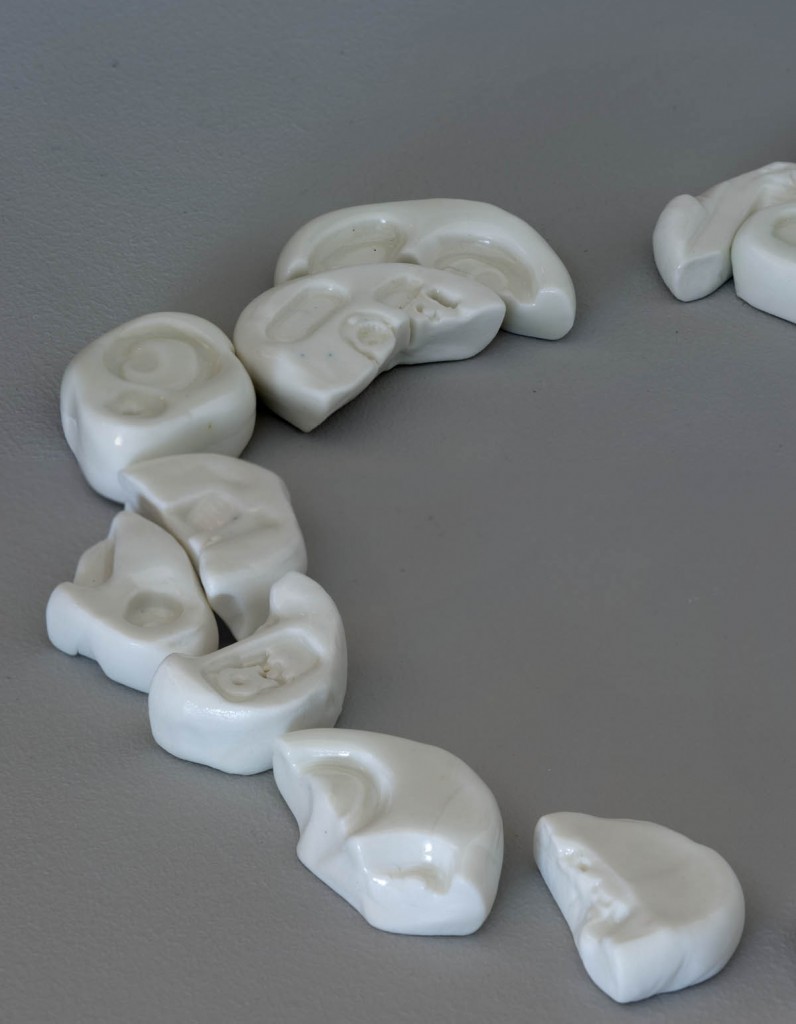 I take photographs of roadkill and I cry for my mother a lot .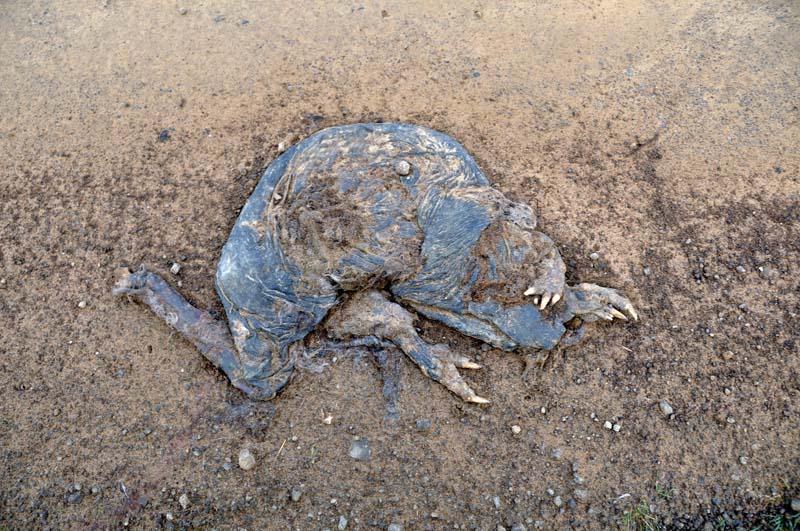 The ceramic cooperative that I am a part of, has a shop in the Salamanca Arts Centre in Hobart. On my days in the shop, some time is always spent chatting to the other shop owners and members of similar cooperatives. One of these people is Viv, a lovely bubbly woman,with busy hands, always pricking a piece of felt or sewing bits of something together as we chat away each week. Viv was quite shocked by my ceramic touchstones and dead bird bowls. "But you are the most irrepressibly cheerful person I know," exclaimed Viv in horror when I told her what I used to make the marks in the touchstones.
Viv's bafflement has stayed with me in the back of my mind and I bring the thoughts out every so often and examine them.
I am also the most irrepressibly cheerful person I know as well and even though I make such sad, sad work, the work makes me happy.
I think this next photo is the woman that Viv sees. I didn't have my teeth in when David took this photo and I am far far too vain to be photographed sans teeth. So that is why parts of my cat hat is artfully draped across my face. *grins*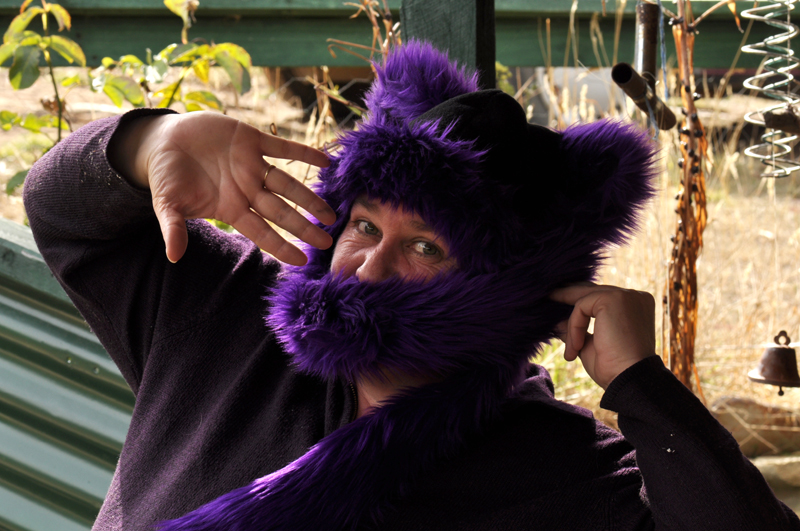 So I really hope that I don't give the impression that I am eternally gloomy, because honestly, inside my head it is a never ending Monty Python skit.
Beware of Rabbits.