I like to make rocks. I get a great deal of personal satisfaction from making ceramic rocks. As I am making rocks I go elsewhere in my mind and I find a place of beautiful stillness and in this space I am working at my most intuitive.
I enjoy making all the work that I make, otherwise I wouldn't make it BUT it is these rocks that give me the most pleasure.
So without further ado here is the Ceramic edition of this weeks Sunday Selections. There are some rules to this meme but I am fluid, follow them or not, it is up to you. I do ask that you link back to me though.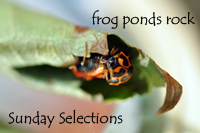 The Blurb
I take a lot of photos and most of them are just sitting around in folders on my desktop not doing anything. I thought that a dedicated post once a week would be a good way to share some of these photos that otherwise wouldn't be seen by anyone other than me.
I am also remarkably absent minded and I put photos into folders and think that I will publish them later on and then then I never do.
So I have started a photo meme that anyone can join in and play as well. The rules are so simple as to be virtually non existent.
Just add your name and URL to the Mr Linky.
Publish your photos on your blog using the "Sunday Selections" title.
Link back here to me.
The Photos
These little lidded vessels are about the size of a squished tennis ball. I call them puzzle boxes because it takes a few twists and turns of the lid to make it sit correctly. I had heaps of fun making these.
This is a candlestick and incense holder. We had a power failure recently and I didn't have anything to stick any candles into.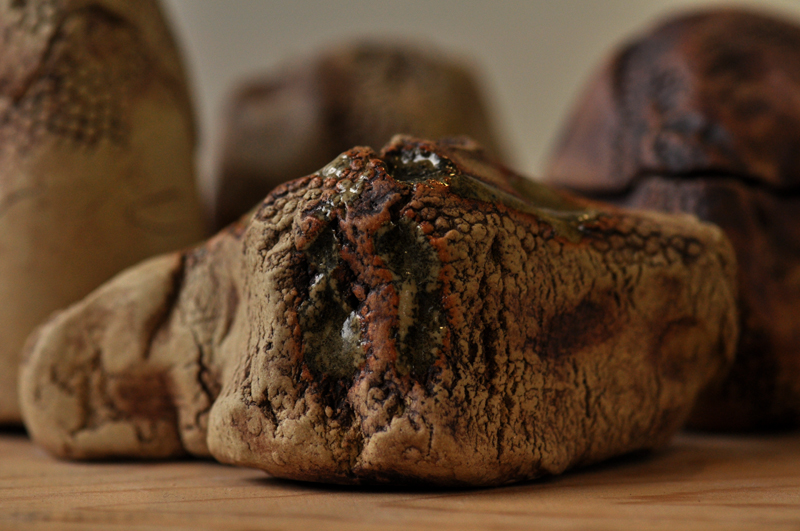 This is the side view of the same candlestick and incense holder.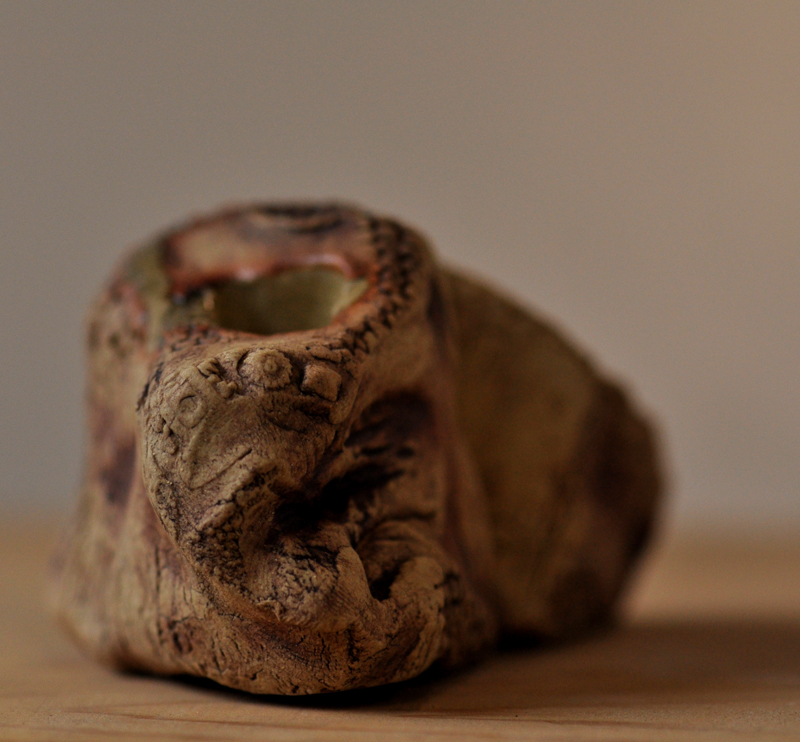 This is part of the first platter that I made in response to my recent trip up to Burnie. I can still feel the psychic impact of driving over the hill into Devonport and being smacked in the soul by the ocean.
This platter is available in the Off Centre Gallery in Salamanca Arts Centre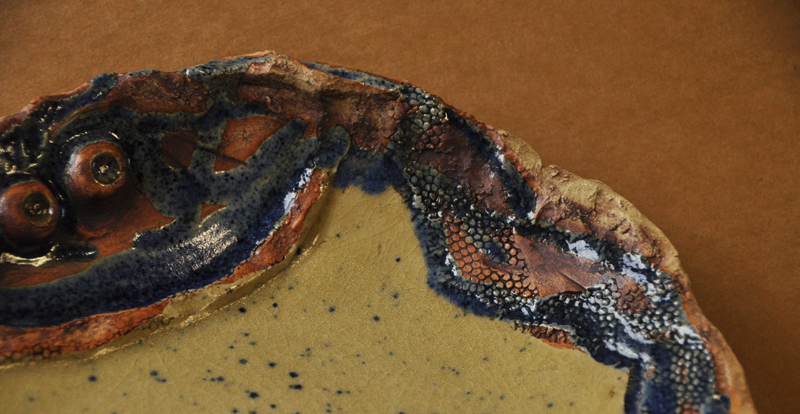 And then we leave my rocks and travel to the other side of my artistic brain and have this work, which I also adore making. These three pieces are part of the Rose Exhibition, which is showing now at the Lady Franklin Gallery in Lenah Valley. I have donated all of the sale price of this work to the Cancer Council.