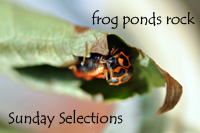 Good morning my lovelies, it is still bloody freezing down here in Tassie and all I want to do is sit by the fire drinking cups of tea, thinking deep thoughts about life, the universe and everything. But the Ravens keep on calling outside my window at first light and I keep on trying to capture them on camera. Oh they are elusive birds and so, so wary of us. I have a gorgeous new 400mm lens that should make my bird snapping easier but a new lens always means a new way of thinking. The heaviness of this lens means it isn't that suited to the kind of freehand shooting I do, where I hear a bird outside and I just grab the camera and run, often I only have about 5 seconds grace in which  to focus and shoot. There is a point and shoot canon that I have my eye on that has a 36x zoom and I am wondering if that would be better for charging through the bush than the Nikon with a heavy lens. Or I could just buy a mono-pod. Decisions decisions. I just bought a mono pod. Yay for e-bay.
Now down to the serious business of  THE PHOTOS.
I am grumpy with this youngest child of mine, he and I are far too alike for his own good. It is like being grumpy with myself when I am grumpy with him. Damn child.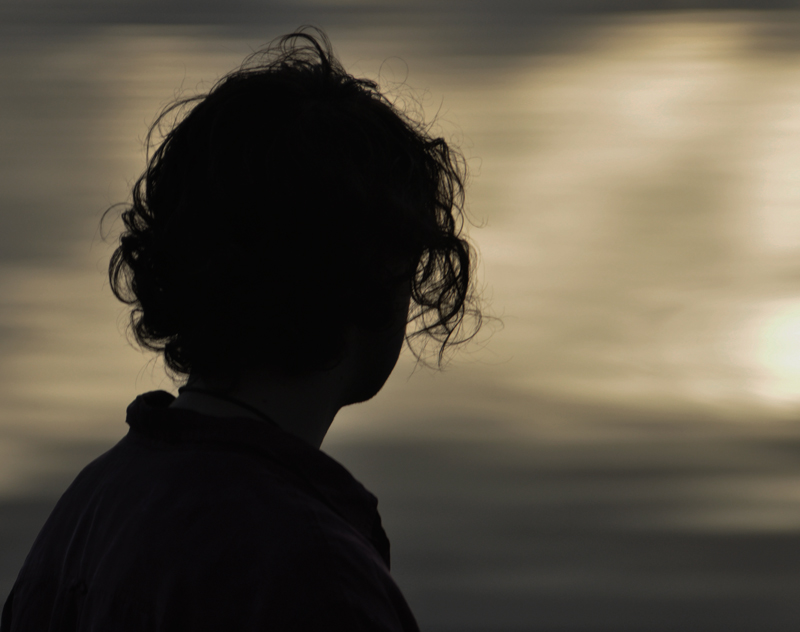 I am not grumpy at all with this gorgeous grand child of mine, though I am sure that will change in another 13 years or so.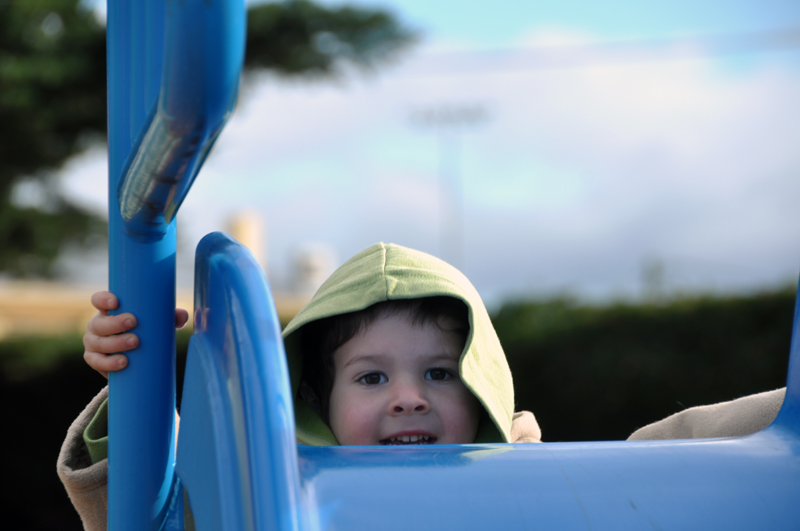 Two more from the dead tulip series of images, I am not sure which of these I like the best.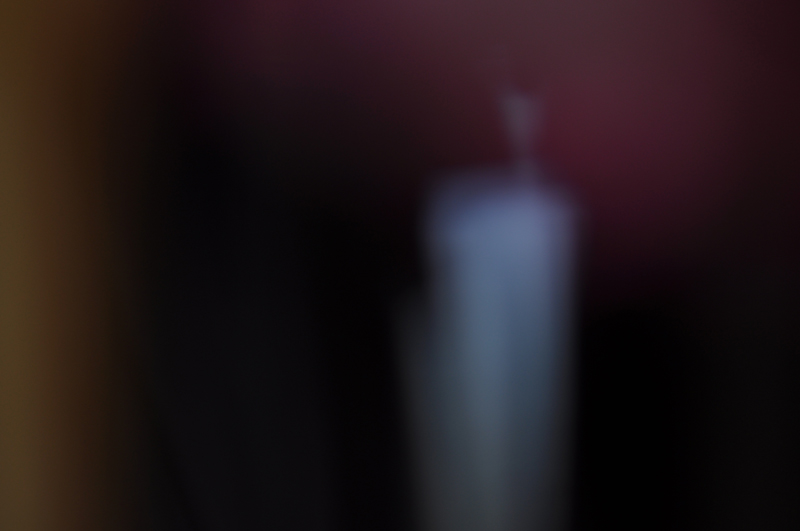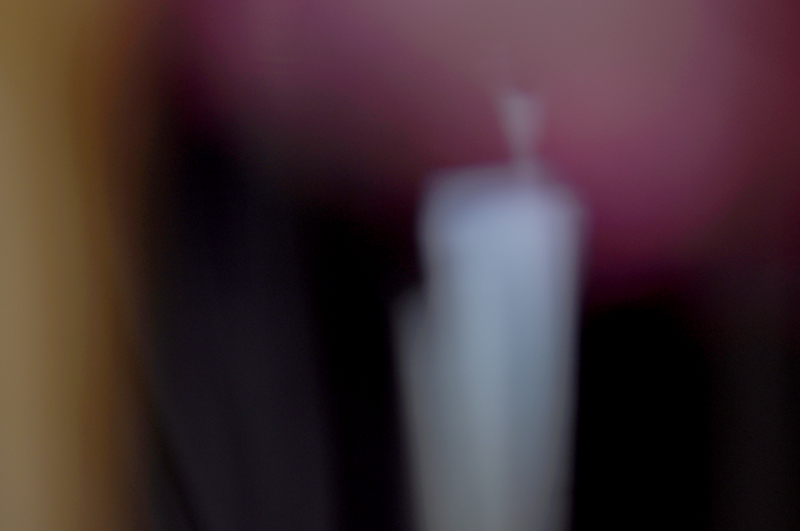 I will finish with a moth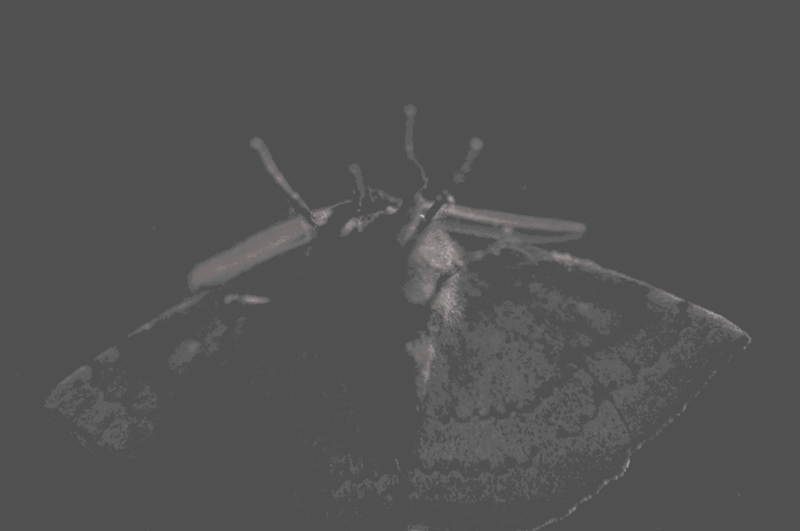 The Blurb
I take a lot of photos and most of them are just sitting around in folders on my desktop not doing anything. I thought that a dedicated post once a week would be a good way to share some of these photos that otherwise wouldn't be seen by anyone other than me.
I am also remarkably absent minded and I put photos into folders and think that I will publish them later on and then then I never do.
So I have started a photo meme that anyone can join in and play as well. The rules are so simple as to be virtually non existent.
Just add your name and URL to the Mr Linky.
Publish your photos on your blog using the "Sunday Selections" title.
Link back here to me.