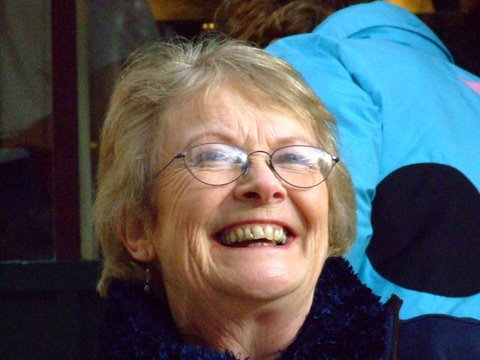 Grief is a funny thing I can be travelling along nicely doing all the things that I do and then bam, the missing will hit me in the heart and I will be crying like a child with a skun knee.
My Mother died three years ago on the 24th of June 2009 and today I cant be bothered with Sunday Selections.
Well I can be bothered otherwise the post and the link wouldn't be up. I cant be bothered summoning the energy to comment on your photos today or to reply to comments, sorry about that, just talk amongst yourselves.
Online friendships are a wonderful thing though. Even as I cant be bothered, I am looking forward to seeing your photos and reading your comments here. Last night on twitter  I said, I am sad tonight I want some new music, something lyrical and melodic. Rose responded and sent me off to you tube where I spent an hour with Tom Waits who perfectly captured how I felt.