Hello everyone, this is the only photo I have of Evelyn Kathleen and I thought that you might like to have a bit of a look at my grand daughter.
Evelyn was borne at 4.02 pm Yesterday the 28th of July and I am bursting with impatience to get down to the hospital and look into my grand daughter's newborn eyes.
But this might be a bit tricky as Evelyn is in Special care because of the confusion surrounding just how old she actually is. So the hospital are being super cautious. All the important tests that they do on Newborns have been done and Evelyn has passed them all with with flying colours, (that's her Nanny's girl)
So without further ado my lovely internets I present to you Evelyn Kathleen, weighing in at 2.38 kilos or 5.2 pounds.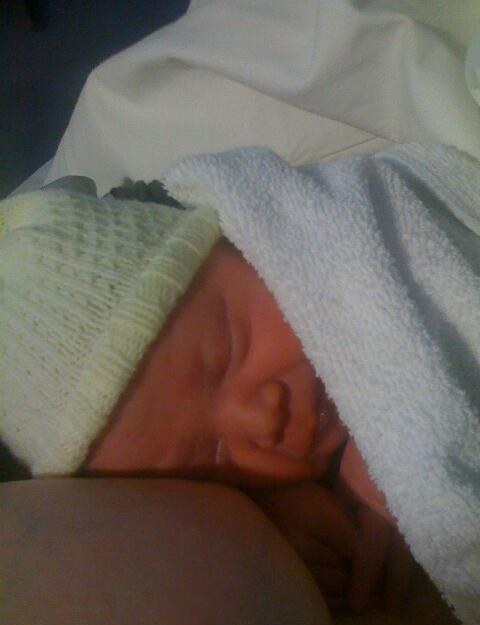 And I flipped the photo for you.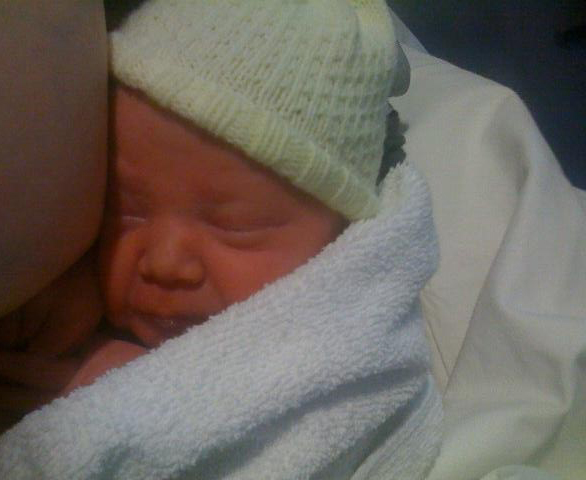 Oh and for those curious about her name, Nathan's Grandmother is Evelyn, my Mother was Lyn and my Grandmother is Kathleen.