I have been flooding my facebook wall with photos of the newest addition to our family, Evelyn. As I posted a photo that I had downloaded from Veronica's blog this morning, I realised that quite a few of you who I consider friends don't have facebook accounts.
And as any parent knows, babies grow so incredibly quickly, one moment they are all smooshy and sweet smelling, the next they are leaving festering piles of laundry under their beds and smoking stinky cigarettes.
So before Evelyn changes into a whiny teenager full of opinions, I will share her beautiful babyness with you and yes she smells as good as she looks.
Look at how much Evelyn has changed just in these past few days, such a tiny scrap in the photo above us, needing top up feeds via a nasal gastric tube.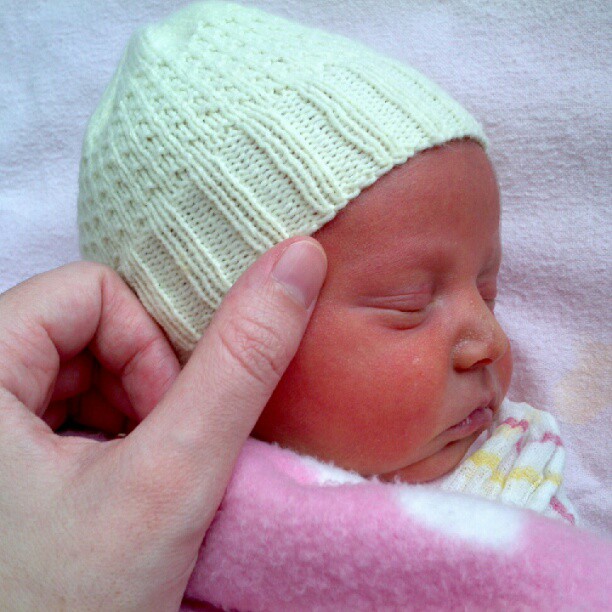 Evelyn on her last day in hospital, soaking up the UV rays from the special blanket, so much more civilised than the UV bins.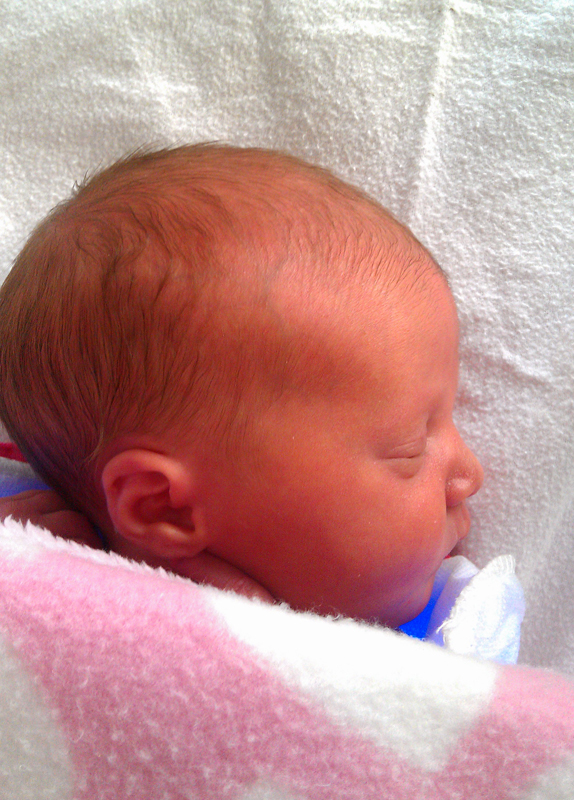 The photo of Evelyn that Veronica uploaded to her blog this morning.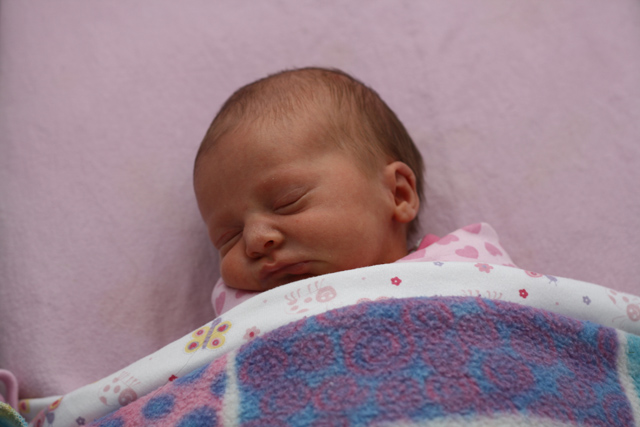 I will finish up with my favourite photo so far.