I worked in the Off Centre yesterday, Saturday is Salamanca Market day, the cars are banished and replaced with a bustling market. The day was busy and there was a constant stream of people to talk to,who unknowingly kept me sane all day. Thank you people.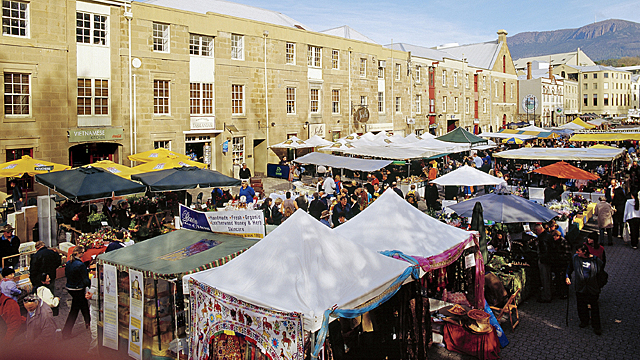 Veronica had rung me in the morning to share her latest fears about Evelyn's health and such is my ability to detach myself that I was able to happily chat away with strangers about Tasmania. We talked about Art and Mona, the weather and the best places to eat, the steady stream of mostly tourists browsing in the shop helped me to ignore the cold block of ice that had somehow lodged itself in my tummy.
During a quiet spell I closed the shop and headed off to find some lunch, I had fifty dollars to see me through until payday and I spent thirty of those dollars on pirate socks and frozen blueberries. Classic case of retail therapy. Blueberries for my breakfast and pirate socks for my soul.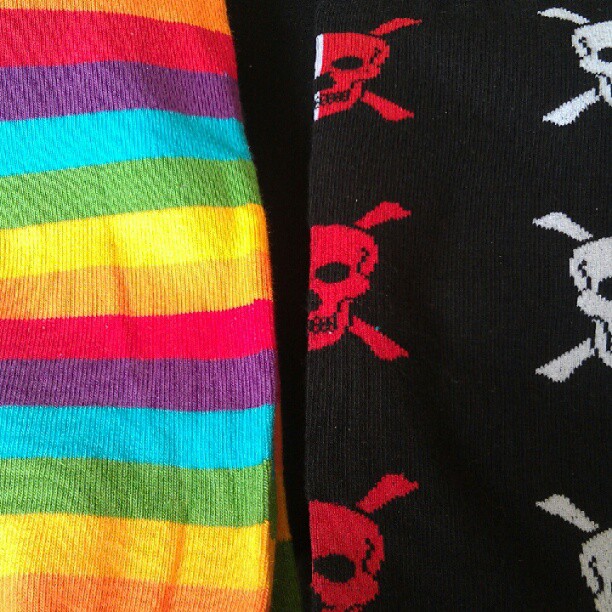 Driving home from work last night  I whispered, "Give me strength, Mum" and I heard mum whisper back, "You don't need strength Kimmy, you are strong enough."
And I know that I will have to be.
But in the meantime I will distract myself with my pirate socks, I am wearing them now and I imagine tiny little pirates going aaarrr each time I take a step and I smile at my own silliness.