My friend Tiffany Tregenza has formed a crew and is trying to raise $1000 for the Starlight Foundation. Tiff's crew has already raised $257 and so we are a quarter of the way there already.
Earlier this year the Starlight foundation granted  a wish for Tiff's daughter Ivy.
Ivy danced on stage with the Australian Ballet and remembering the Joy of this moment for Ivy brings happy tears to my eyes.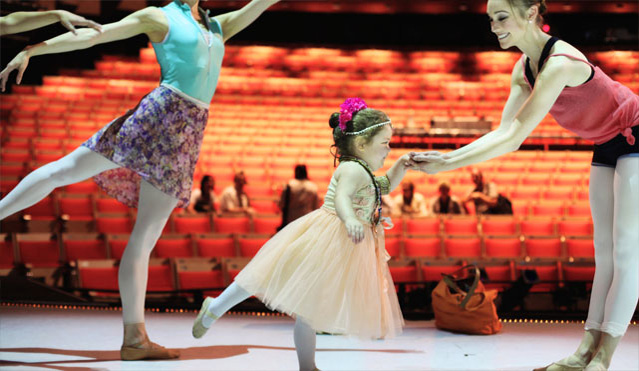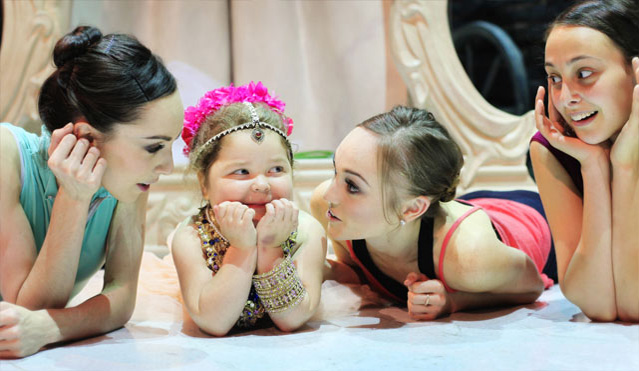 Ivy says that, "My wish made me feel happy. It made me forget about being sick and forget about being in the hospital. It made me feel like I could dance and be happy and be a ballerina."
If you would like to help Tiffany reach her total can you please click through to Tiffany's Crew page and donate to Team Ivy's Starlight Mission
$20 provides fun arts and crafts for a child to express their creativity in the Starlight Express Room.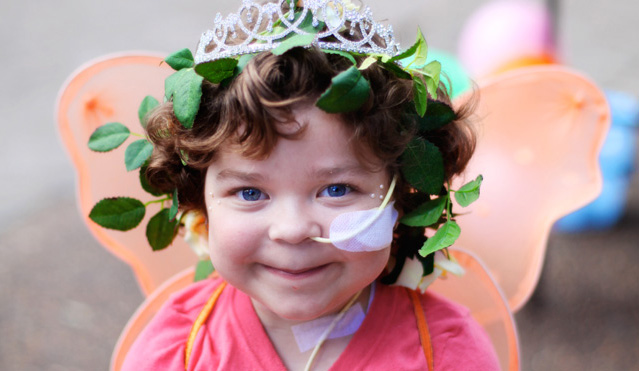 It doesn't take much to make me smile and to see the total of Ivy's Starlight Mission slowly creeping towards The $1000 total makes me smile from ear to ear.
What do you reckon internet, can we create a little bit of Christmas Magic?
 Donate Here
*edited: The total was reached in a little under four hours and so far YOU have raised $2182. That is a wonderful effort internet, absolutely wonderful.
Thank You.