I am sitting here with all the doors and windows closed trying to keep my house as cool and as smoke free as I possibly can. The air is thick with smoke from the many bushfires currently burning around Tasmania. My eyes are stinging slightly and I am thankful that I have good lungs, I am also thankful that there aren't any  fires burning close to us.
Friday was a horror day for Tasmania. It was over 42 degrees up here in the midlands, my temperature gauge is in a shady spot on the front verandah so I have no idea what the temperature was out in the full sun. But it was hot, very, very hot.
The wind was blowing a gale, the tops of some of the dying eucalypts were snapped off by the wind, turning them from potential firewood into widow makers.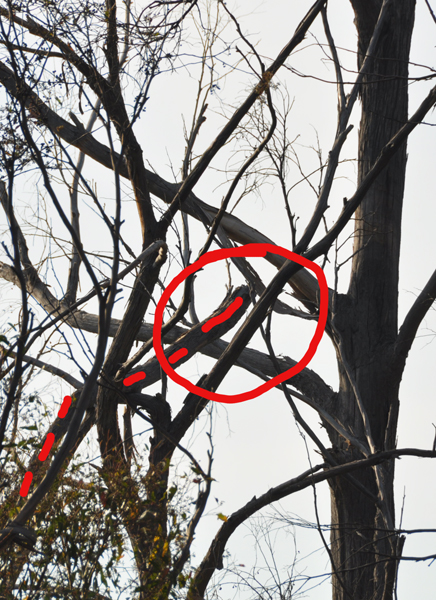 Some other trees simply snapped in half.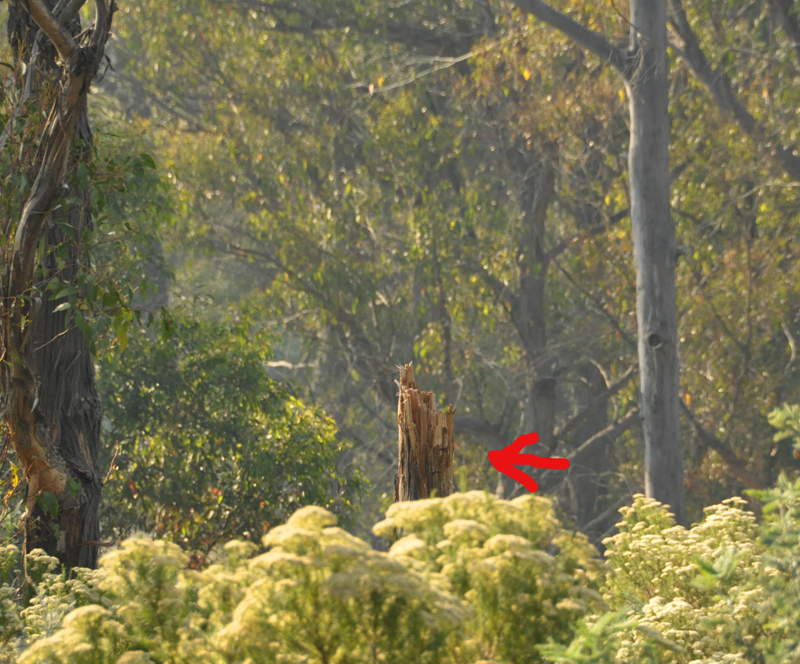 My raspberries, shrivelled on the canes.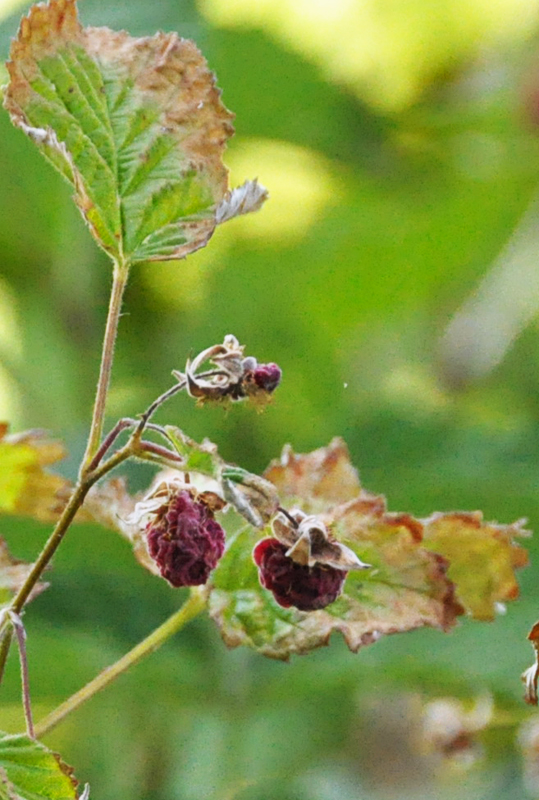 Spiders succumbed to the searing heat and fell, dead onto the concrete path. Poor black house spiders killed by the heat radiating from their own house. I also found dead lizards, beetles and other insects. It was a hard day for everyone.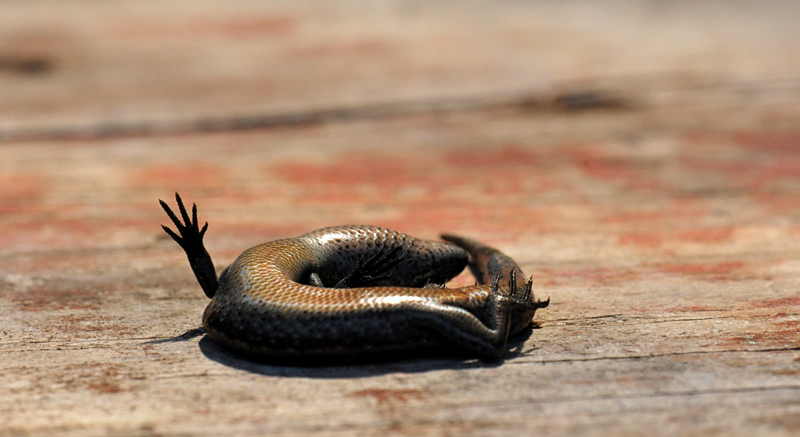 I stayed inside and tried to distract myself with the cricket, but of course there was no distraction large enough to work, as Tasmania burned.
This was the view from my front door, looking towards the west. The smoke is from the large bushfire at Lake Repulse in the Derwent Valley.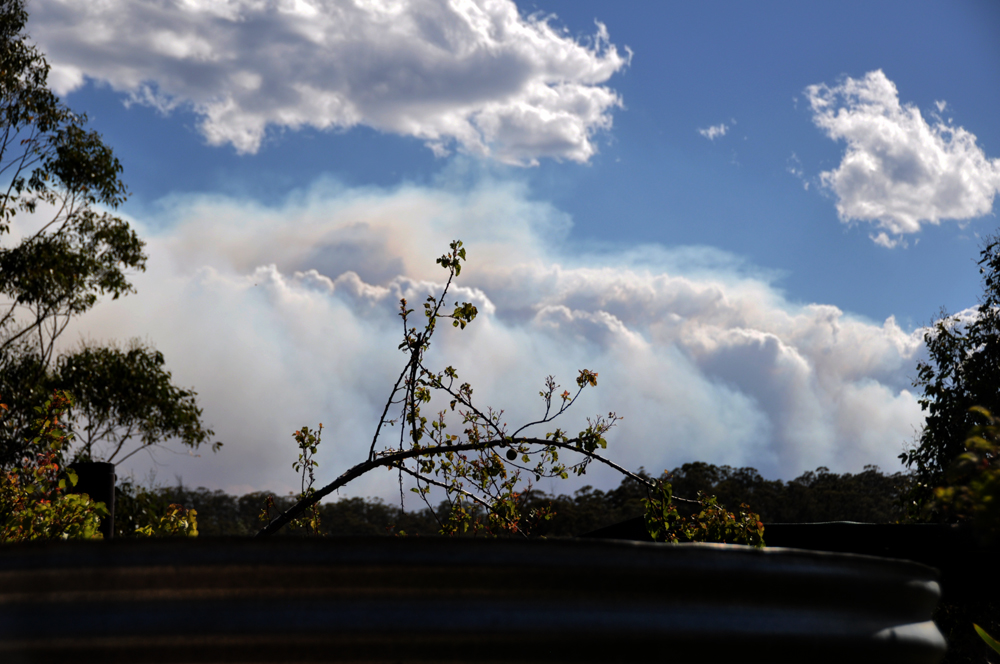 This was the view from the balcony, looking south east towards the large fire at Forcett.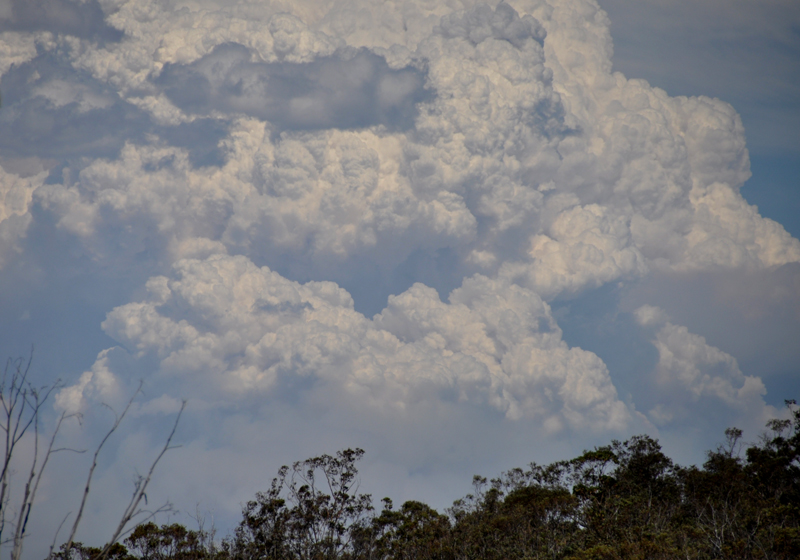 On the Friday night, the wind finally dropped a bit and I took this photo, which ended up on the front page of the Sydney Morning Herald.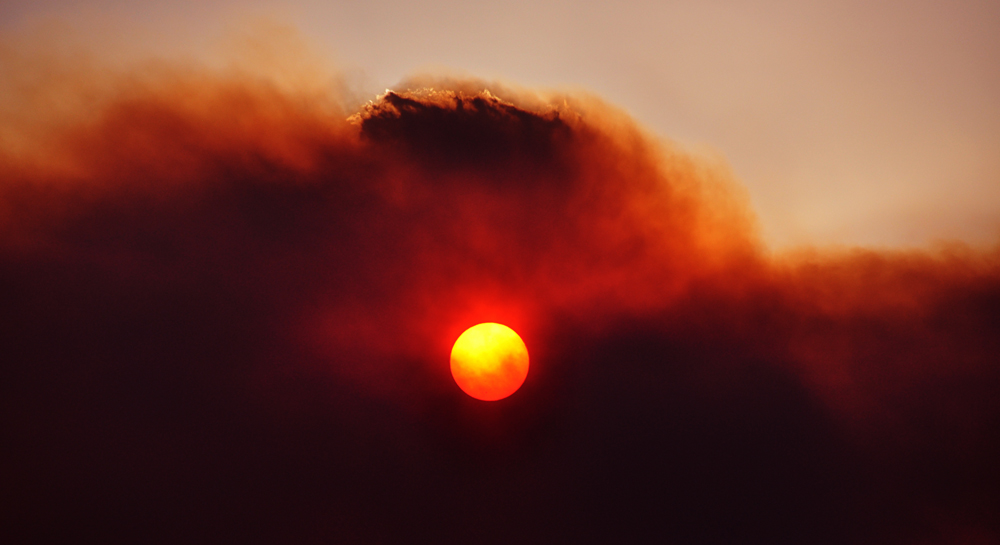 Tasmania is still burning.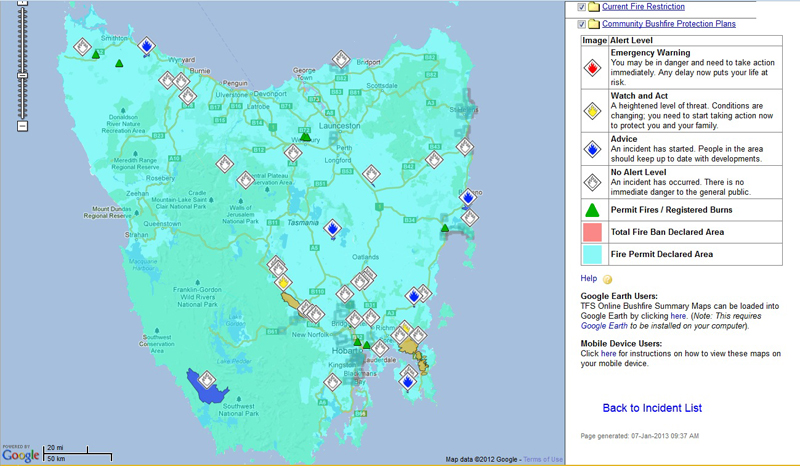 The Red Cross has set up an appeal and you can donate by clicking onto the image below.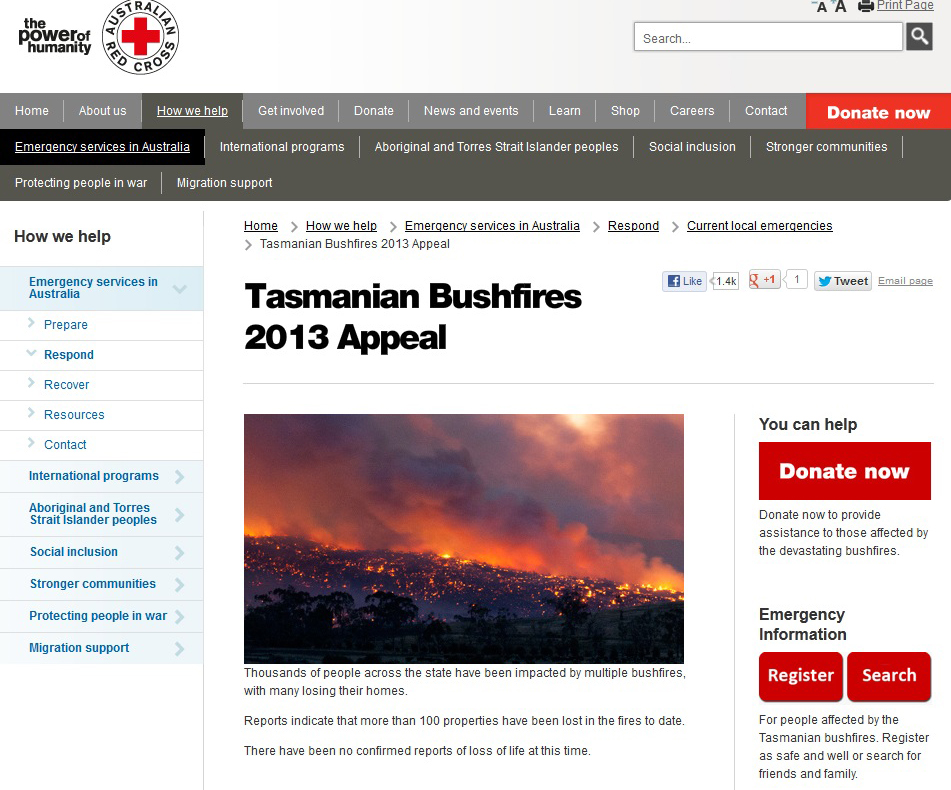 Thank you for all your facebook messages, emails, tweets and DM's enquiring about Veronica and myself. We are safe for the moment, though it is heartbreaking to see the devastation of my small island state.
Once the weather settles down a bit and the scale of the catastrophe has become apparent, I will be organising a fundraiser for the Primary school at Dunally, as I know first hand how traumatic it is when your child's school burns down.
Pray for some rain for us internet, lots and lots of rain.