Last night was the launch of "The Shake". We had a twitter party, there were prizes and drinks and fun.
It was good.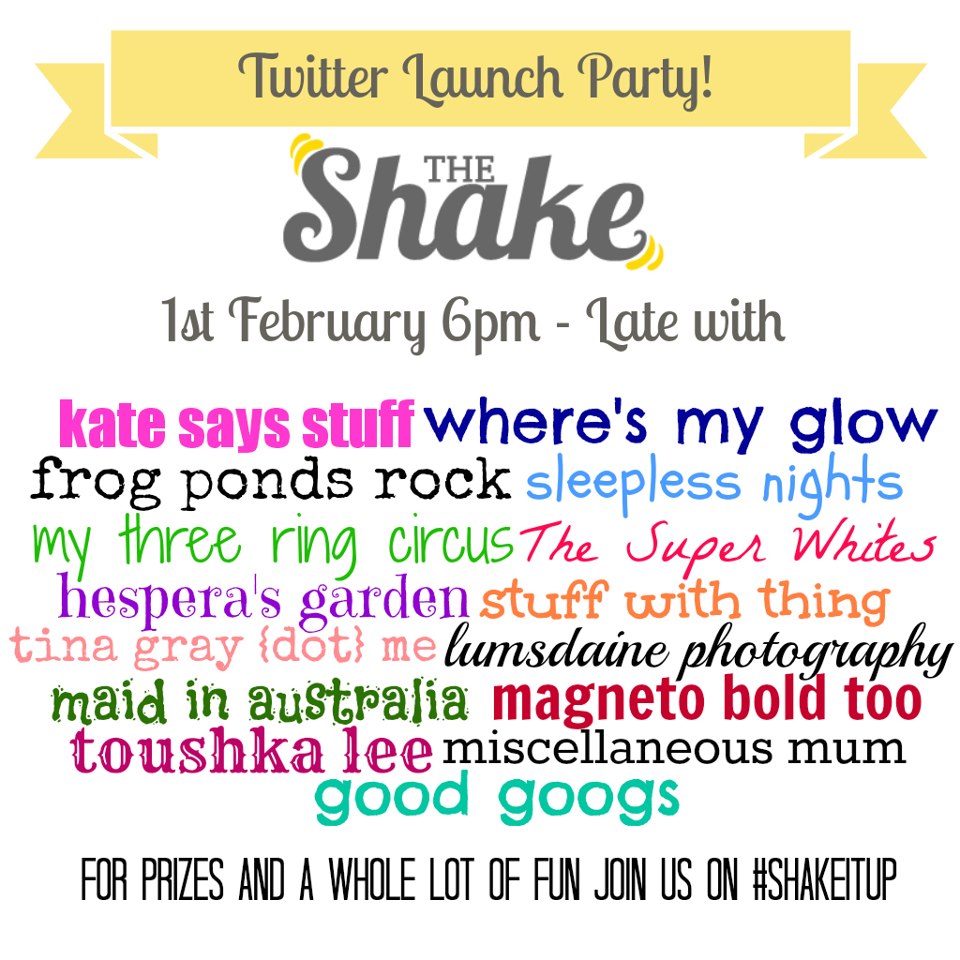 I will be writing articles for The Shake and so I ask that you pop The Shake into your reader or bookmarks or whatever it is these days that people use to keep track of their online favourites.
Zoey Martin has written a cracker of an article, titled, "The Luxury Of Not Being Feminist",as per usual Zoey manages to articulate beautifully, the thoughts I only manage to stumble over as I wave my hands about going, "it is the vibe"
In other slightly less exciting news but STILL AWESOME nonetheless. Today is my birthday. I clicked over to google and saw this cute Happy Birthday graphic and thought Oh Wow I can pretend that is just for me, When in fact it was.
I TOLD you I was the QUEEN of the Internet!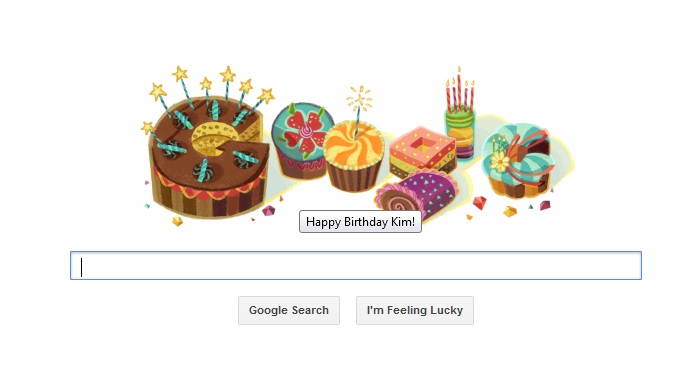 So Happy birthday to me. Congratulations to Zoey Martin and Kate Young on the fantastically successful launch of the Shake last night and Happy Birthday to me, again because I adore birthdays. Especially when they are mine.
Here is a self portrait I published on instagram last night when I was in shake launch party mode. I think this image also captures how I feel today.