Yesterday was the Foale Family Edition of the World's Greatest Shave.  Veronica and her Father decided to cut all their hair off for charity and You, my dear internets came to the party and helped us raise over $1500 for the Leukemia Foundation.
Thankyou so very much for your generosity.
At the beginning of the shave everyone was very interested and there was much filming from multiple media devices.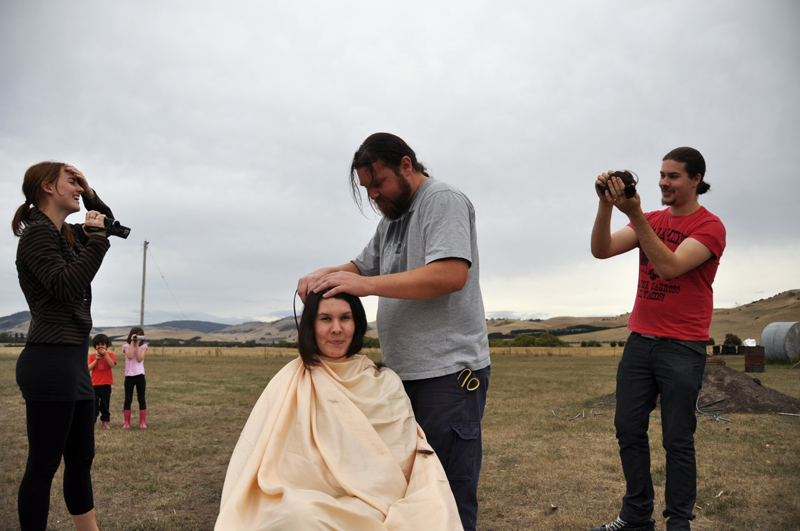 Here we have an extreme close-up of one of the "action" shots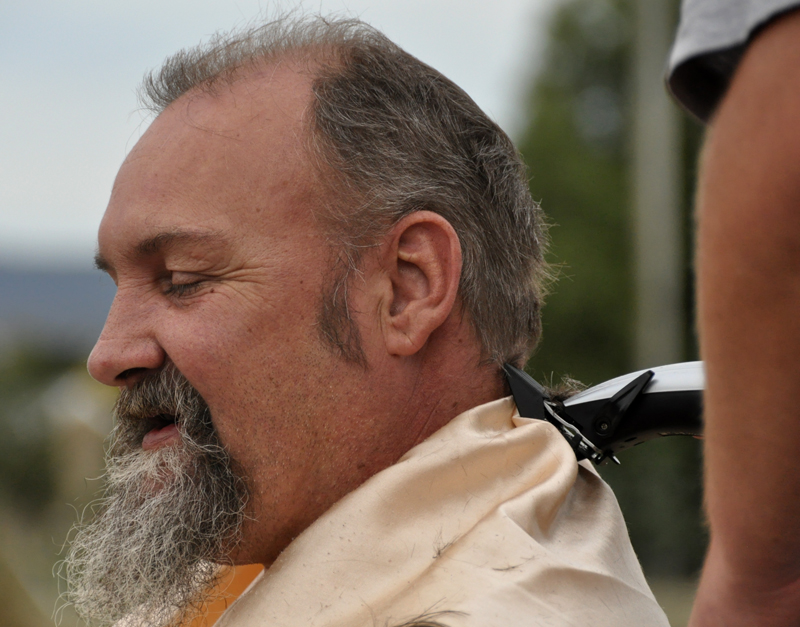 The clippers were a bit blunt and so The Shave took longer than we thought, a lot longer actually. So the children entertained themselves with a complicated game of chasings.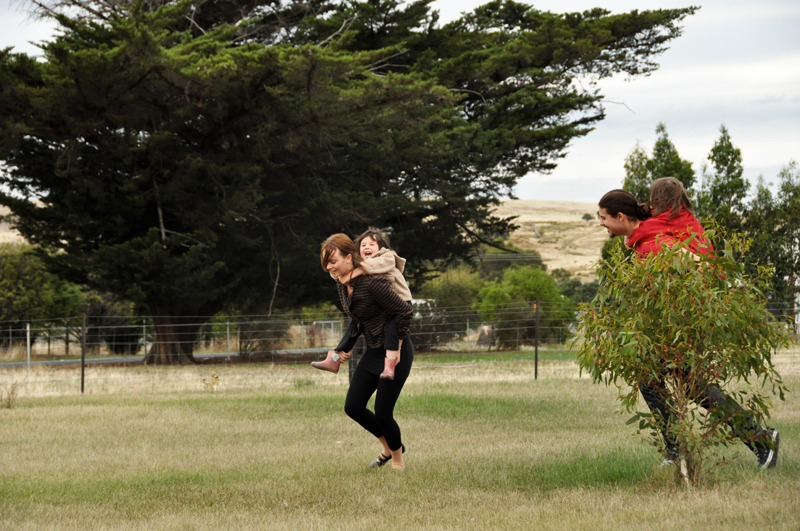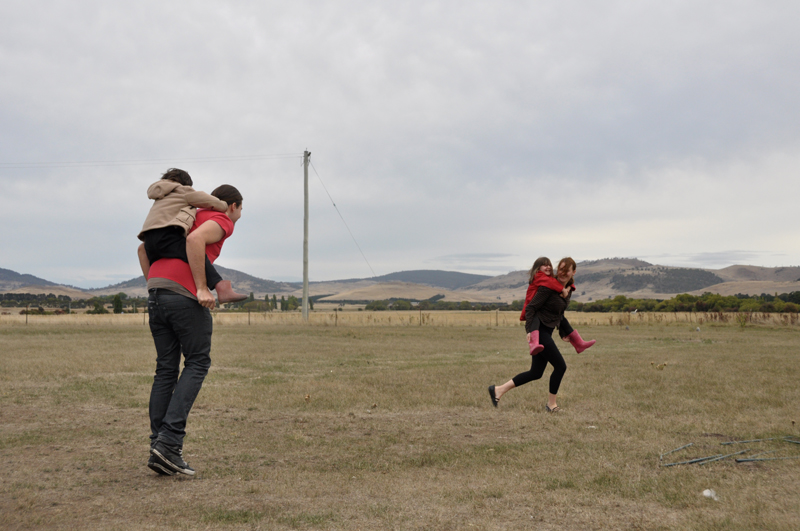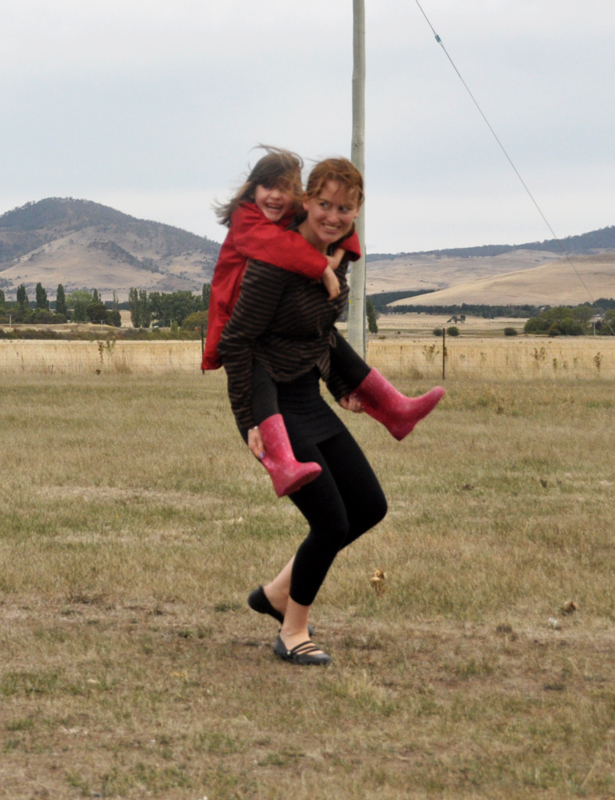 At the completion of the GREATEST SHAVE EVER, Father and daughter were happy.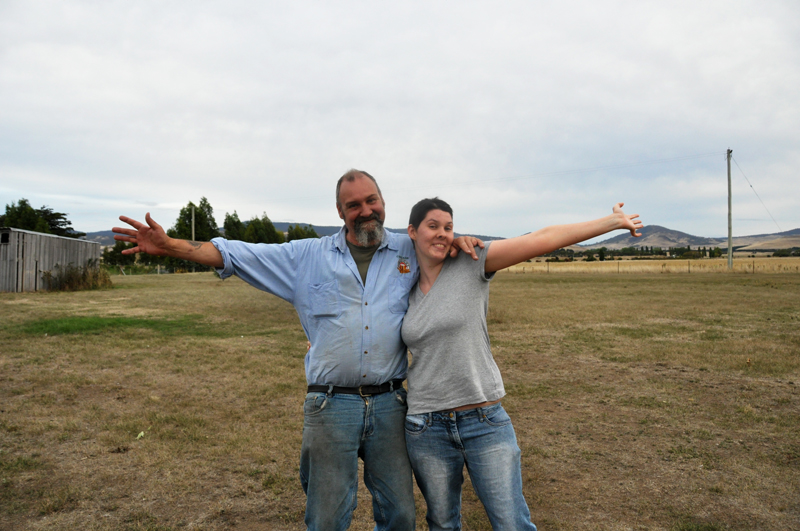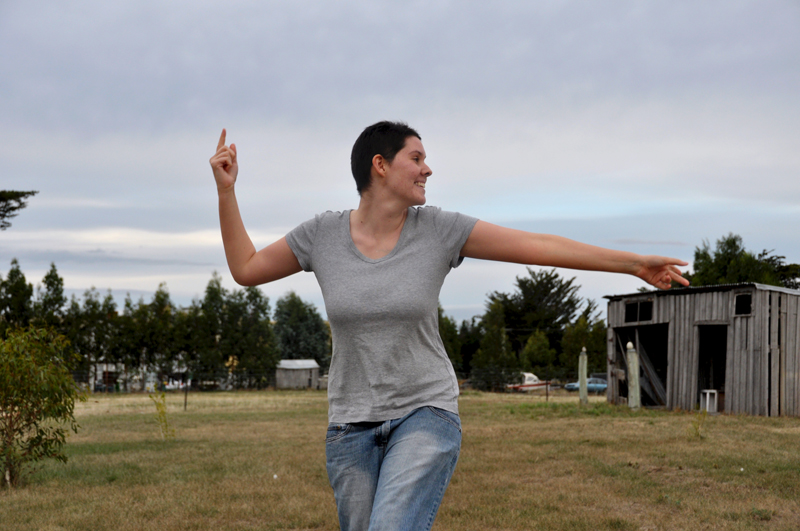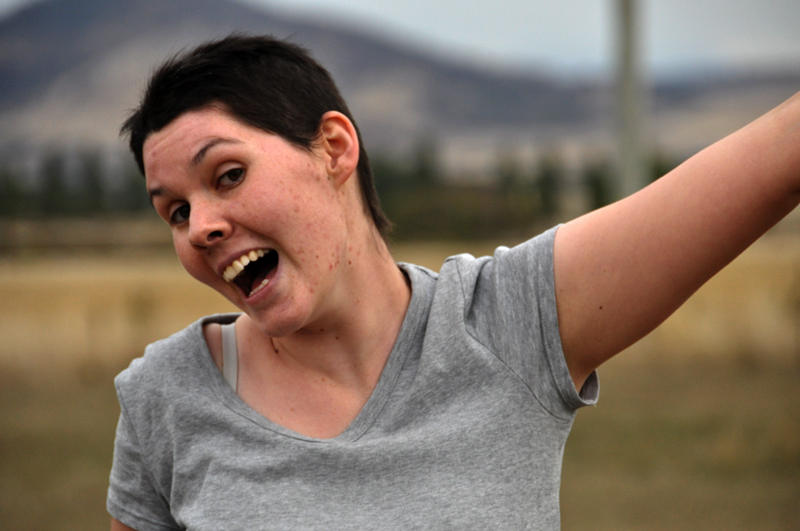 Thanks to your generosity, Veronica has raised  $1245.00
The Spouse raised $330.00
Thank You very very much.