Hi Internet, How are you? I am so busy that I am almost at the point of inertia, you know that point where you become overwhelmed at the thought of all the stuff you need to do, so overwhelmed and hyperventilatey, that you don't do anything?
That point of inertia and I are staring each other in the eye, and I also seem to have lost my stunt double which is making it virtually impossible to be in three places at once.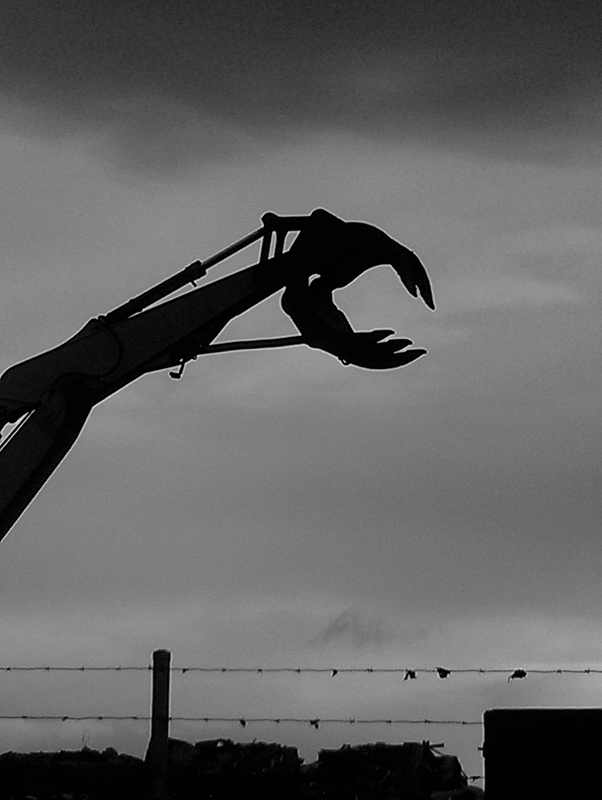 BUT I think I am winning.
Winter has been cold and wintery which is only as much as can be expected after all, as winter does turn up at a roughly the same time every year and is unfailingly cold and wintery. I don't know why am I always so unprepared for how sad the darkness of winter makes me but here I am yearning for spring and for warm sunny days.
Creativity ebbs and flows and I have been channeling what little creative juice I have into "The Shake" plotting world domination with friends and falling into the editorial trap of playing Candy Crush when I should be working.
When I accidentally see Tony Abbott on the telly I am reminded of a Lizard Man from a B Grade Horror film and my imagination runs away with me.  I can't  help but remember an article in Boing Boing where according to a survey, 12 million Americans believe that "shape-shifting reptilian people control our world by taking on human form and gaining political power to manipulate our societies."
Every time Tony Abbott opens his mouth and I listen to his words slithering off his tongue, I cant' help but wonder what those Americans know that I don't.
In order to soothe my shattered soul and erase the image of El Lizardo I  have been pinning pretty things onto my pinterest boards and daydreaming about garden sculptures and giant wind chimes and the smell of flowering daphne.
This image is titled, "Journey" and is by Leszek Bujnowski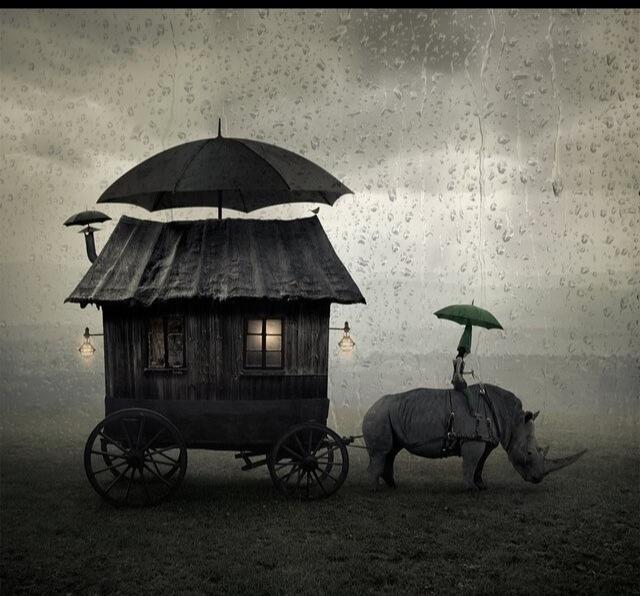 My son David is happily ensconced in a share house in the city and the money I am saving by not feeding him anymore, I have been spending on teapots and airfares. This teapot was a gift from a friend, Sydney artist Lynda Fraser and I think it goes perfectly with my newest Angela Walford cup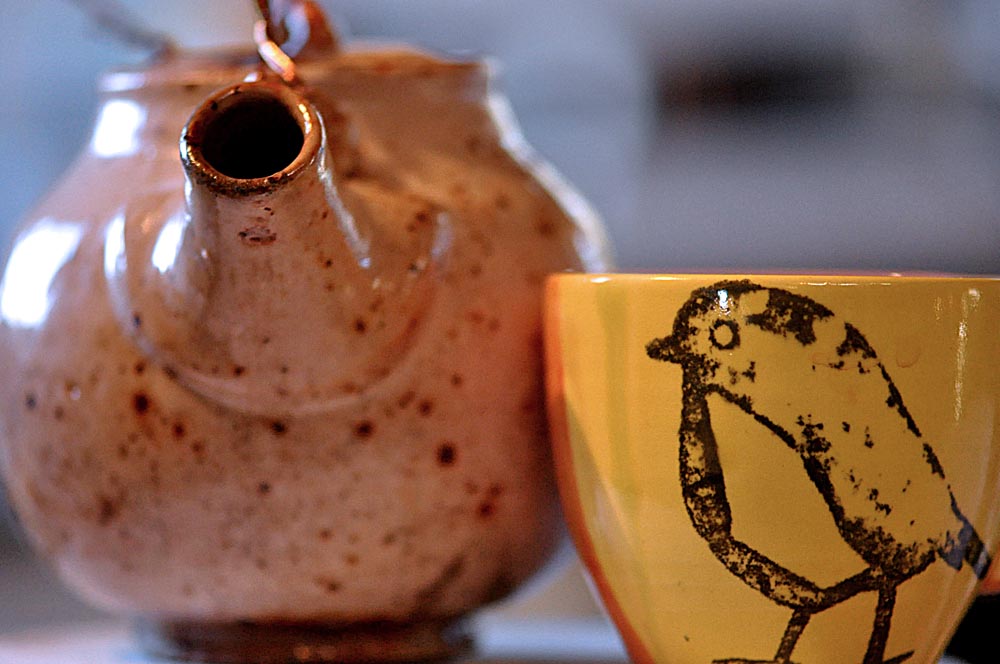 I have been taking photos of light and shade.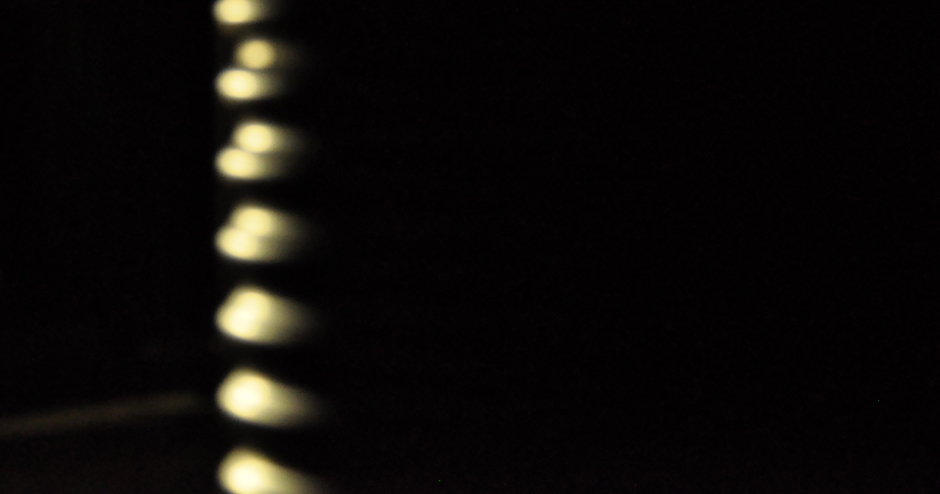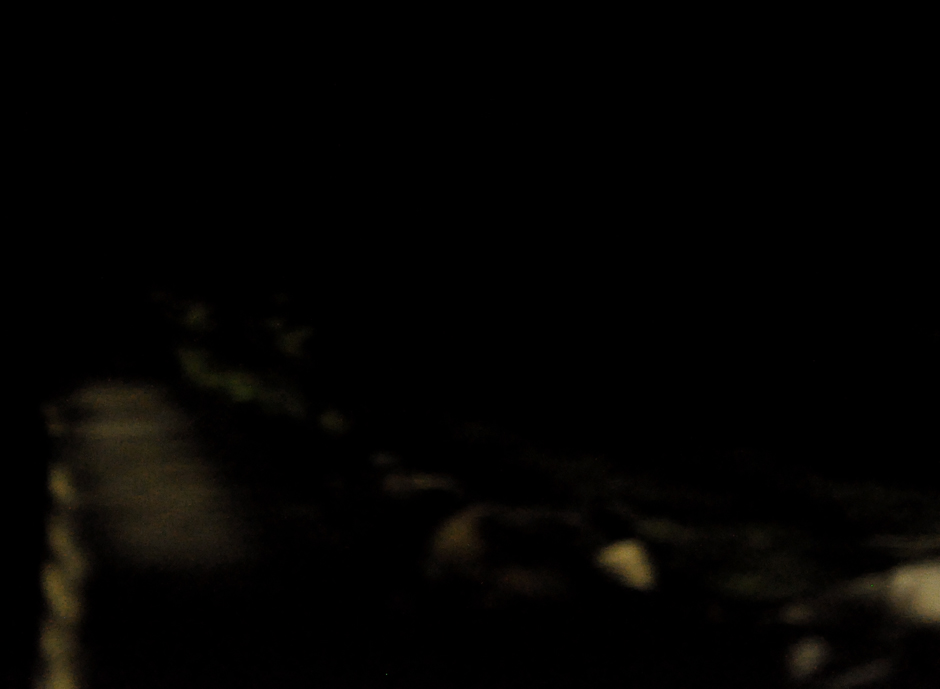 And of the first spring blossom.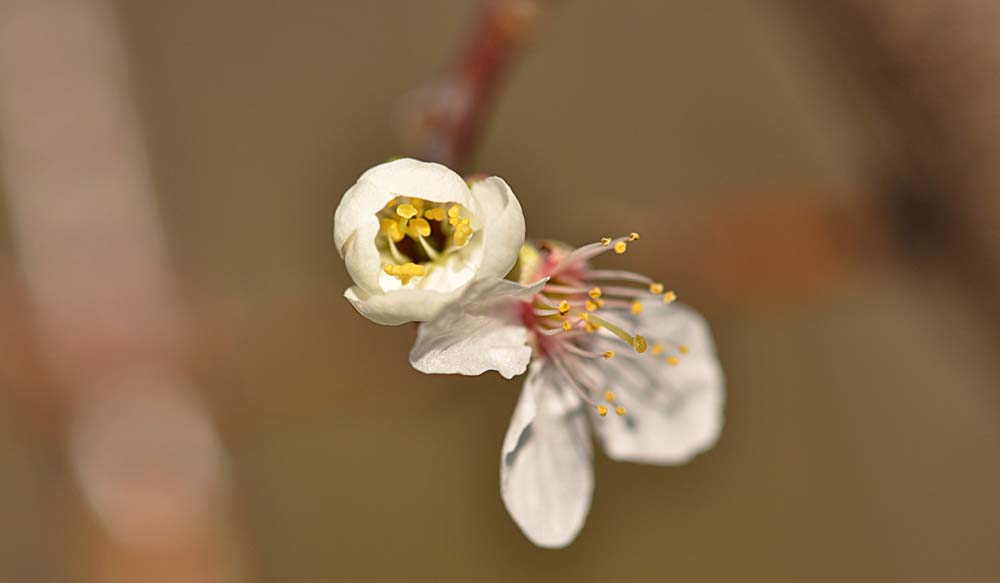 Of light and lines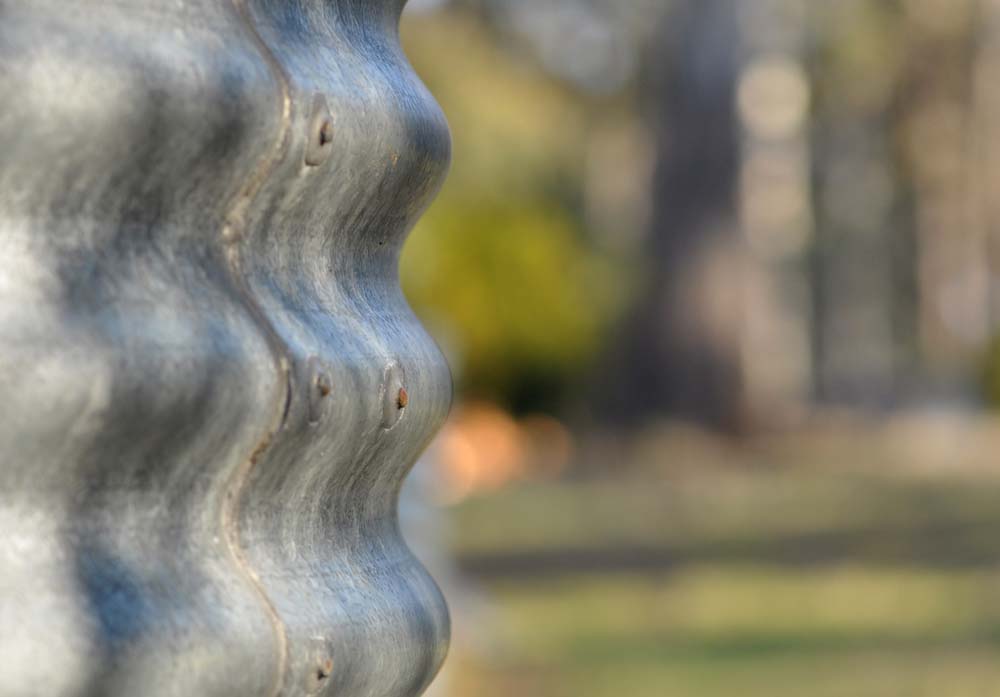 And of course of the faerie in the garden.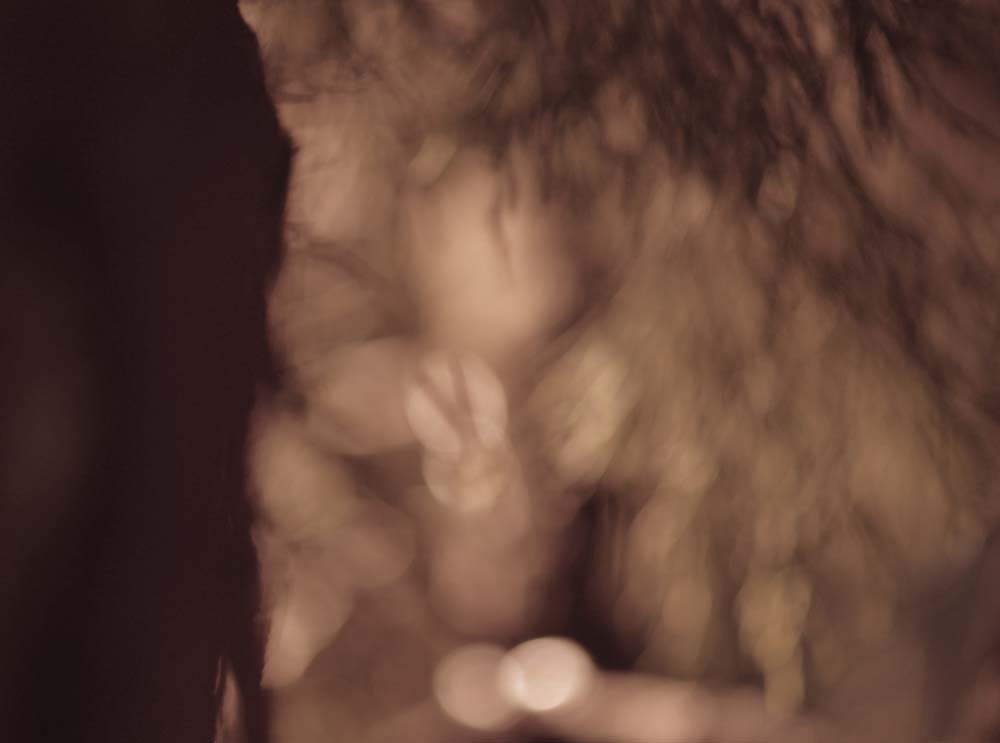 When I am not pretending that I am an Internetty superstar, I am also The President of the Tasmanian Ceramics Association and last weekend was the National, Unearth Your Local Potter event (aka the OSCAS) where potters from all over Australia flung open their studio doors and invited people in to play in the mud. We opened up our TCA Studio in Glenorchy and ended up having a fabulous day playing with clay. I wrote a short piece about it here for the TCA website.
Yesterday I went down to our local Primary School to "do ceramics" with a small group of grade five and six students and the work they produced in our session was AMAZING.
These next two instagram photos are a bit blurry but they do capture the energy of the work.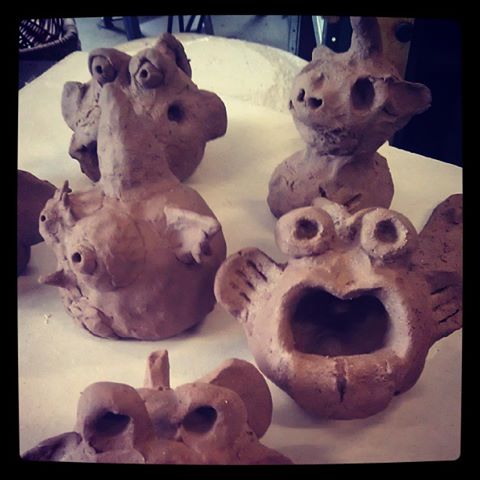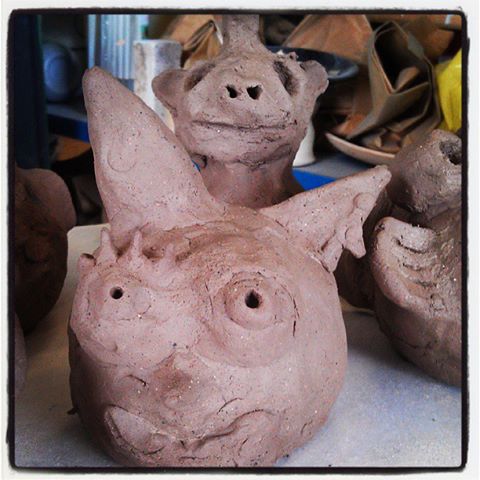 This Sunday I am attending a bird making workshop run by Eve Howard at the TCA studio in Glenorchy and then next weekend I am off to Melbourne to do a spoon making course with Vipoo Srivilasa at the Slow Clay Studio in Collingwood.
So yes, "Hi inertia" I really am too busy for you.
*collapses*