I do not have any words today. Empty, my brain is empty and my words have shrivelled up.
I renamed this pod, "The Suppository of Wisdom" in honour of our newest Prime Minister.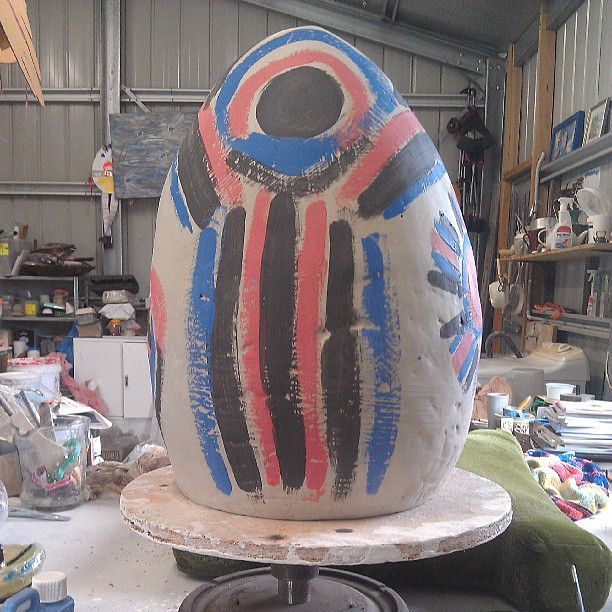 Sorry the image is a bit blurry but I am also a bit blurry today.
I mean Tony Abbott? Really? Really Australia, you bought Murdoch's propaganda and gave us this man as our Prime Minister?
I despair, I despair.
Also this blog is NOT a democracy, it is a dictatorship and I am the supreme Dalek here. Anyone who feels the need to sing Abbott's praises can expect me to implement my comment policy to its fullest measure.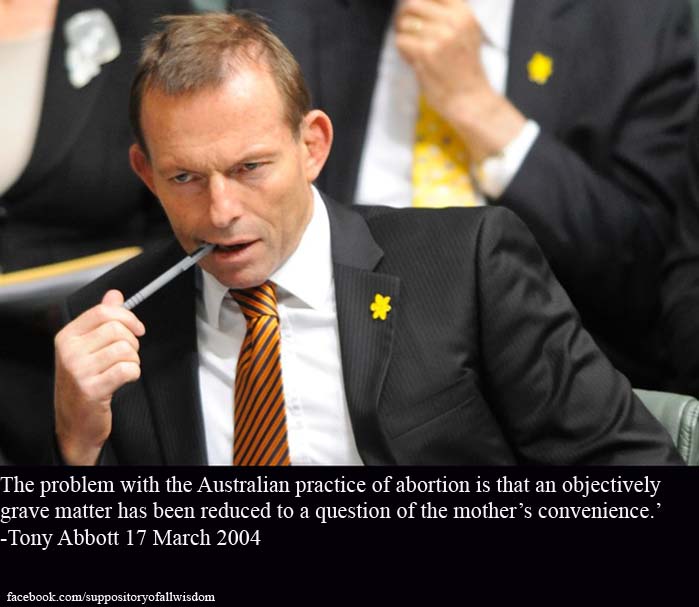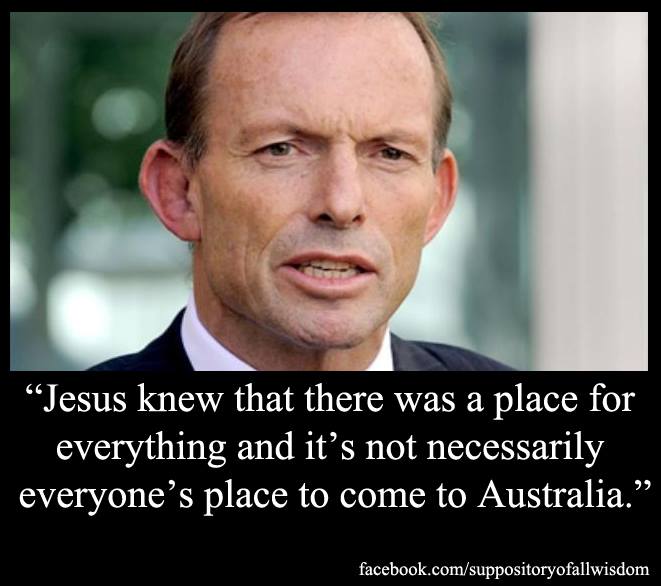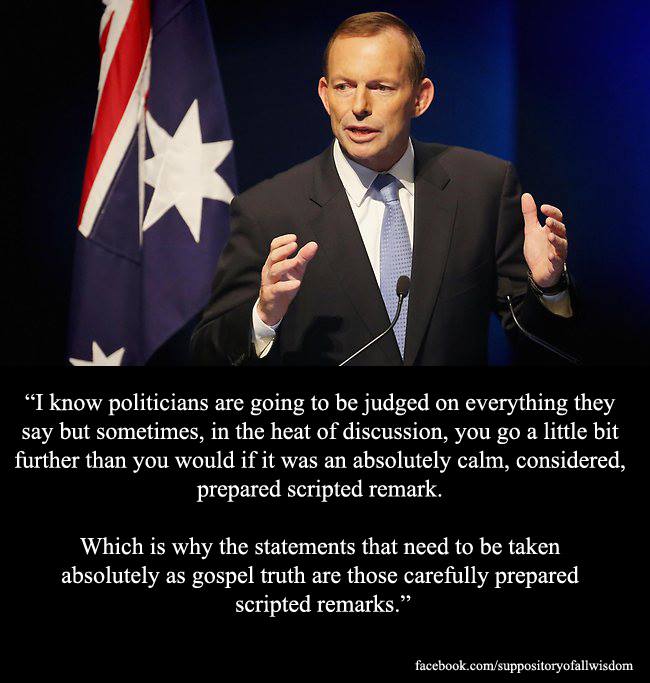 And in a REMARKABLE but not surprising coincidence there is now a facebook page called,
Excuse me while I have a massive sulk.
I for one DO NOT ACCEPT our new Lizard Overlords.