Hello 2014? What sort of a title is that? Not very clickbaity or enticing is it? I mean how many blog posts have started with hello 2014, zillions I bet.
But in the spirit of supreme literalness, this is what I am actually doing. I am saying hello 2014, so I shall leave the most unoriginal title of the year stand.
At the end of December I handed my notice into The Shake. I can no longer gleefully swan about the place saying that I am the Art Director of an online magazine.Unless of course one of you sciencey types has a secret cloning machine in your back shed, because if there were two of me I could have stayed on at The Shake. Sadly clones were not forthcoming when I made my decision and now I am back to being plain old, Head Ceramist at Kim Foale Ceramics.

Here I am looking all shiny and uncloned, artistically bathed in light, ready and raring to burst out of the blocks in the new year.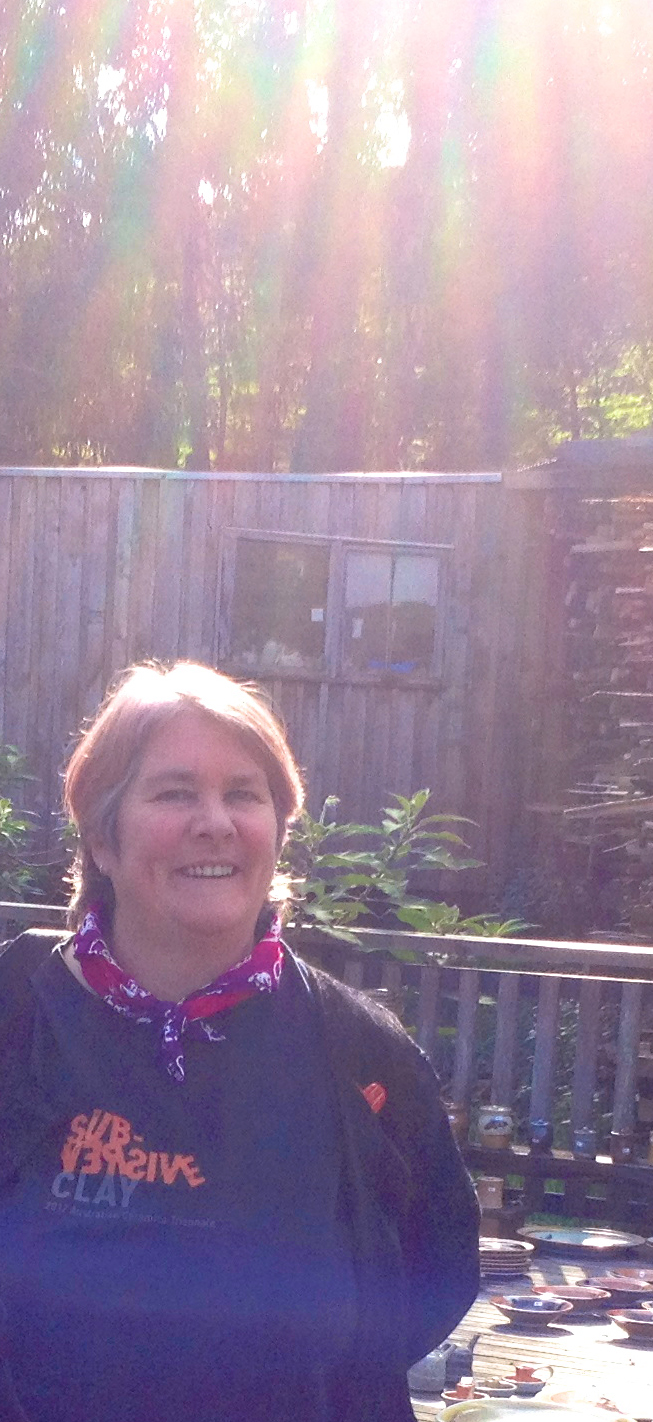 2014 is the year of The Horse and I can feel the horse energy building. I feel like kicking down the fences and running free, except I do not have anything fencing me in and I haven't been able to run since a dodgy knee op hobbled me in 1998. But metaphors are great, so imaginary running it is.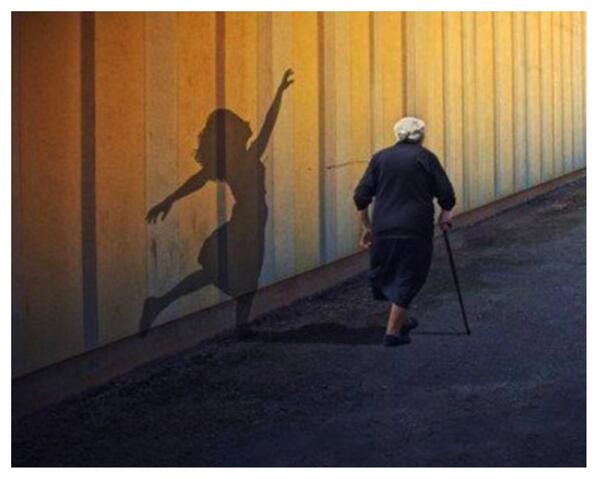 I adore the long light filled twilights of a Tasmanian summer evening, the lilies release their heady scent and I daydream.
So far internet, my 2014 is brimming with the most marvellous possibilities and I hope yours is as well.