I seem to have these adventures rather a lot. I blame Enid Blyton and her famous five.
I am flying out to Melbourne today (Thursday) and will be gallivanting all over the place avoiding the housework.
On Saturday I will be at St Andrews market, wherever that is. My friend Truly Southurst is giving me a bed and a corner of her market stall, so if you are in the area come and find me. Google is your friend.
I will have some of these spoons for sale or give away, probably both.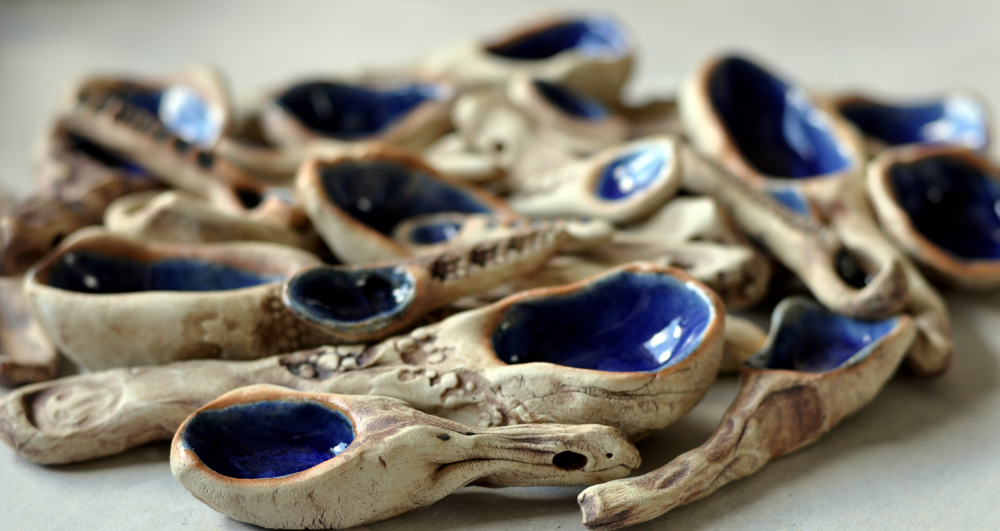 I also have some little blue salt bowls and of course I threw a handful of skull beads into my suitcase as well.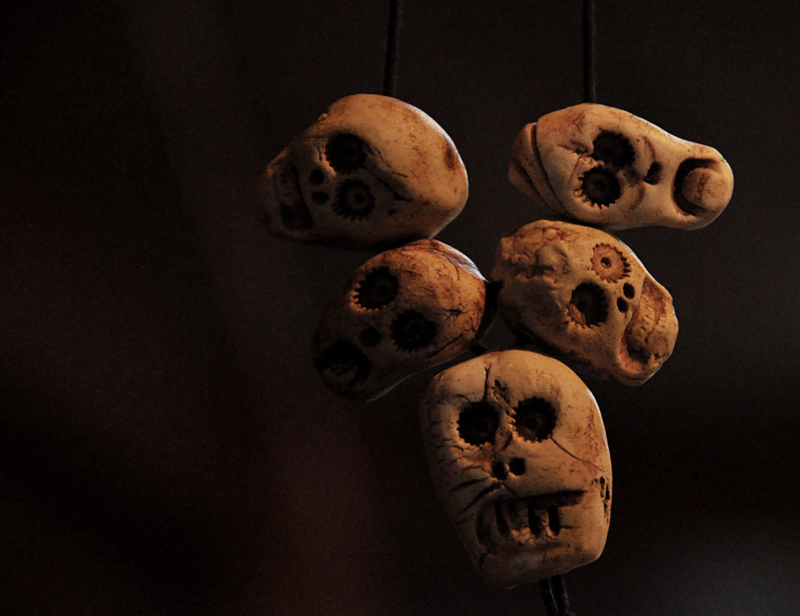 So that's me then, off. Gallivanting.