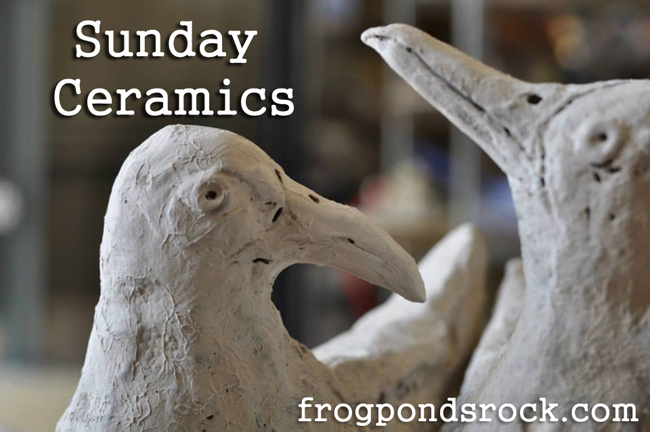 This week has been a busy week in the studio compared to last week when I did not have the time to make anything.
I have been preparing some cups for a couple of possibly drunken cartoonists to decorate while they are on their whisky tour, you can follow the progress of the intrepid whisky tourists here on their facebook page.
Here are the slipcast cups fresh out of the mould.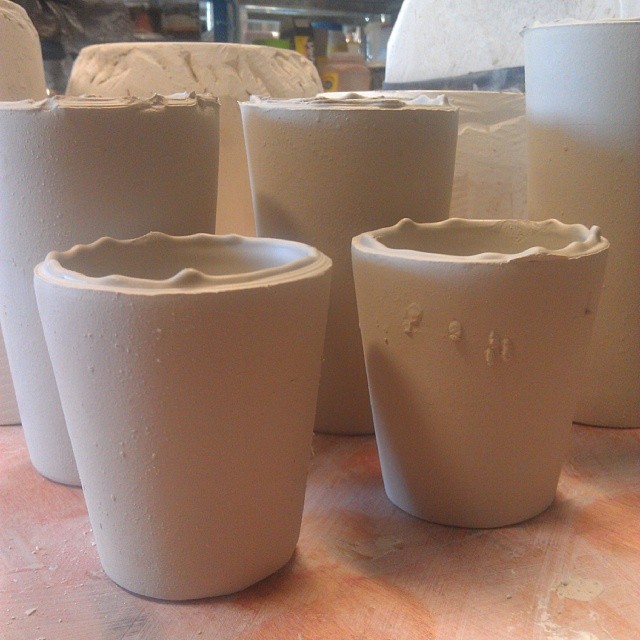 And here they are all tidied up.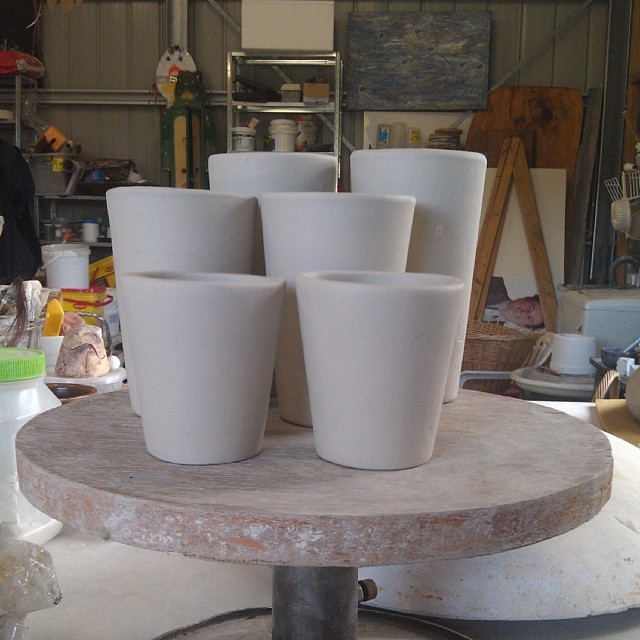 My daughter Veronica has been making soap and we both find that the process is endlessly fascinating. I am soon to become Veronica's beta soap tester and I needed a long soap dish that is capable of holding about ten bars of soap. I had an idea in my head of what I wanted and I was pleased to discover the finished soap dish ended up looking very similar to the picture I had of it in my head. That rarely happens as the clay and I usually go off on a giant long tangent together and finish up miles away from the original concept.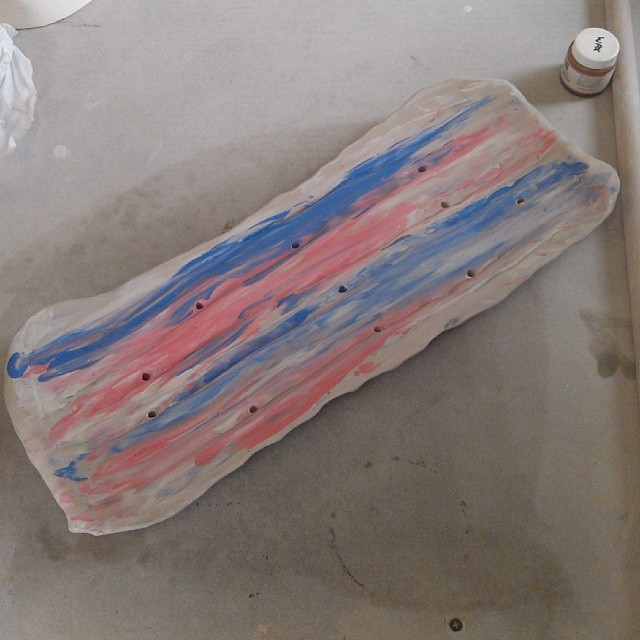 Pinterest, Oh My word, what a giant time suck that place is, so many beautiful pots, so little time. I have  been looking for easy projects for the children (and possibly the adults) to make at Clay Club. I typed in ceramic animals into the search bar and in a blink of an eye I lost two hours pinning all the things. Here is a link to my Pinterest account if you want to follow me. I created a board which I named ideas for Clay Club and I will post some of the ideas I find onto my Kim Foale Ceramics FB page so that it can be used as a resource for those days when none of us know what we want to make at all.
I finally added my entry to the Australian Ceramics Directory on the Australian Ceramics Association website and received a nice compliment when it was noted that my southern ice porcelain tampons didn't look like they were ceramic.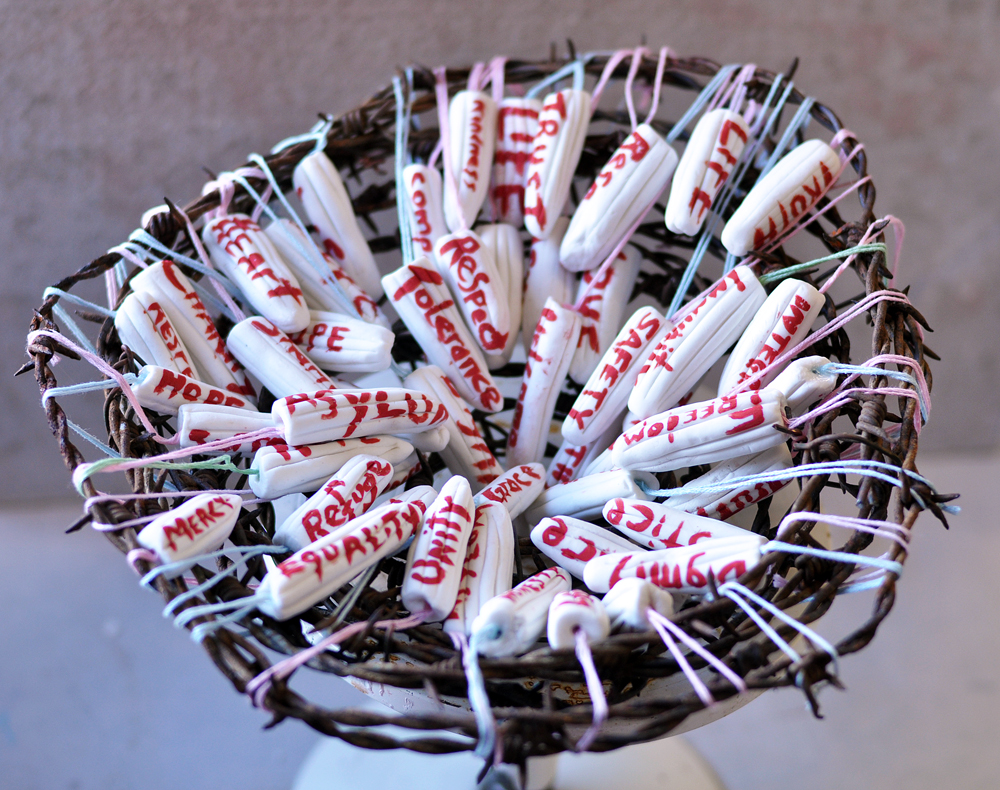 I think that is me for the week, I am off to clay club today, which due to popular demand has been extended to two classes on a Sunday instead of the single class, so Yay for muddy fun on a weekend.
A note about the link, Can you PLEASE remember if you are joining in, to add a link back to Sunday Ceramics in the post that you link here with.
Add your name and URL to the Mr Linky below.
Then PLEASE
Link back here to me.