Allowing the sadness to surface, recognising the pain as acknowledgement of my love for my late mother, helps me to heal.
April was always Mum's month, her birthday and Easter so intertwined that Easter is a tad difficult these days. Luckily for us we have Ruarigh now who is an April baby and my youngest grand son gives me much reason to celebrate.
In the year after Mum died, when things were so bleak and so hard, I photographed roadkill.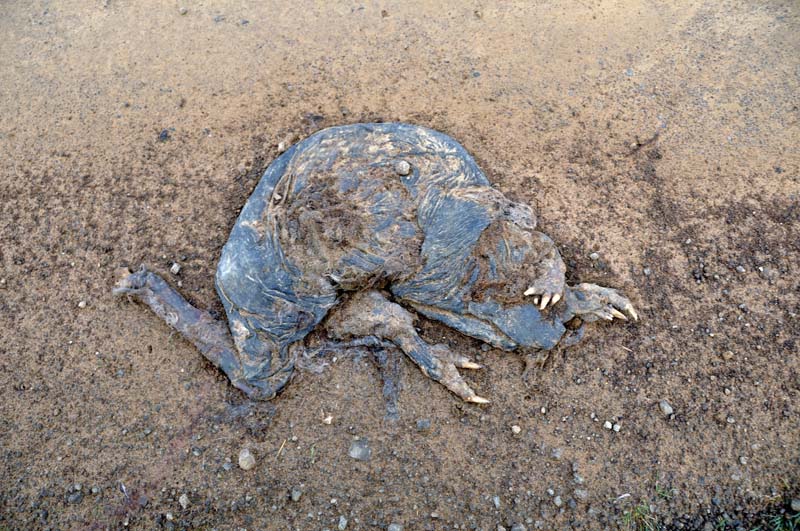 I made work in response to the oil spill in the Gulf of Mexico.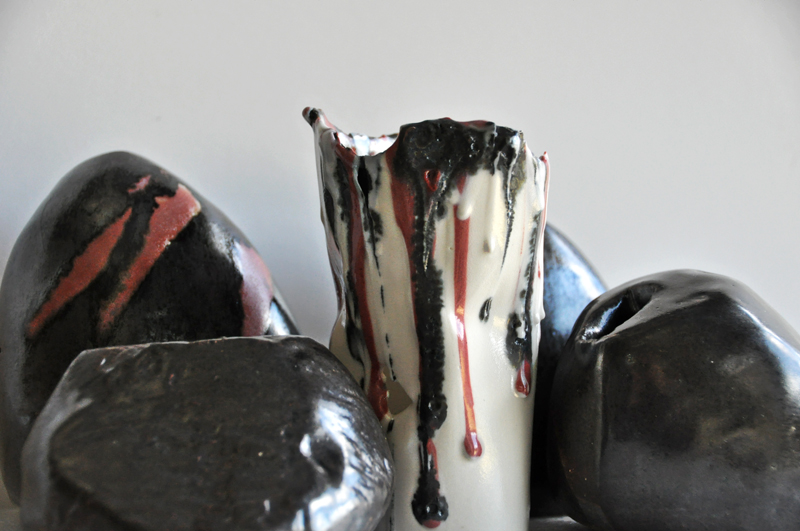 I met Chris Jordan in Hobart and fangirled at him and showed him the work I made in response to plastic pollution and his images of the dead albatross on Midway Atoll
Through that meeting I became friends with Dr Jennifer Lavers who gives me plastic pollution that she has removed from the bellies of dead seabirds.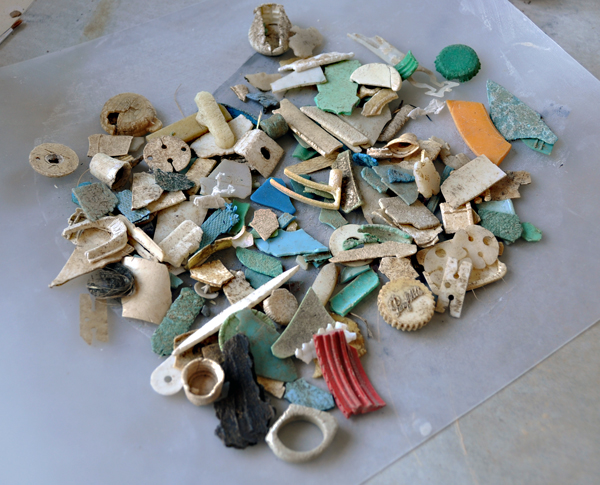 I put my camera away in the eighteen months after mum died as the images gave me no joy. When it was time to pick up the camera again my photography had changed.
I photographed my husband.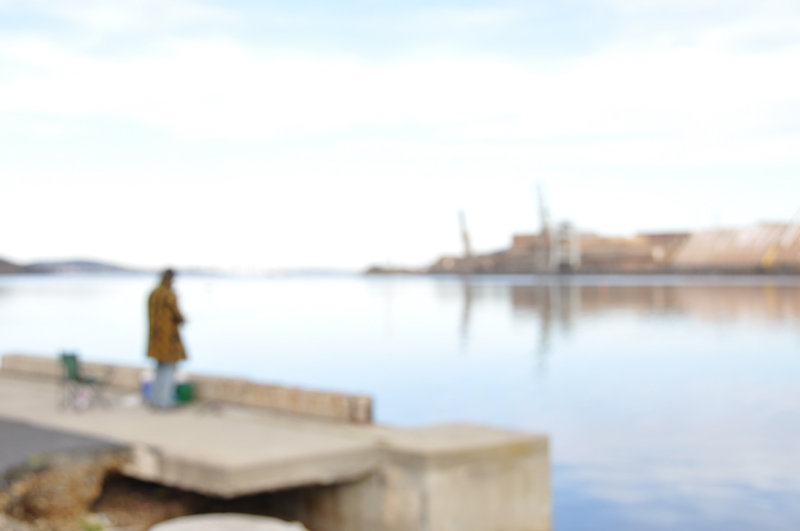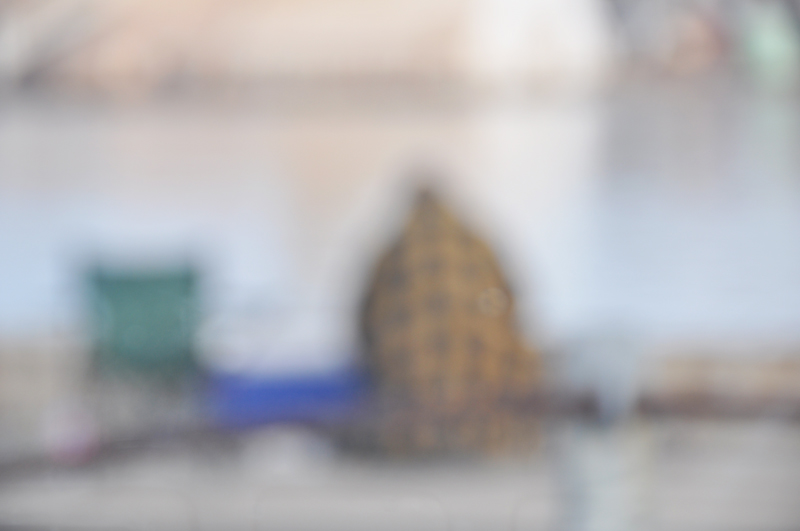 I photographed my son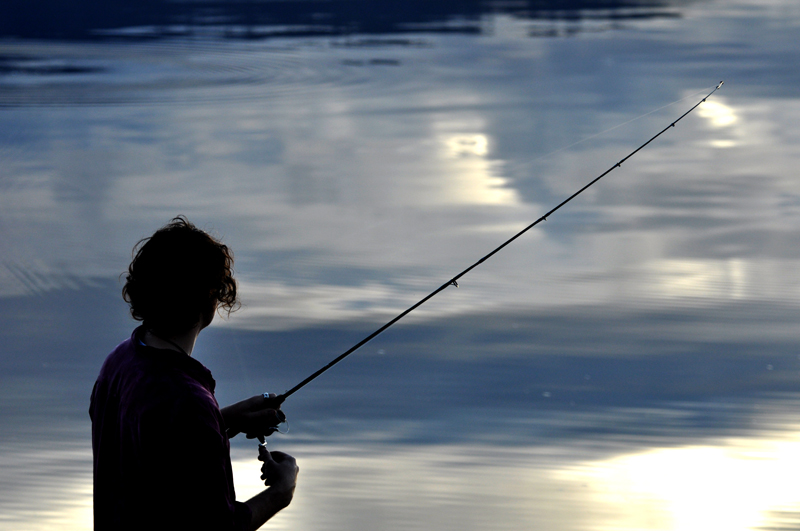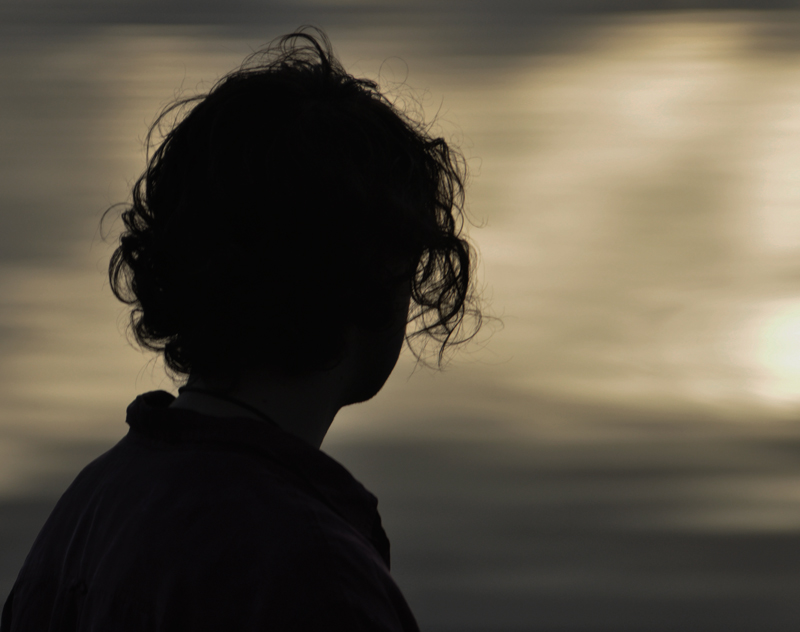 I tried to photograph my daughter but she hid from my camera or poked her tongue out at me. Except on her wedding day when she was distracted by the man she loves the most.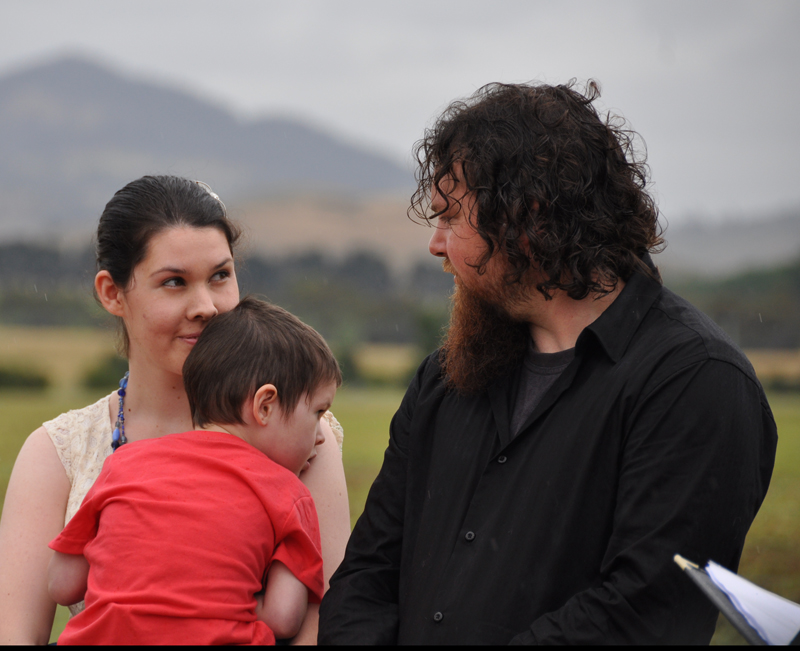 I chased eagles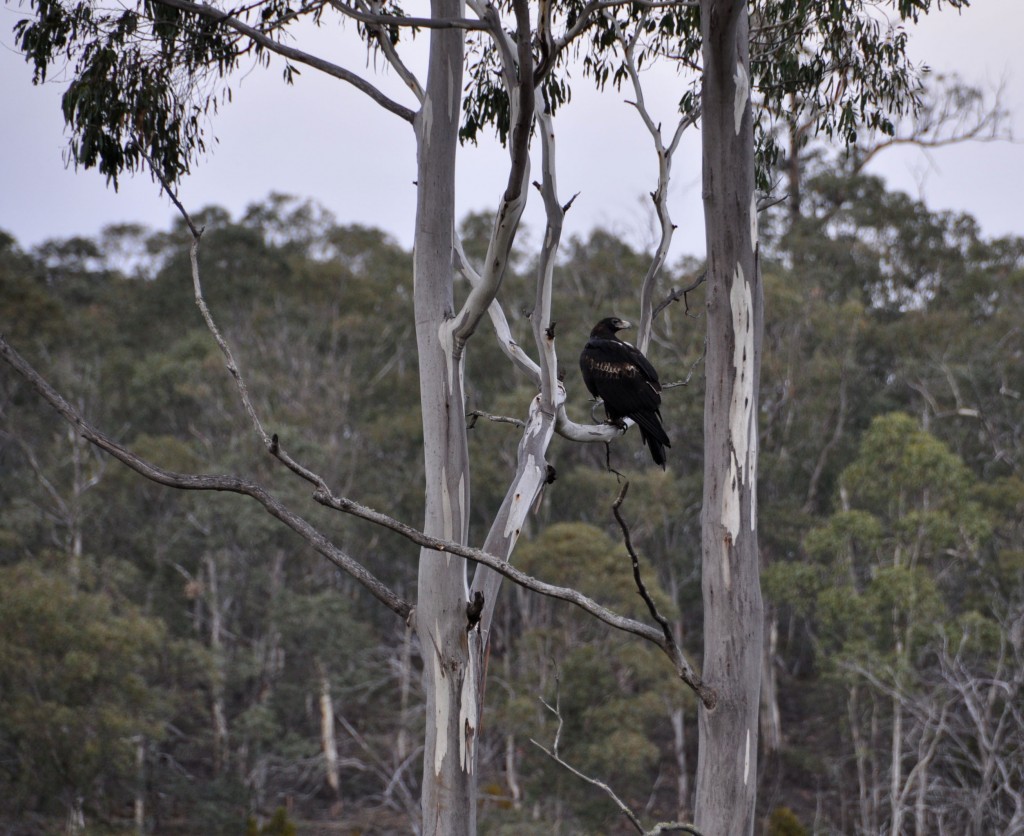 and seagulls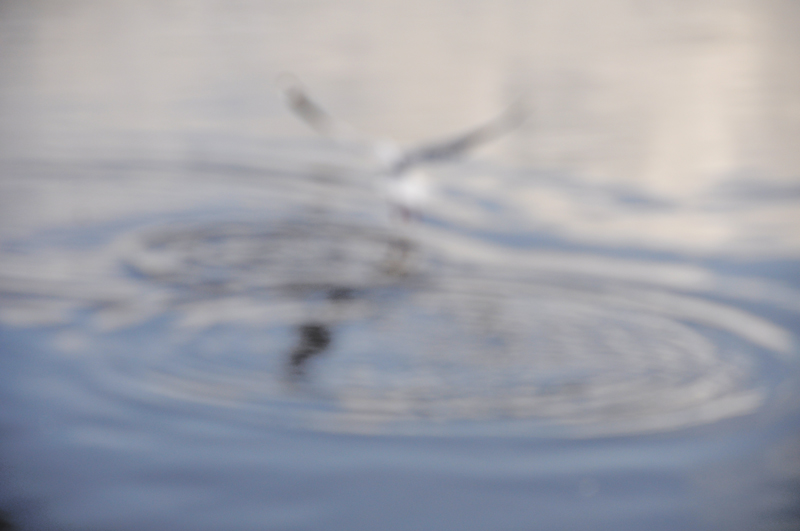 I went hunting dinosaurs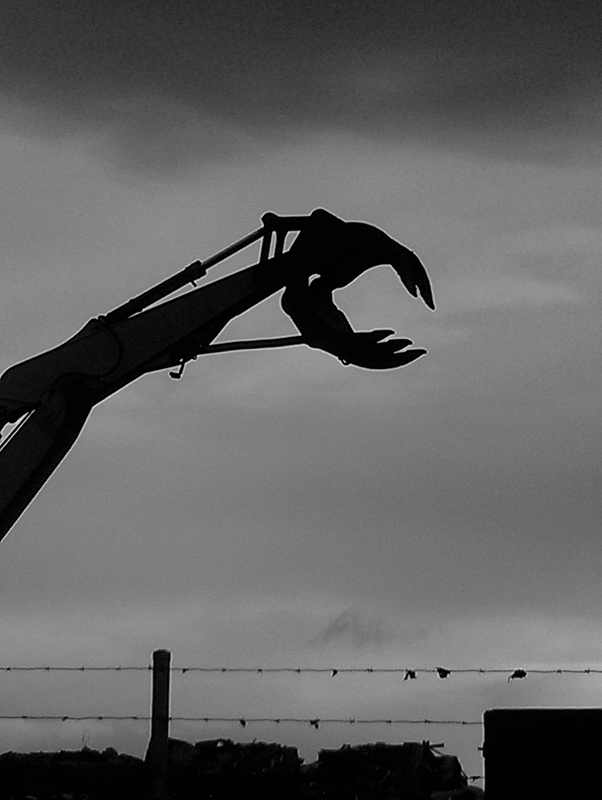 I photographed rubbish on the riverbank and took the rocks I found there home and melted them in my kiln.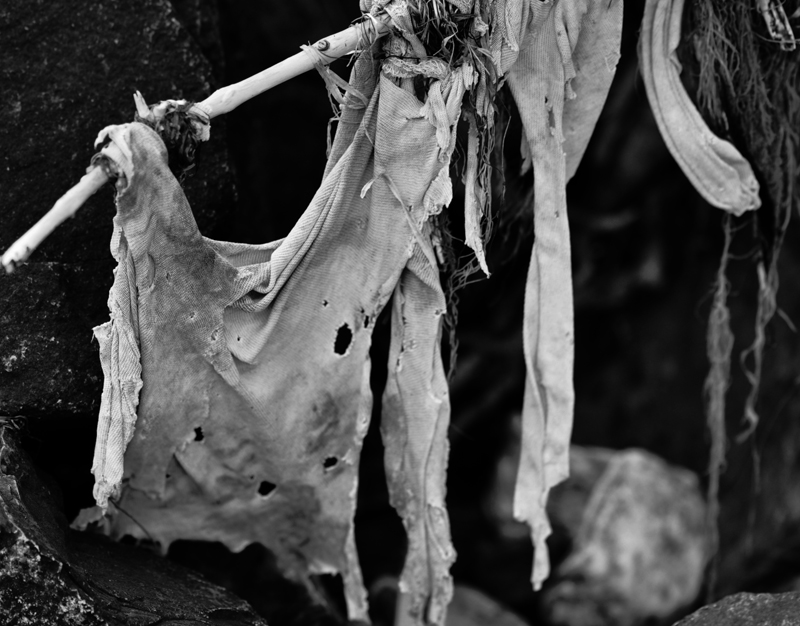 I travelled to Kalgoorlie and let the colours of the desert seep into my soul. Reminding me that there was colour still.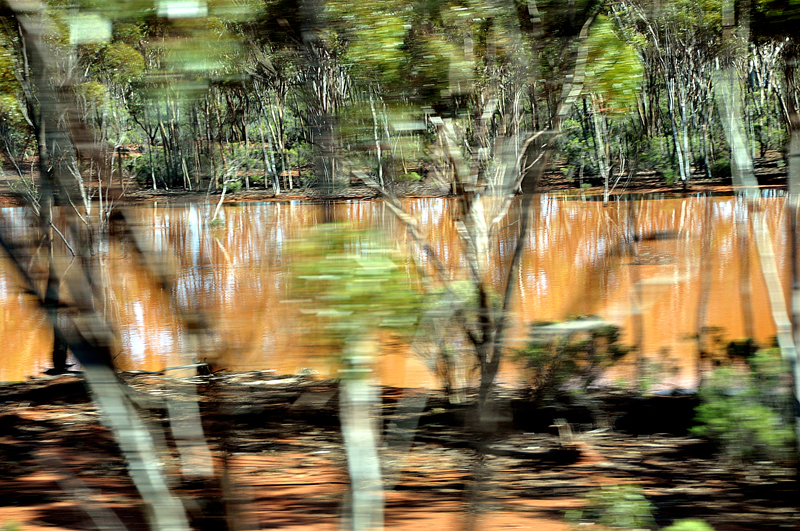 The Super pit confirmed what I knew in my heart.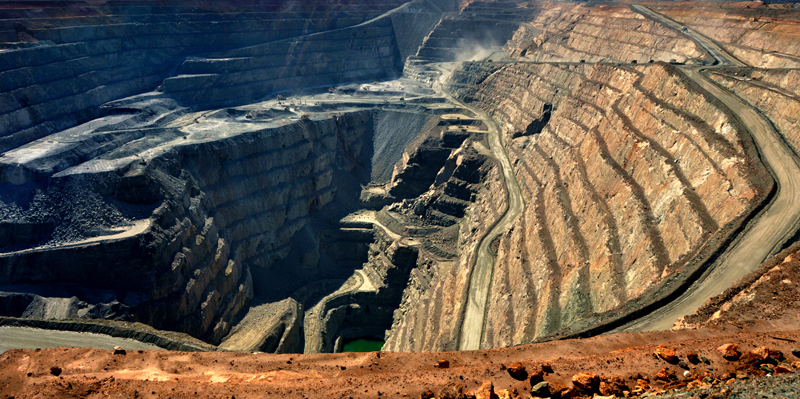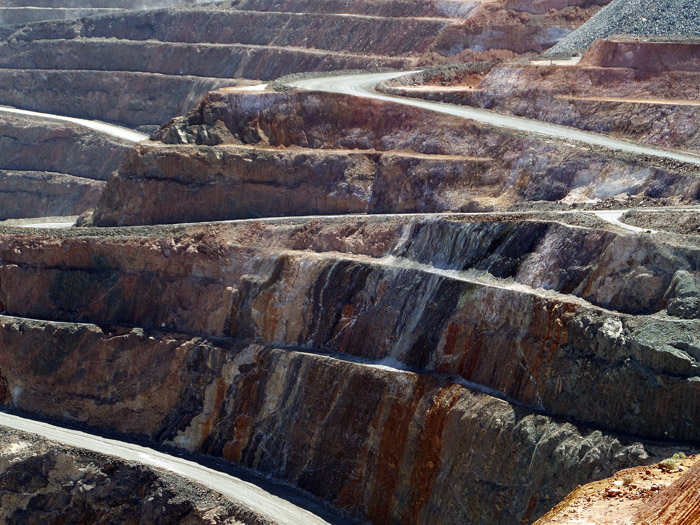 And I made more work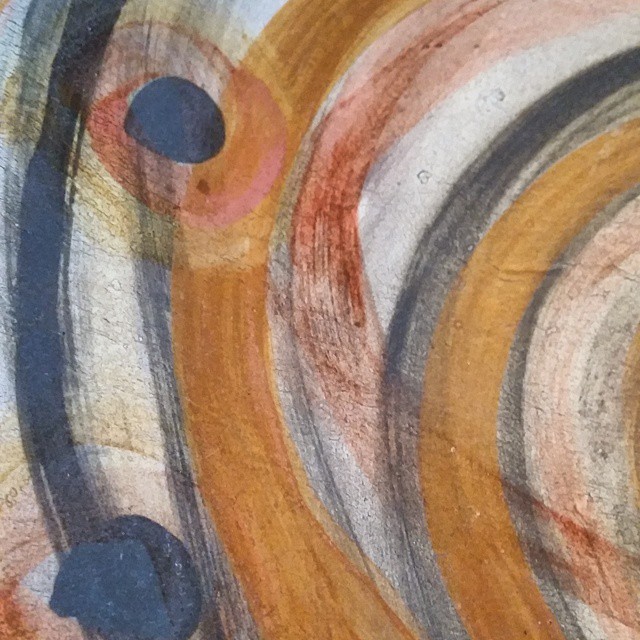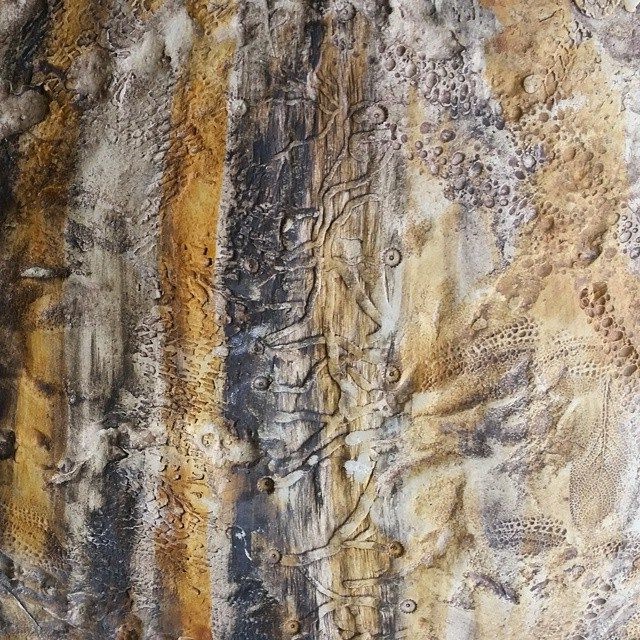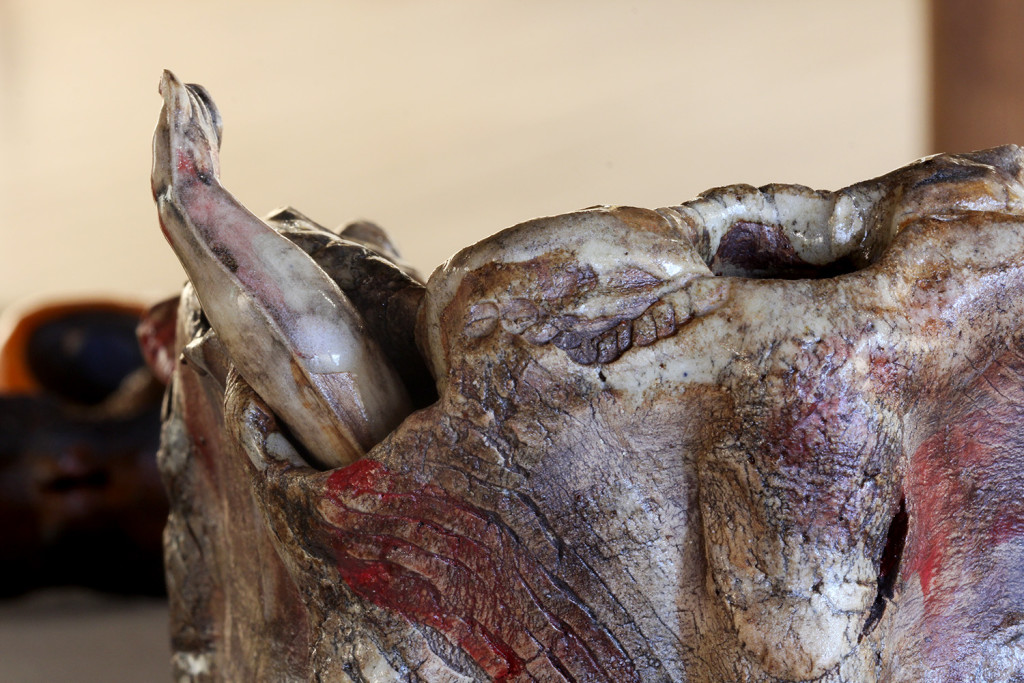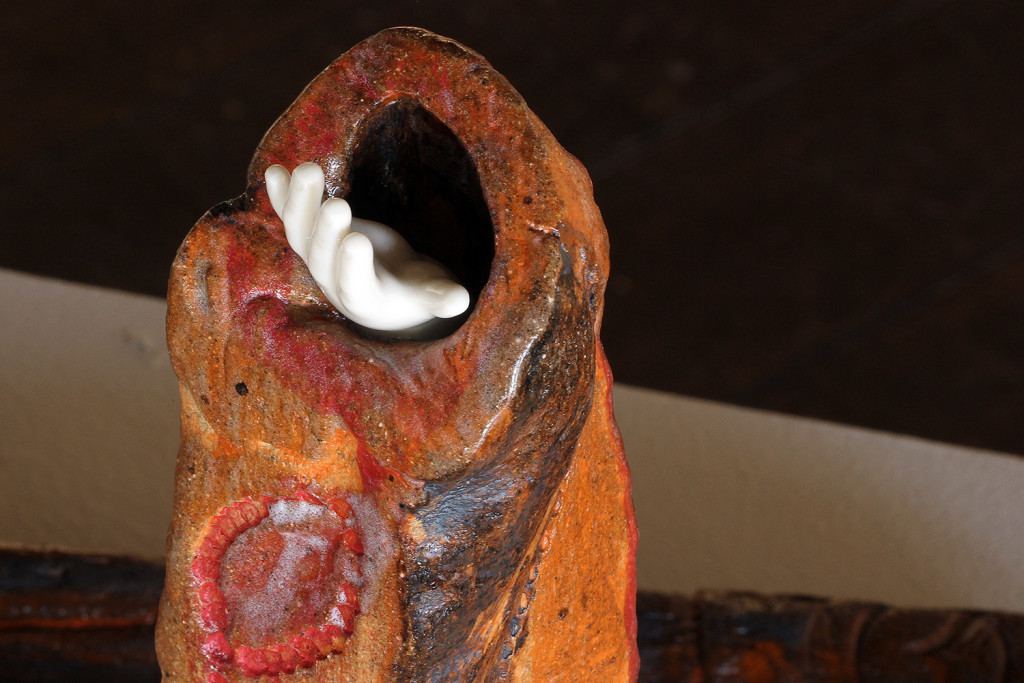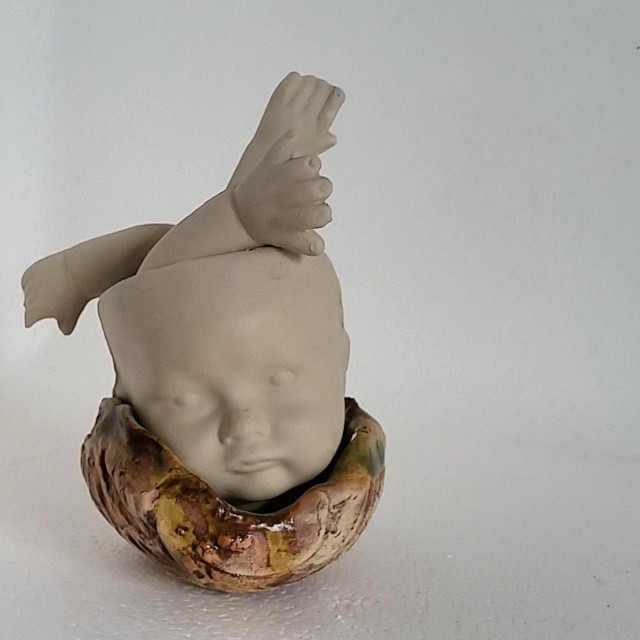 My trees are dying and it is messing with my head. I need to photograph the dying trees and stare into the abyss, but I am avoiding it as their stories are so loud.
Until then I will revisit old images.
Of frogs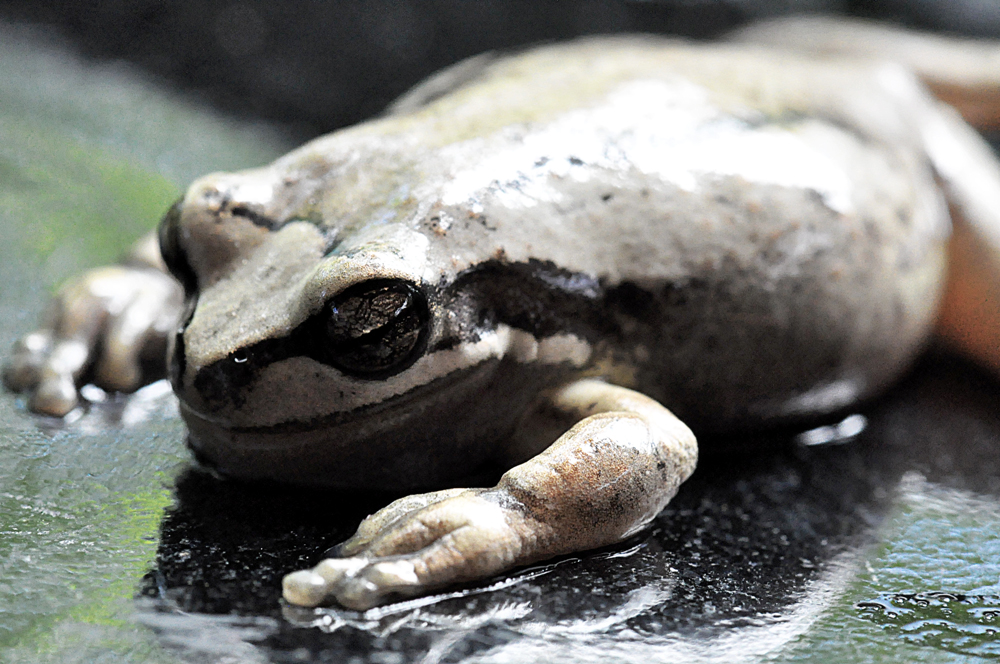 and flowers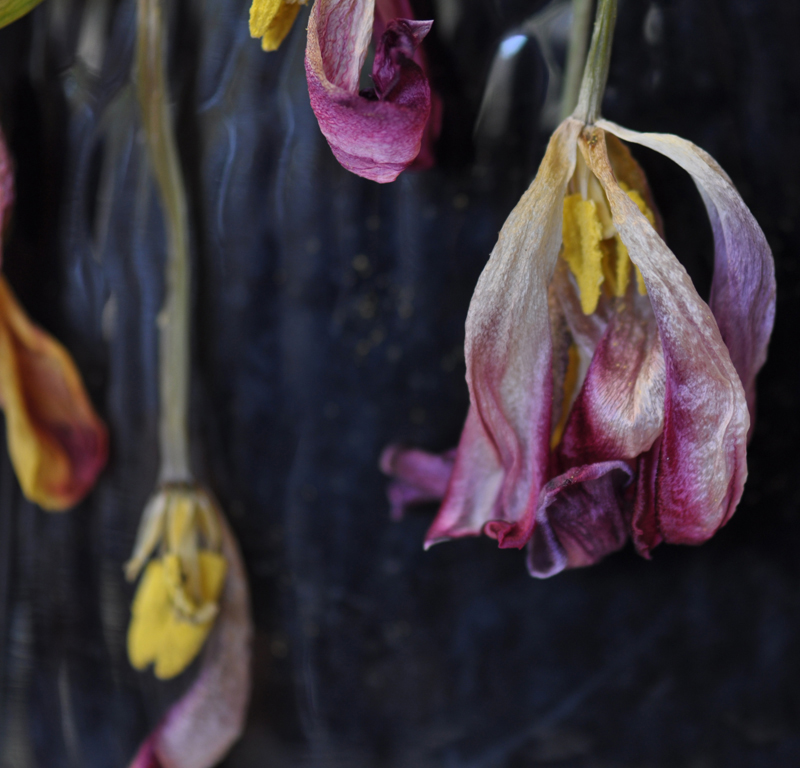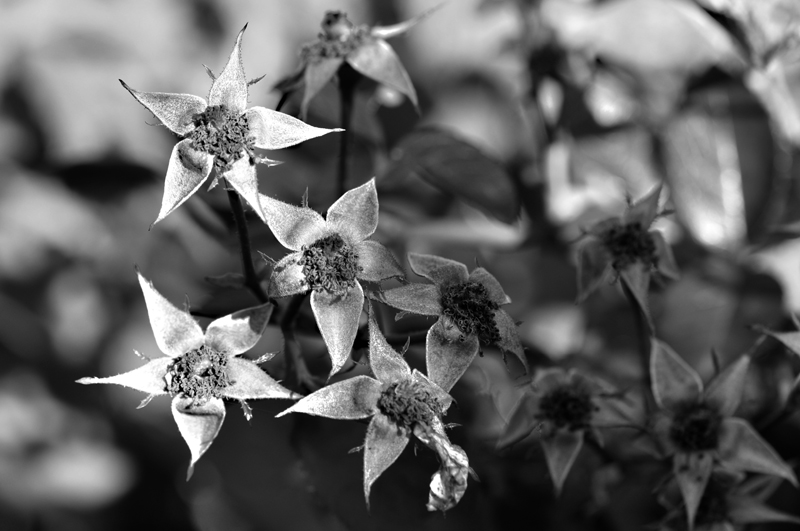 Of stories told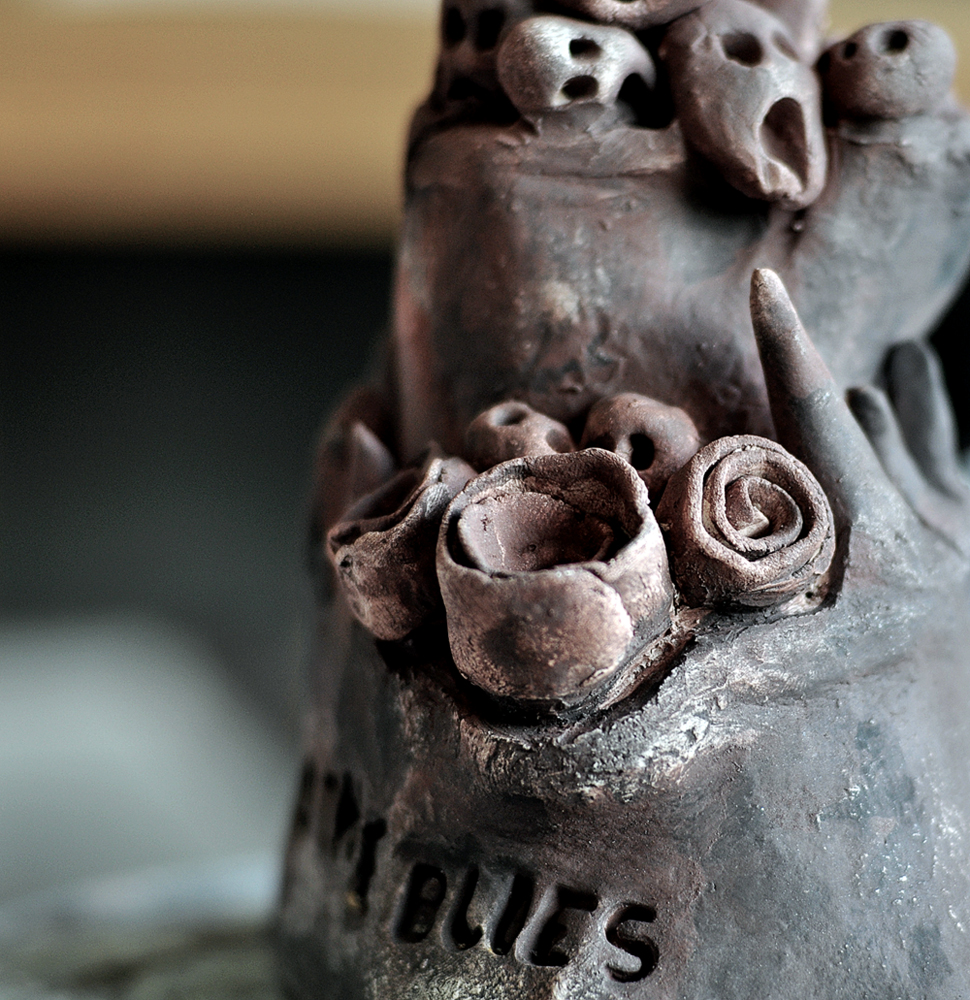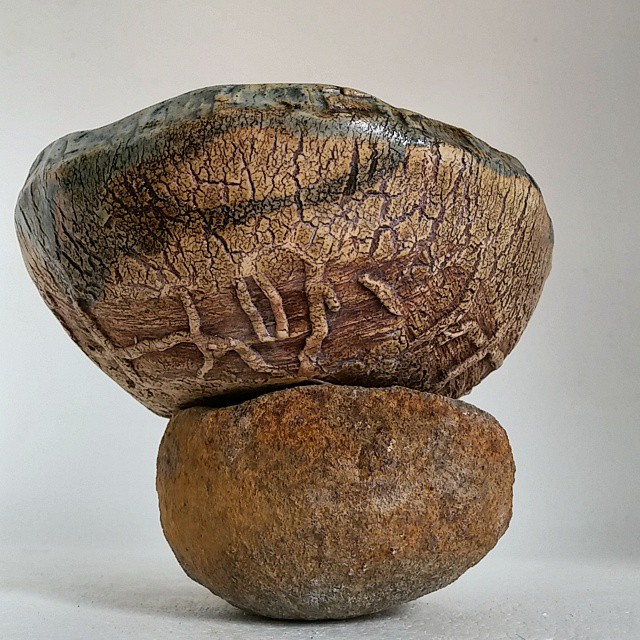 and of stories untold.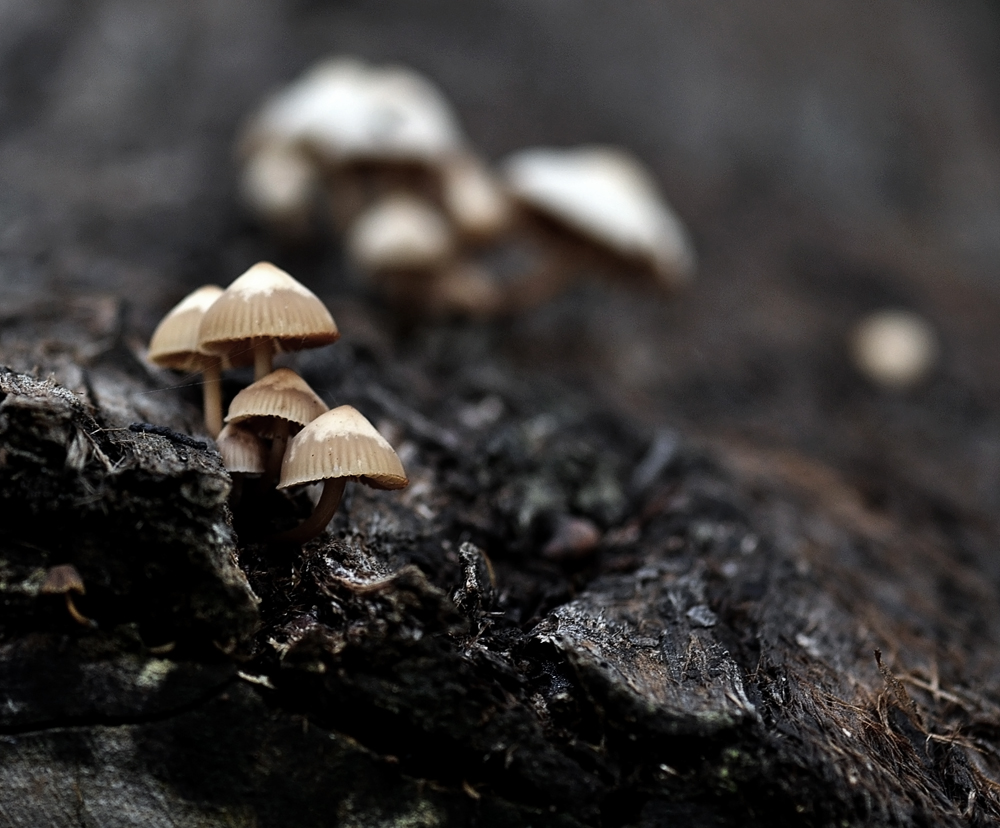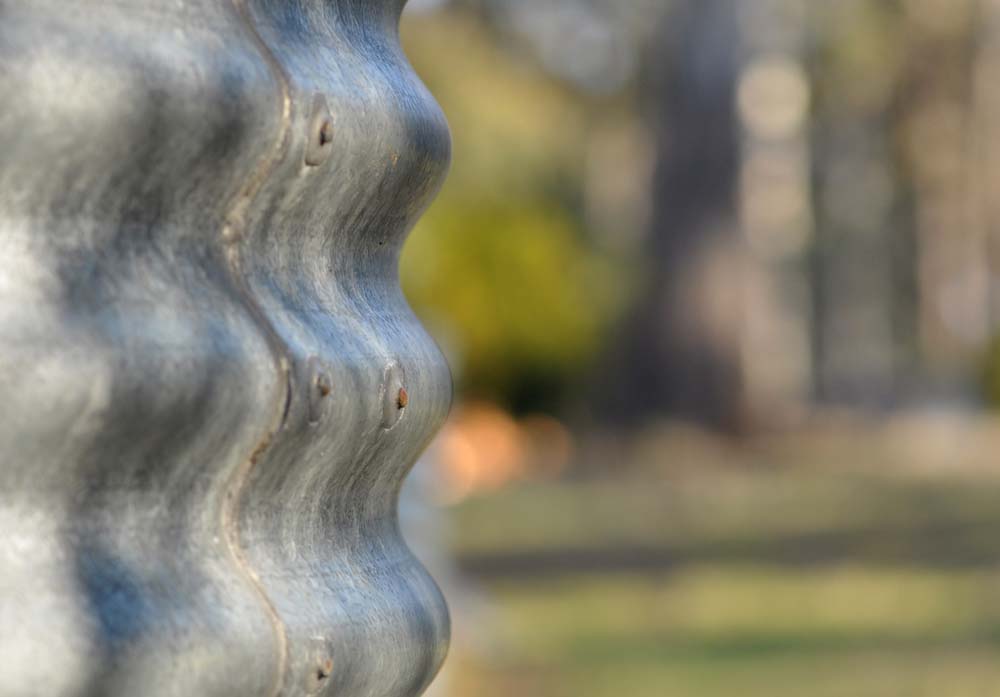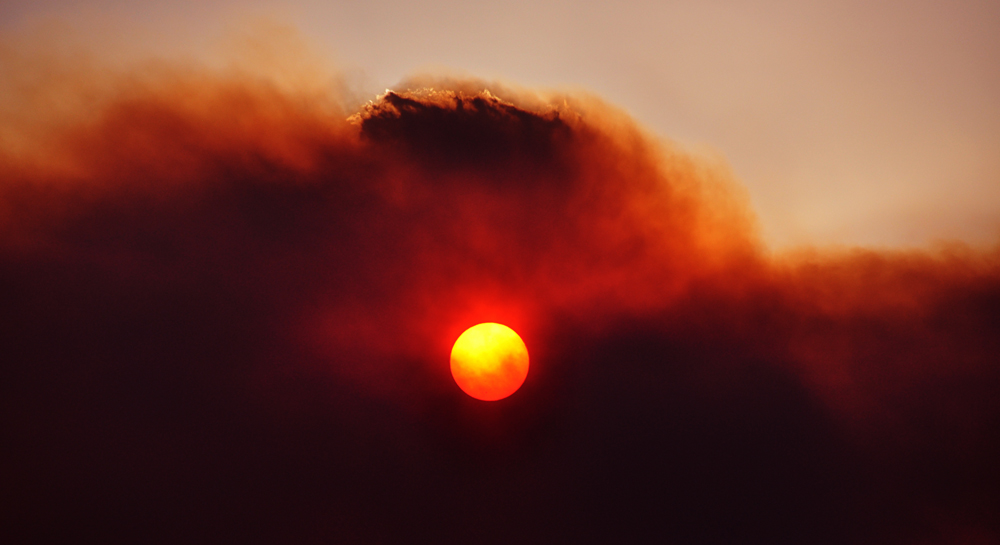 And through it all I miss my Mother