About Me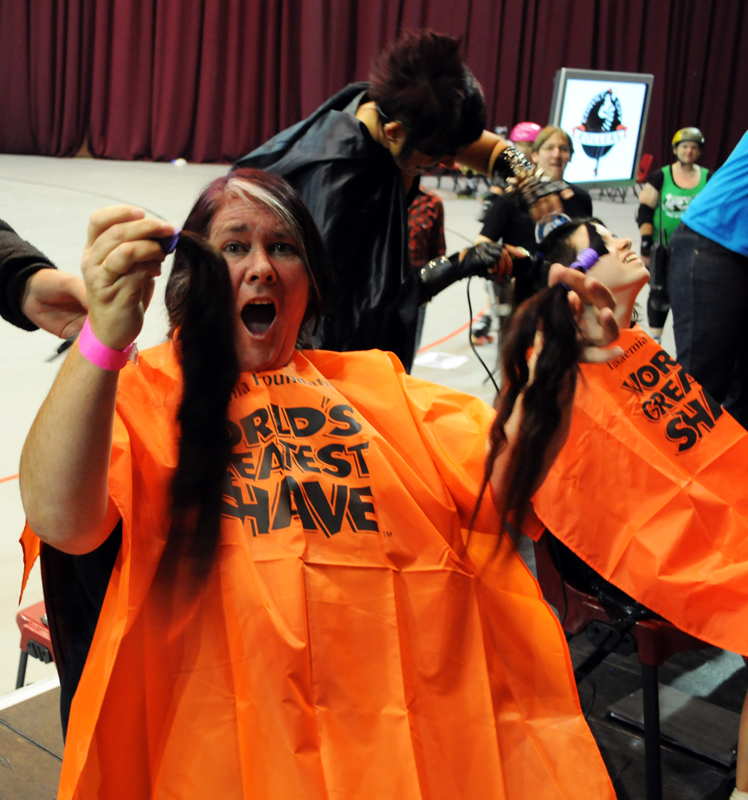 My name is Kim. I am a ceramic artist and storyteller and I have been blogging as Frog Ponds Rock since 2007. I live on a small island underneath Australia and like to do my thinking in public.
I fell in love with clay over twenty years ago but life and children intervened. I spent most of the nineties and early noughties raising my children and helping my husband build our home from recycled materials.
When my eldest child went to college in 2005 she dragged me along with her and I rediscovered my love for clay.
I also balance amazing cooking with indifferent housekeeping. Vacuuming is definitely bad for your soul.
I see dragons in the clouds and I dream about clay. Sometimes I catch glimpses of ghosts and I whisper my secrets to the moon.
I am comfortable in my skin and my hair is purple.
Once I was positive that my children had mastered the use of correct grammar,spelling and punctuation. I promptly forgot all the rules.
It was like all that information had been sucked right out of my brain. And I find that I am starting sentences with conjunctions and using full stops as exclamation marks… Oh dear, there goes another ellipse…
You can find a bit more about me on my Ceramic Gallery Page.