All at the same time.
I discovered Laurie Anderson in 1983 when I was struggling to define who I was. I remember the discovery of her music as a high point in an otherwise shitty year. My father had been killed in a car accident three years previously, in September 1980. In hindsight I can see that the death of my father defined the next twenty years of my life.
Seventeen is such a nothing age to be, an in between age to be, an age to grow out of.
My son is nineteen and he is struggling and so I am struggling along with him.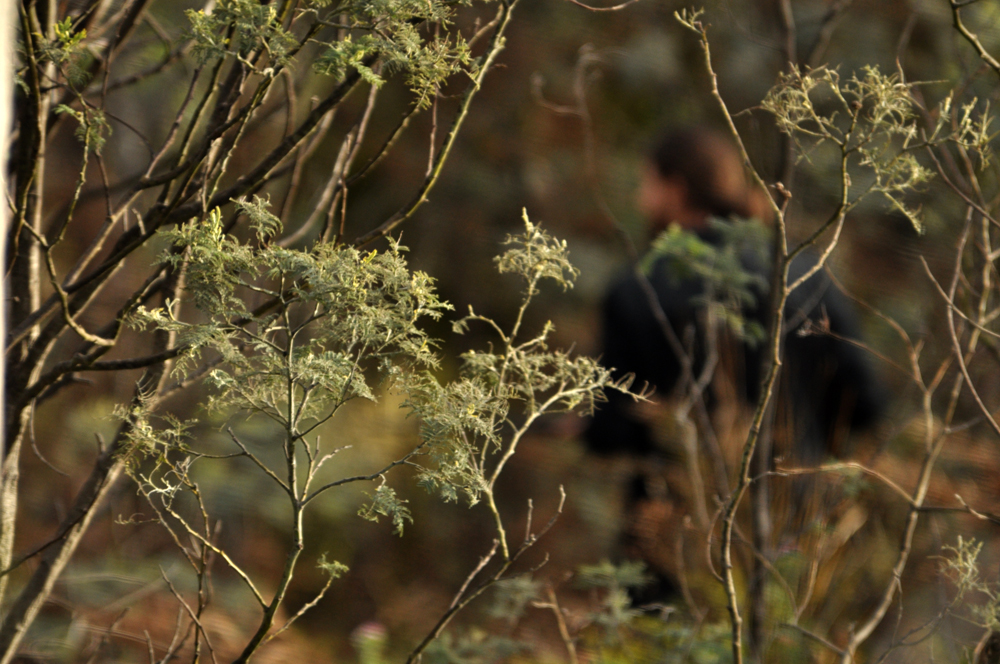 He is as deep and as secret as I am. He and I offer up glimpses of ourselves, sparkly shiny glimpses then we shut down. We snatch those glimpses away and we hold them tight and we pretend that everything is okay.
When really nothing is okay. Everything is okay and nothing is okay and we are walking and falling at the same time.
We show our shiny surface to the world knowing that most people will never see past the reflections and we encourage that ignorance because really, what is the point?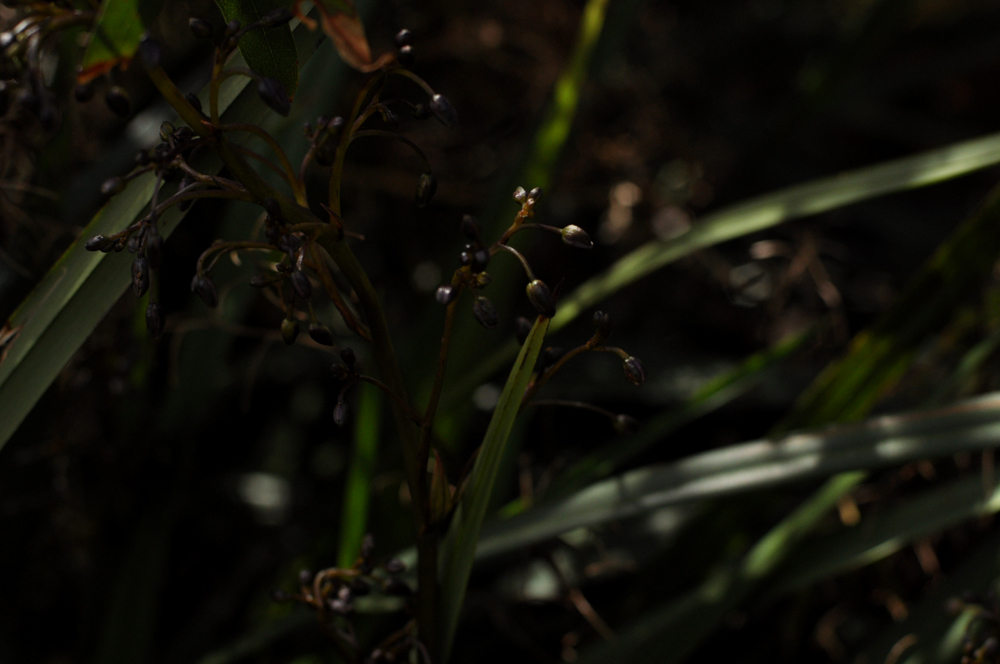 I drive furiously into the city to answer his call to, "come and get me please mum," I stop at the drive through to buy an ice cream because I know that I am too tired to be driving and the sugar will help.
I photograph the cars all lined up behind me and think, this is a metaphor, this is the real truth. This is who we have become.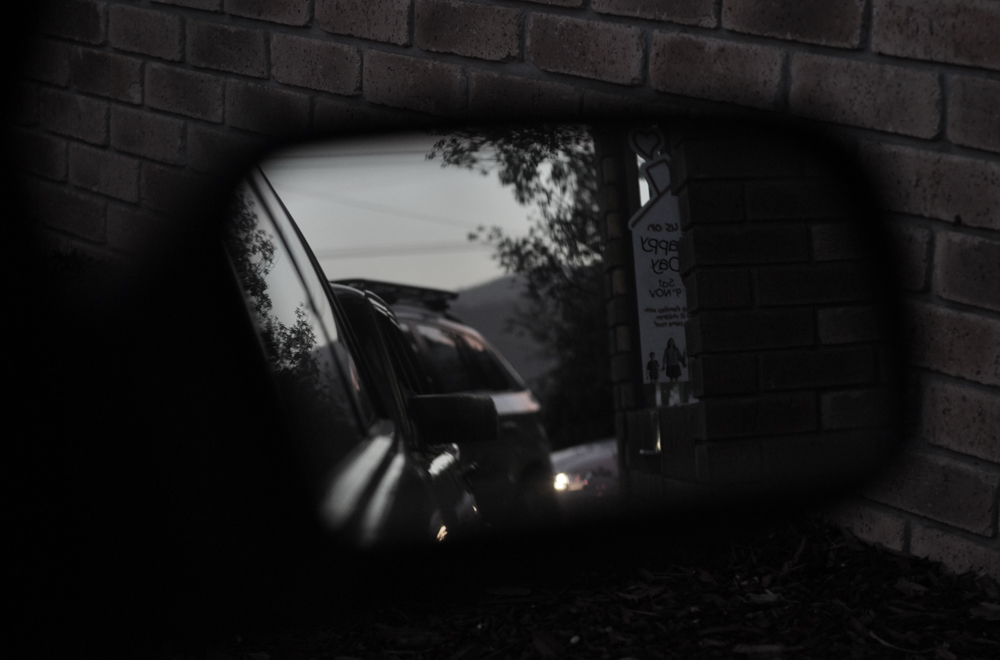 Our Prime Minister publicly leers at a woman's breasts and leads us on a path that I do not want to follow, that I refuse to follow.
I despair.
"Eye contact" Abbott. pic.twitter.com/GDShNdRPiL

— Jonathan Green (@GreenJ) November 13, 2013
What is this Australia I am living in? Who are these Australian people that loudly clamour for the most vulnerable people to be locked away.
And as I despair, The Anglican Parish of Gosford gives me hope.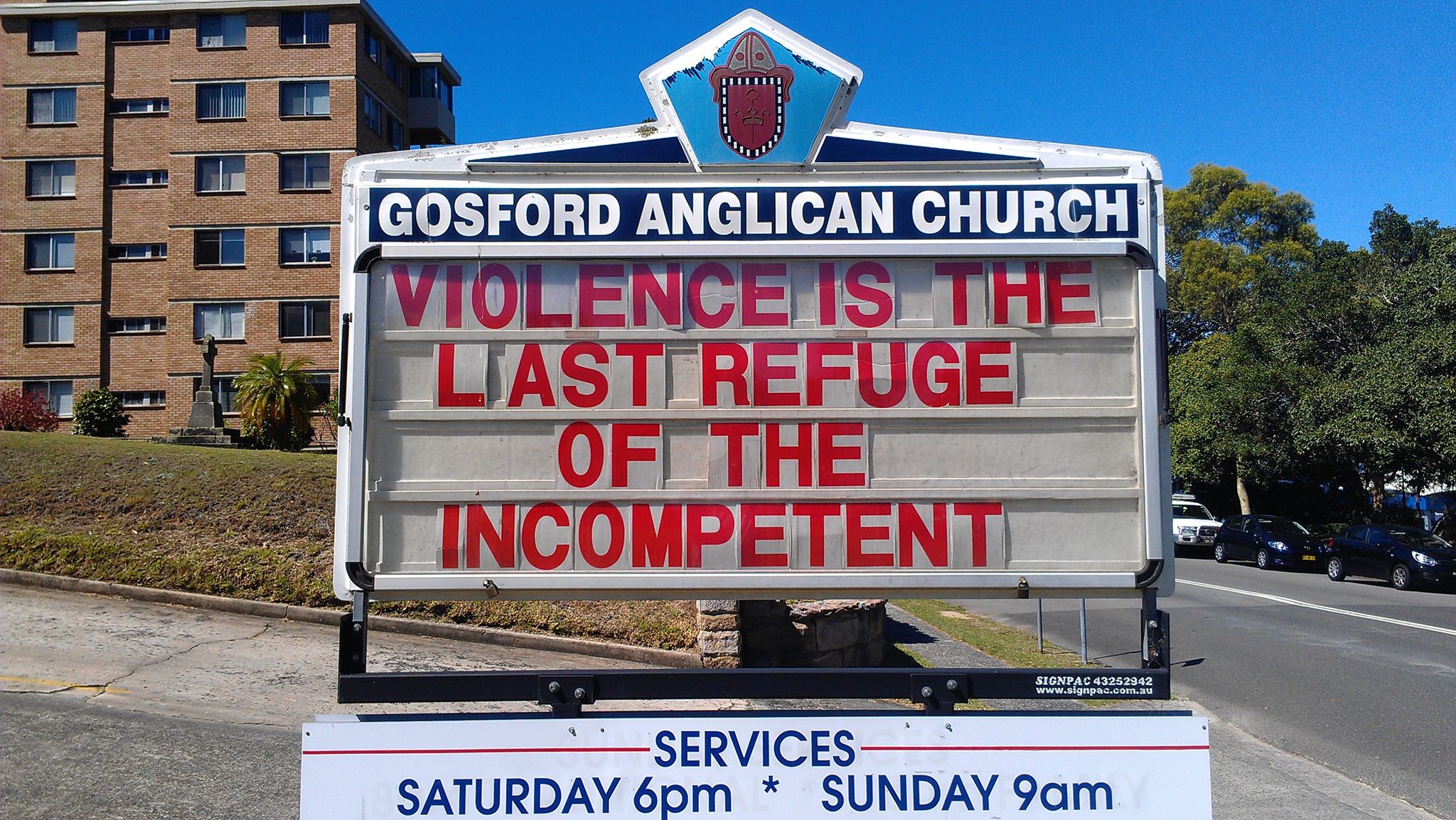 Father Rod with his simple call for compassion gives me hope. I need hope, I need to believe that people are basically good otherwise what is the point?
I ask you what is the point? If we have become so cruel and so self interested that instead of helping people who come begging for assistance we lock them away and demonise them in order to, in order to what?
To allay our guilt? To hide them away so that we can continue on buying all the things and eating all the drivethrough icecreams as the planet burns?
We kick those weaker than ourselves into the gutter rather than bending down and helping them up.
The government uses clever language to trick the populace into following along with their Pacific Solution and I remind you that the Pacific Solution is wrong.
It is only a short sidestep from the Pacific Solution to a Final Solution
The language is wrong.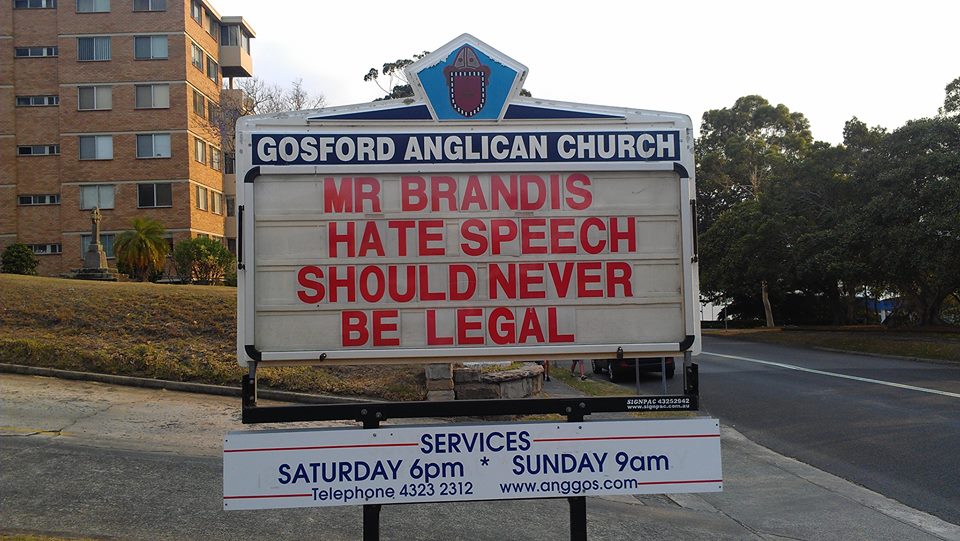 My words feel useless and I know that I am walking and falling at the same time.
{ 8 comments }