Good Morning Mudslingers, it has started to chill down a bit here and as I type this with cold fingers, I think that t-shirt only mornings are now a thing of the past.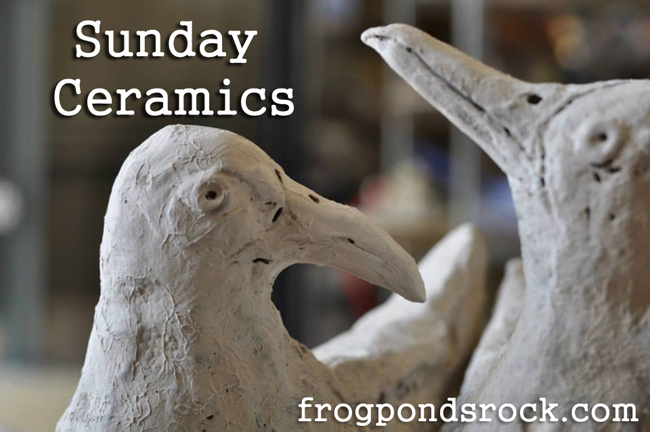 I haven't actually been in the studio to make any work of substance this week, as my timetable has been full of meetings and admin to do with the Australian Ceramics Triennale 2018 which the Tasmanian Ceramics Association are hosting here in Hobart in four years time. I try and keep my online lives very separate but sometimes I wear all three hats at once and today looks like it is going to be one of those days.
Yesterday we had a fabulous day at the TCA studio in Glenorchy with a making day in preparation for a pit and raku firings later on in the year. Out of sixteen participants in our day of muddy fun, there were six new faces which is fabulous. The Tasmanian Ceramics Association is in a transitional phase at the moment, as older members retire from a ceramic life and new people are discovering the medium of clay for the first time. It is a lovely time to be involved with the association as the possibilities of world domination via clay are just endlessly wonderful.
I will have photos of the clay day once a friend emails them to me, then I will post them up onto the TCA website and link back here.
I am trying to make some ocarinas. A friend loaned me her Ocarina and so using it as a guide I set about making some of my own. I left the ocarinas to harden to leather hard so that I could make the musical holes without ruining the shape and forgot about them. Now they are too dry to work with and so back to square one I go. I have since googled a tutorial or two on Ocarinas and I am looking forward to making some more today, or maybe tomorrow. With this image you get the gist of what I am trying to do.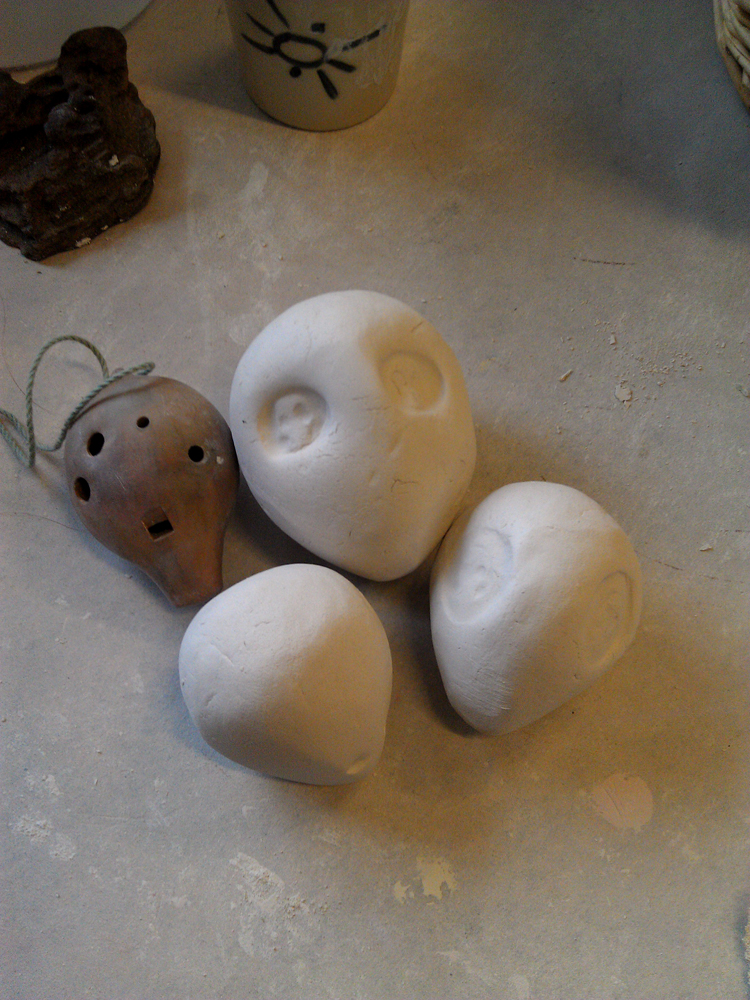 I have been S.L.O.W.L.Y so so slowly, uploading more images of the work I have for sale to my ceramic shop. It is a process, but with my daughter Veronica "vigorously encouraging" me, I am actually writing descriptions about the work rather than just saying cup or spoon. I really think that as Veronica is the WRITER in the family I should employ her to write all the flowery descriptions for me and I could then pay her in pots.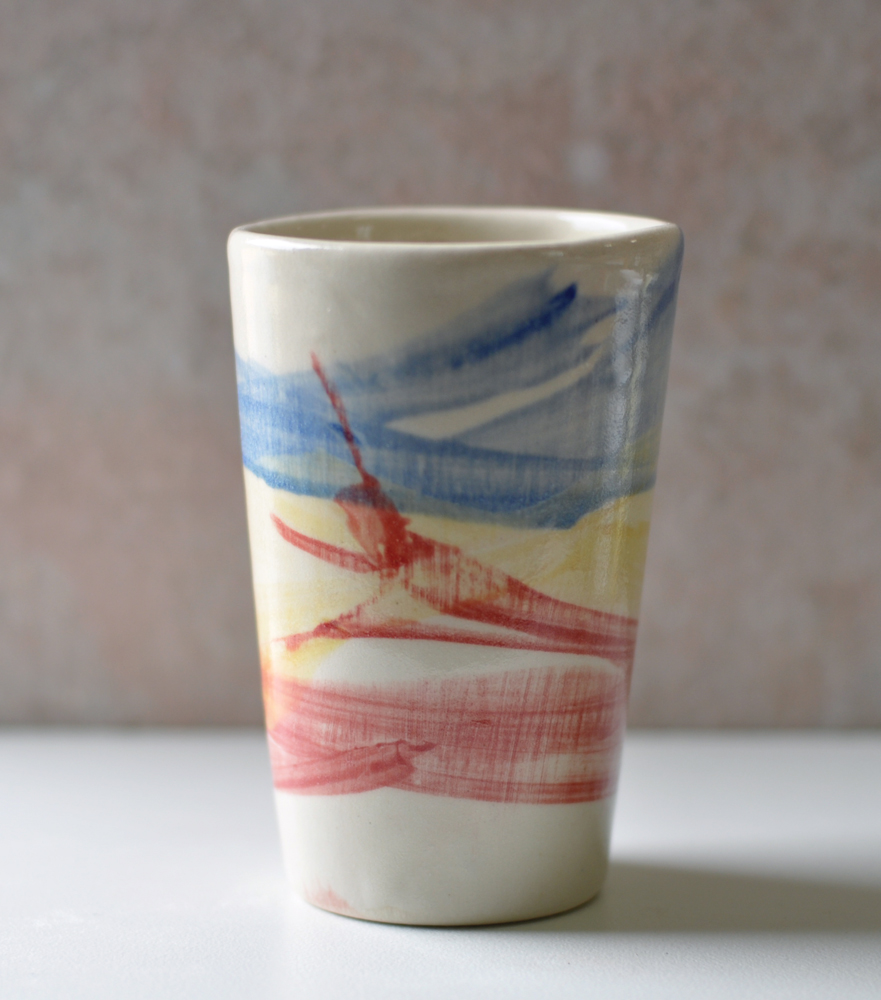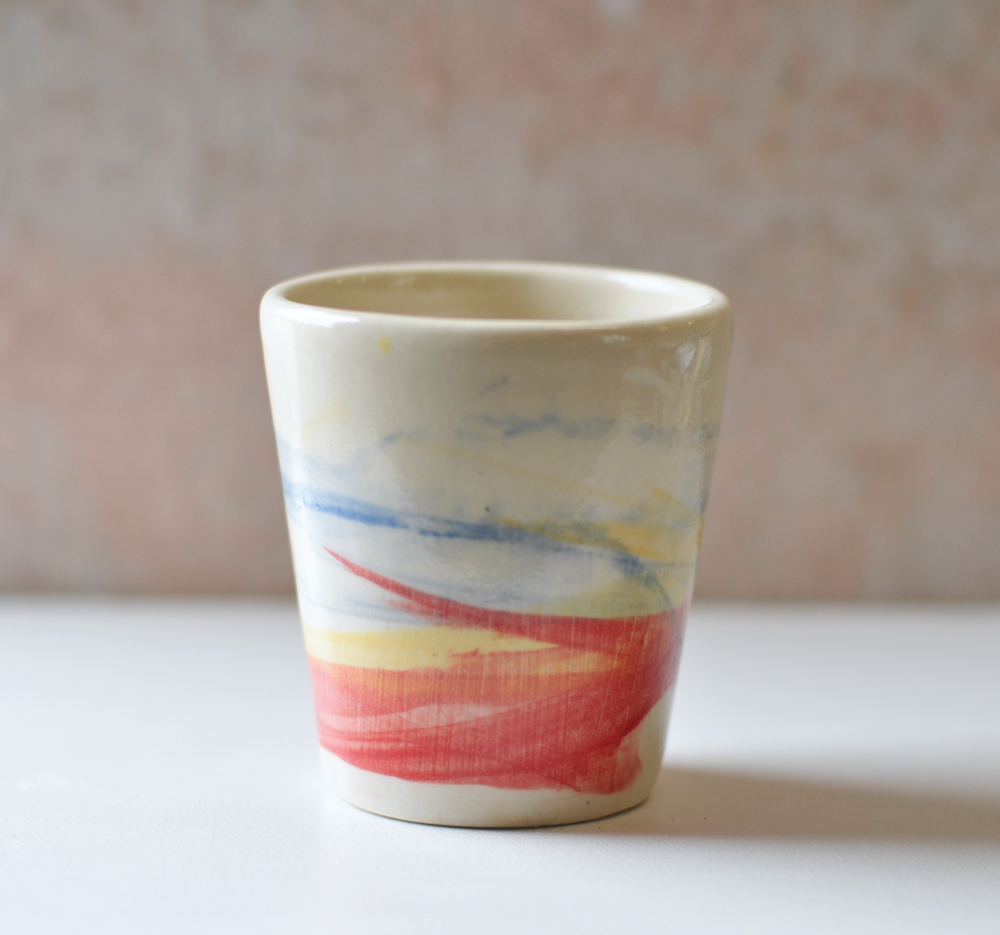 I like this quote. I think it is true. I live inside my head and will forget to eat proper meals, happily existing on toasted cheese sandwiches or dumpling soup and whatever fruit is in the fruit bowl. As soon as I have left a room I have forgotten whatever I was doing in that room and it is not uncommon for me to come back and be surprised by the half finished job I had wandered away from. Case in point is the Ocarinas, I had totally forgotten about them, until I saw them all dry and lonely on the table. The Spouse gets very frustrated with my strong chaos gene, but he is finally realising after 27 years together that I am not really here at all, I am elsewhere in my head.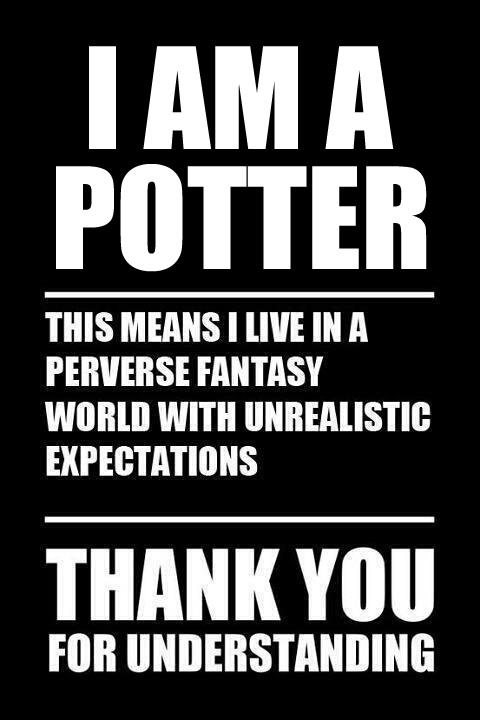 Here is the link up, can you please remember to add a link back to me in your ceramic post.
Add your name and URL to the Mr Linky below.
Using the "Sunday Ceramics" title and photo I provided is OPTIONAL it is up to you.
Then PLEASE
Link back here to me.
{ 16 comments }