Driving home from the East Coast last week, I stopped at the convict built Spiky Bridge near Swansea and spent over an hour photographing the stones. If you are interested in the story of the bridge, this blog,"On the Convict Trail" tells the story of the bridges construction and mythology fairly well.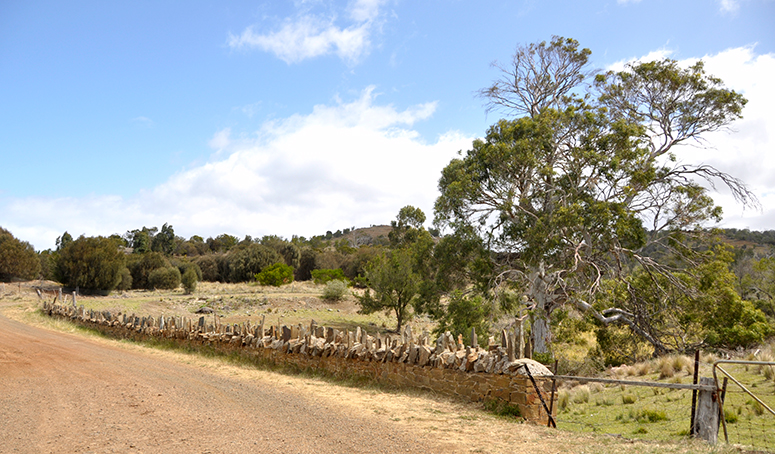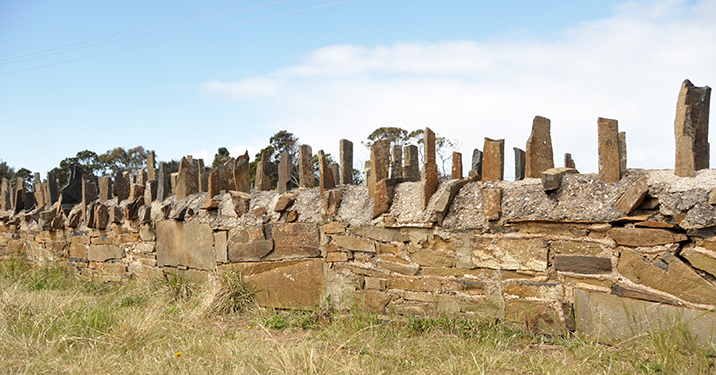 I have long been fascinated by standing stones and there was such a powerful energy about these stones that I was reluctant to leave without photographing them from every angle possible.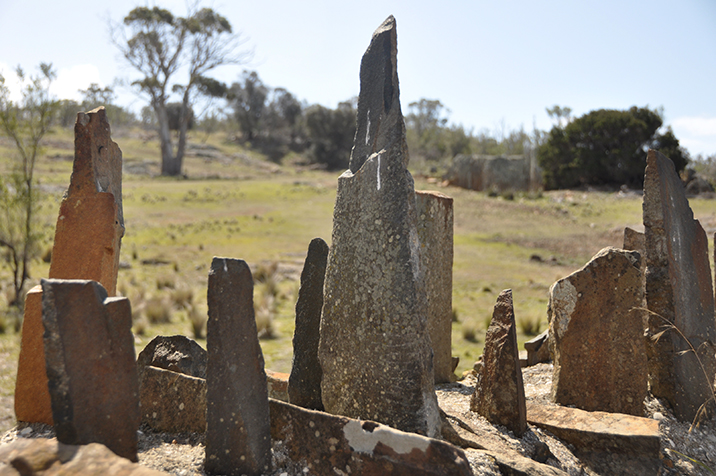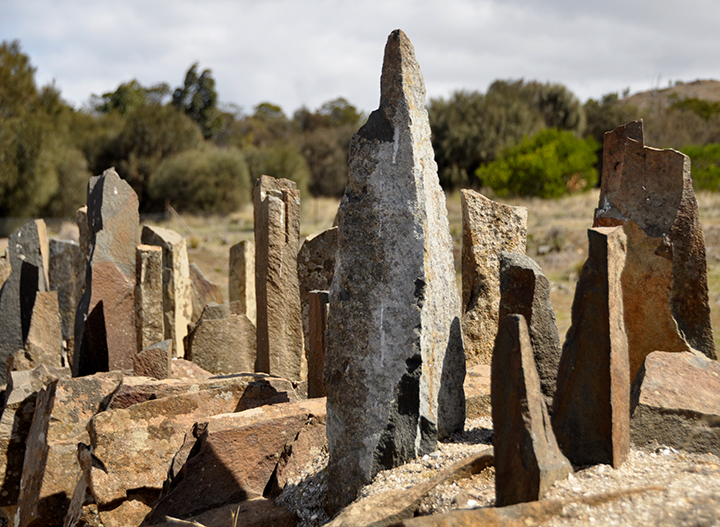 So many lost stories here.
So many photos to still be edited.
So much inspiration for future work.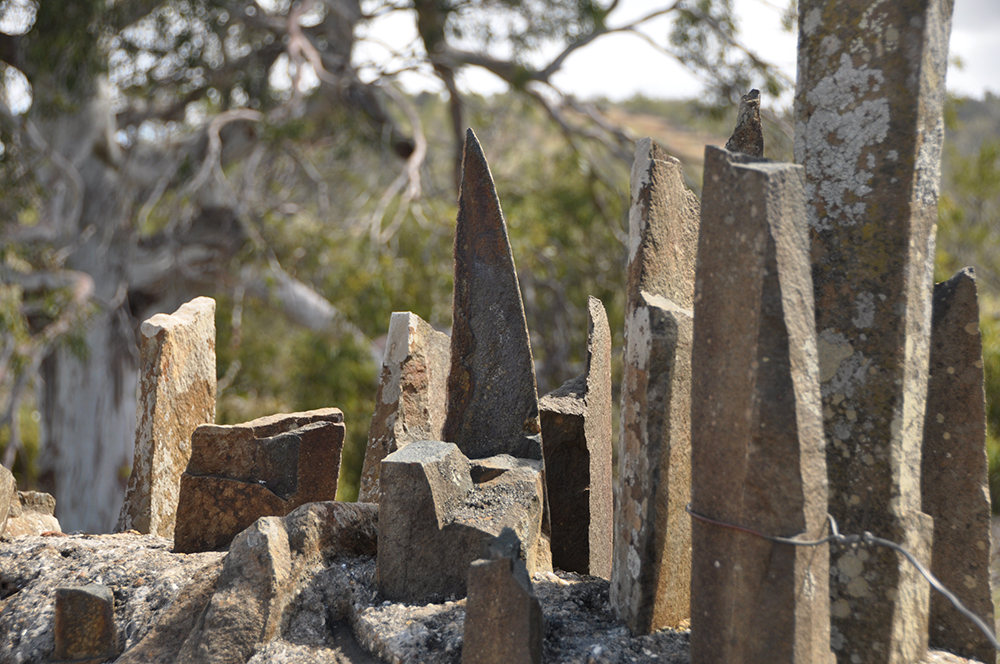 This final set of two photos though might just be my current favourites. I had spent the weekend at a "Clay Camp" at Scamander and the theme of our weekend had been Tombstones and Totems.